A New Aggregation Site Wants To Be The All-Female Rotten Tomatoes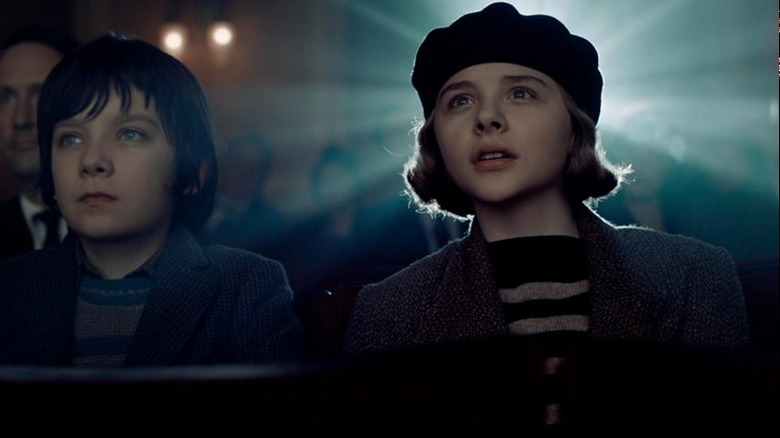 There's no question that Rotten Tomatoes has become a force to be reckoned with in the movie industry. The review aggregation site has become a powerful influencer on audience opinion — though it's still up in the air whether it impacts box office at all. But there's one problem: the top Rotten Tomatoes critics are still mostly men.
Enter Cherry Picks. The review aggregator site aims to be the all-female alternative to Rotten Tomatoes, pulling reviews exclusively written by women.
Founded by Miranda Bailey and Rebecca Odes, Cherry Pick aims to offer a "system that more accurately represents the range of critical and audience opinion, along with high-quality content from both established and new critical female voices," according to Indiewire.
In a statement to Indiewire, Bailey said that she hopes for Cherry Picks to become the "leading brand for "female perspective on media," adding:
"For years now, our industry has been proclaiming that we need change to include more minorities and females on both sides of the camera. This would be impossible to do in a speedy fashion, unless we can change the perceived desires of consumers. How can we possibly change what consumers consider good and worthy content if the majority of critics who tell them what to want are predominately older white males?"
Instead of the Rotten Tomatoes fresh or rotten (plus the certified fresh rating of 75% or higher) system, Cherry Picks will have four tiers:
Bowl of Cherries: Great. Must see.
Pair of Cherries: Good. Recommended.
Single Cherry: Mixed. You might like it, you might not.
The Pits: Self-explanatory.
The system sounds a little confusing — especially compared to the binary system of Rotten Tomatoes — but will definitely fly well with directors and Hollywood executives who have criticized Rotten Tomatoes for being "reductive."
But Cherry Picks is genuinely a great idea. Recent studies have shown that men make up nearly 73% of top critics on Rotten Tomatoes. The 2016 study by the Center for the Study of Women in Television and Film analyzed 5,776 reviews written by 247 of Rotten Tomatoes' top critics, and found that male critics drastically outnumber female critics.
Cherry Picks will help combat that gender disparity. It comes at the height of the Time's Up movement that is currently overtaking Hollywood, as the industry grapples with its own treatment of diversity and sexual harassment.
Cherry Picks will launch its multi-platform website later this year, where it will also feature its own podcasts, reviews, Top 10 lists, and interviews.