Madonna Will Return To Directing With 'Taking Flight'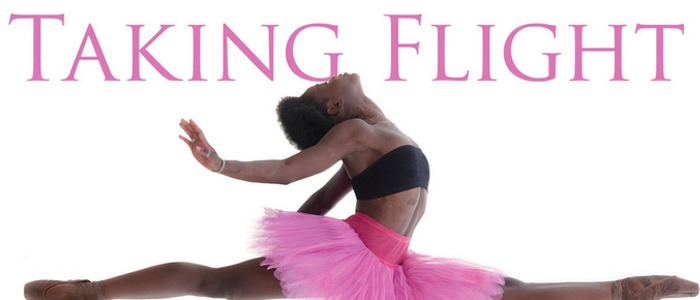 We may receive a commission on purchases made from links.
Superstar Madonna is going to give filmmaking another shot with Taking Flight, based on the true story of Michaela DePrince.
Madonna's talent as a musical artist cannot be denied. On top of that, she's delivered some memorable film performances as well, particularly Desperately Seeking Susan and Dick Tracy. But whenever Madonna steps behind the camera to give filmmaking a try, it doesn't turn out so well. Her most recent directorial effort was the poorly received W.E., about King Edward VIII and American Wallis Simpson. It currently sits at a dreadful 13% on Rotten Tomatoes. After taking some time off behind the camera, Madonna will give directing another go with Taking Flight.
Deadline reports the film will chronicle the true story of Michaela DePrince, who grew up in war-torn Sierra Leone and rose to become a world-renowned ballerina. Taking Flight will feature a script from Fresh Off The Boat and New Girl writer Camilla Blackett, adapted from DePrince's memoir Taking Flight: From War Orphan to Star Ballerina. Here's the book's synopsis:
Michaela DePrince was known as girl Number 27 at the orphanage, where she was abandoned at a young age and tormented as a "devil child" for a skin condition that makes her skin appear spotted. But it was at the orphanage that Michaela would find a picture of a beautiful ballerina en pointe that would help change the course of her life.
At the age of four, Michaela was adopted by an American family, who encouraged her love of dancing and enrolled her in classes. She went on to study at the Jacqueline Kennedy Onassis School at the American Ballet Theatre and is now the youngest principal dancer with the Dance Theatre of Harlem. She has appeared in the ballet documentary First Position, as well as on Dancing with the Stars, Good Morning America, and Nightline.
In this engaging, moving, and unforgettable memoir, Michaela shares her dramatic journey from an orphan in West Africa to becoming one of ballet's most exciting rising stars.
"Michaela's journey resonated with me deeply as both an artist and an activist who understands adversity," said Madonna. "We have a unique opportunity to shed light on Sierra Leone and let Michaela be the voice for all the orphaned children she grew up beside. I am honored to bring her story to life."
DePrince's story will no doubt make for a dramatic, inspirational film, and hopefully Madonna will succeed here where W.E. failed. Taking Flight isn't the only film project Madonna is working on: she's also set to direct The Impossible Lives of Greta Wells, based on the time-travel themed novel by Andrew Sean Greer.