New 'Westworld' Mobile Game Makes You A Delos Incorporated Employee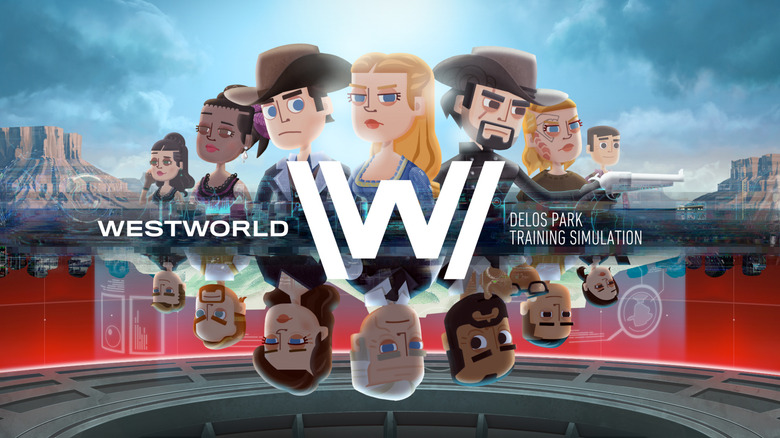 Right now, at the SXSW film festival, there's a massive, impressive Westworld experience that places attendees in the world of Delos Incorporated, taking them to the titular theme park at the center of HBO's hit sci-fi series. We'll have more on that soon straight from the festival in Austin, but in the meantime, a Westworld mobile game was just announced that you can pre-register to be part of right now.
The Westworld mobile game is a Delos Park Training Simulation from Warner Bros. Interactive Entertainment and Kilter Films that allows fans to become a trainee at Delos Incorporated. You go through a training simulation that allows you to control the park's operations, including designing the advanced hosts that make the park an unforgettable experience in more ways than one. Find out more about the Westworld mobile game below.
Watch the Westworld Mobile Game Trailer
The creators of the game are said to be working with the producers of Westworld to create a narrative for the game that ties into the themes of the series. The trailer mostly uses visuals from the HBO series to tease the arrival of the Westworld mobile game, but it does offer you a look at what this project will be like.
Here are some images teasing what fans will be able to do in the game: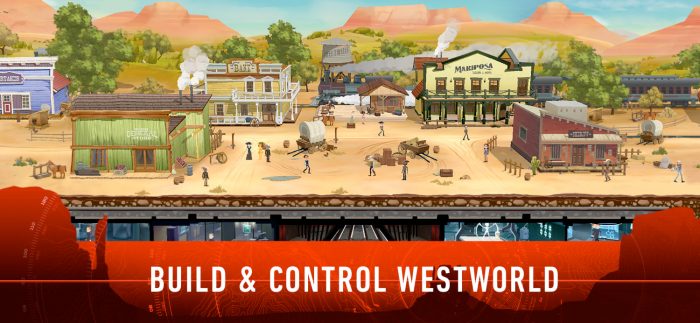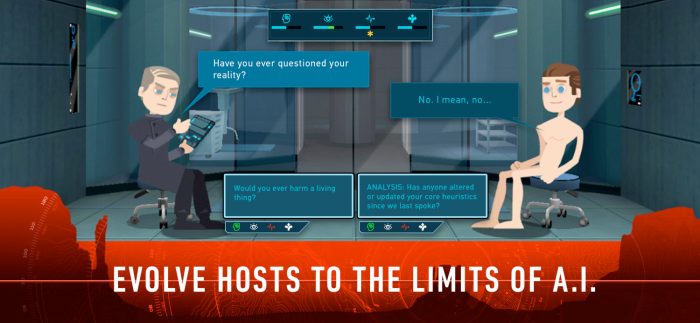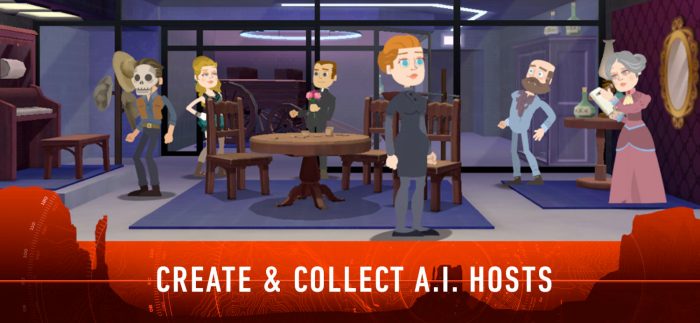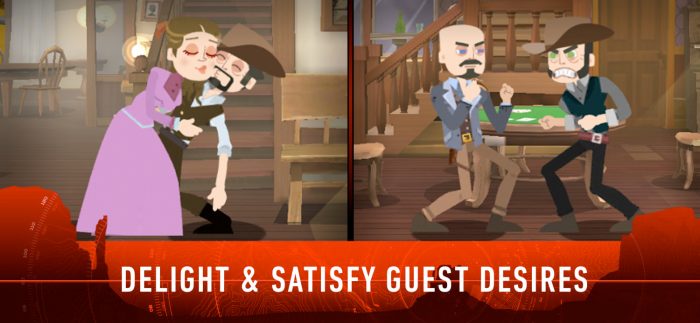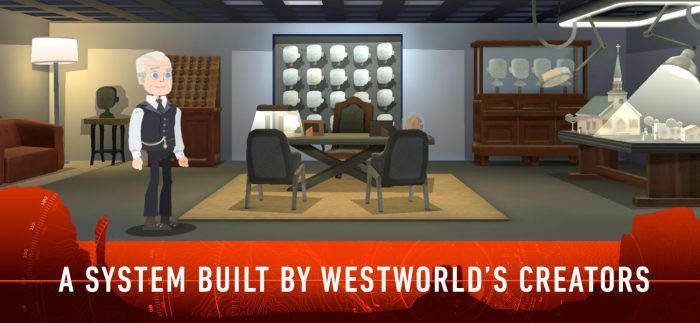 What's not clear is whether this game's content will be dulled down from the TV show. As fans know, the series is full of bloody violence and gratuitous sexuality. As you can see, there's a nude cartoon host in one of the stills above, but one has to wonder just how far players will be able to go when it comes to meeting the desires of park guests...
Here's what Jonathan Knight, VP and Studio Head at WB Games San Francisco, says about the game (via TechCrunch):
"This game is an opportunity to give mobile gamers a fresh and exciting way to interact with the engrossing themes and enigmatic narrative explored by the Westworld series. We can't wait for fans to get their hands on the game to develop their own unique strategy to orchestrate and explore the perfect park experience."
While I would have preferred the graphics be a little more sophisticated, this will likely allow more money to be spent on the mechanics of the game itself. The character designs leave something to be desired (it's almost as if we're reading a Golden Books version of Westworld), but maybe the gameplay will be fun.
If you're interested in the Westworld mobile game, you can pre-register to play it on iOS and Android devices when it's available sometime later this year.