'Deadpool' Creator Rob Liefeld Brings Superhero Cinematic Universe To Netflix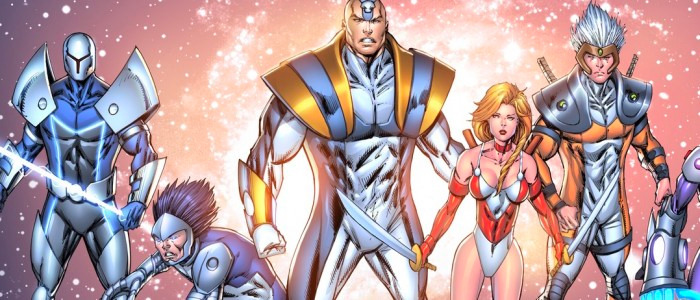 Netflix wants in on that sweet superhero cinematic universe action, and they've turned to the creator of Deadpool to make it happen. Rob Liefeld has inked a deal with the streaming service to bring his Extreme Universe comic book characters to a series of inter-connected films. Akiva Goldsman will set up a writers room to tackle the projects.
Over a year ago, Deadpool creator Rob Liefeld, announced he had signed a deal to turn his Extreme Universe comics into a series of films with producer Graham King and Fundamental Films. That deal has since fallen through, but now Liefeld has found a new home for his Extreme Universe: Netflix. Deadline reports that Netflix made a a seven-figure rights deal with Liefeld to create "a series of feature films with connective tissue, anchored by Liefeld's comic book creations."
Akiva Goldsman, who brought us the script for the recent Dark Tower movie, will "oversee a high-end writers' room" to conjure up the series of films. Per Deadline, "Extreme Universe covers six comic books, encompassing more than 50 characters that include Brigade, Bloodstrike, Cybrid, Re-Gex, Bloodwulf, and Kaboom." Can't wait for that Kaboom movie, let me tell you.
"Rob Liefeld's Extreme Universe features gritty stories and distinctive characters," said Scott Stuber, head of Original Films at Netflix. "Akiva's creative voice has been behind some of the largest movie franchises, making him uniquely capable of helping bring these superheroes from the Extreme Universe to life for Netflix."
When the original deal was first announced over a year ago, Liefeld said:
"Over the past nearly 25 years, since launching Image Comics, I've been lucky enough to see the power of these stories and characters as they've resonated with several generations of comic book fans. To now be able to work with Akiva Goldsman...to bring these compelling characters and conflicts to life on the big screen is nothing short of a dream come true!"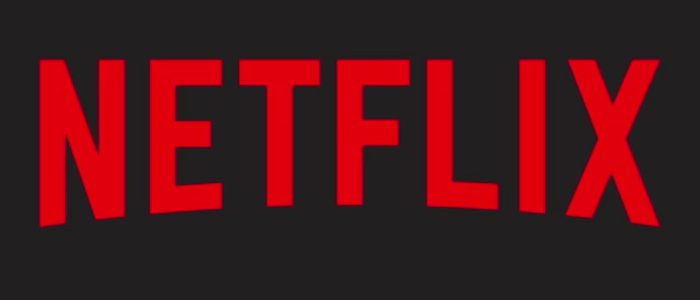 Netflix Deal$
Liefeld's characters are enjoying an increased popularity thanks to the box office success of Deadpool. Deadpool 2's impending May 8 release date will likely serve to only increase interest in Liefeld's properties, and now Netflix is getting in on the ground floor.
This is just the latest in a series of high-profile deals for Netflix, who are always looking to expand their brand through original content. Comic book writer Mark Millar got into the Netflix business last year with a deal to bring his Millarworld publication to the streaming service. On top of that, indie filmmakers the Duplass Brothers signed a four-picture deal with the streaming service. Other filmmakers and creative types who've joined Netflix include American Horror Story creator Ryan Murphy, who signed a large deal with Netflix; Shonda Rhimes, who inked a deal last year; and Martin Scorsese, whose highly anticipated The Irishman recently wrapped production, racking up huge budget along the way. Filmmaker Luc Besson and his EuropaCorp are also considering a deal with Netflix.
In short: Netflix is expanding faster than the sun, and we all better get out of its way.