Fox Searchlight Won't Get Rebranded Under Disney/Fox Acquisition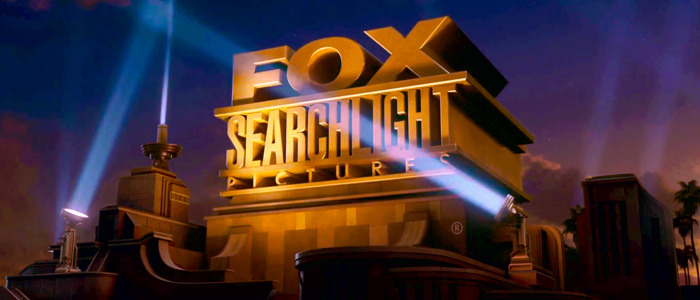 Disney's planned acquisition of many of 21st Century Fox's assets raises a lot of questions. For movie fans, one of the most important is: what is going to happen to Fox Searchlight, the indie branch that produced movies like The Shape of Water and Three Billboards Outside Ebbing, Missouri? Well, according to Walt Disney Company CEO Bob Iger, the answer is nothing. Below, read Iger's comments about how Disney plans to leave Fox Searchlight alone should the deal go through.
"Our pending acquisition of 21st Century Fox will expand our ability to drive long-term value as an extraordinary entertainment company with the content, the platforms, and the reach to meet the growing demands of consumers around the world," Iger told shareholders on a conference call earlier this morning. When Iger was asked about Disney's intentions for Fox Searchlight if the acquisition is eventually approved by the proper governmental agencies, the CEO responded:
"We don't have any plans right now to change what they do. We have every intention to maintain the business of Fox Searchlight. We think they're in the business of making high quality films. We think there's ample opportunity for us as a company to support those efforts."
As you know, Iger has essentially built his legacy at The Walt Disney Company by making huge acquisitions, and picking up most of Fox will be his biggest acquisition yet and his crowning achievement. But Iger's comments about Searchlight make me wonder if Disney is finally interested in exploring an area they haven't in a long time.
Does This Mean Disney is Interested in Awards?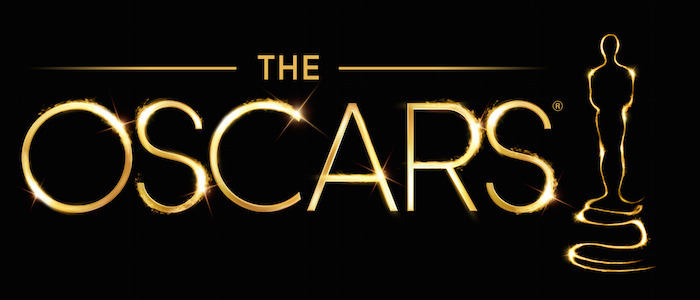 If you look at Disney under Iger's reign, the studio has moved away from making mid-budget movies and instead shifted its focus almost entirely on building brands within the Disney family: Pixar movies, Star Wars movies, Marvel movies, live-action Disney adaptations of classic animated movies, etc. And while some of those films have been nominated for awards, many of them have been technical awards. At the most recent Oscars, there were things like Beauty and the Beast getting a nom for production design and Star Wars: The Last Jedi being nominated for visual effects.
But those aren't the sexy awards, the ones that give you real bragging rights among the rest of your peers in the industry. Disney hasn't seemed too interested in playing that particular game in the past few years, but maybe Iger saying that they're planning on keeping Fox Searchlight operating as usual means that Iger and his team are getting sick of seeing other studios up on that stage taking home the glory. After dominating every other aspect of moviemaking in the recent past, why not start making legitimate bids for significant Academy Awards as well?