TV Bits: Seth Rogen Remaking 'Plebs', Kenneth Lonergan Signs For More Amazon, Amazon's First Animated Adult Series, And More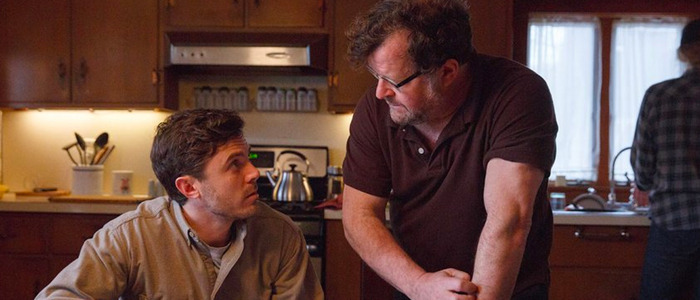 In this edition of TV bits:
Seth Rogen has yet another TV project in the works
Manchester By The Sea director Kenneth Lonergan will make more films for Amazon
Speaking of Amazon, they're going to be making their first animated series for adults
The Daily Show's Hasan Minhaj gets his own Netflix talk show
Transparent will probably not return this year due to Jeffery Tambor's firing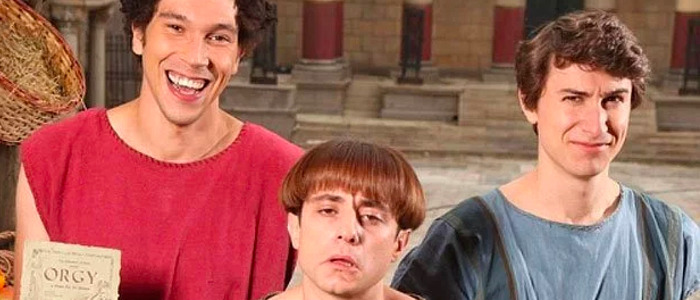 Seth Rogen's Plebs
Another day, another Seth Rogen TV project. Rogen already has TV shows like Preacher and Future Man under his belt, and he's also been working on The Boys for Amazon. Now he has something new: a remake of the British series Plebs. The original series "follows three desperate young men from the suburbs as they try to get laid, hold down jobs and climb the social ladder in the big city – a city that happens to be Ancient Rome." Per ComingSoon, Rogen's Point Grey Pictures will produce the U.S. remake with Rise Films credited as co-producer. I have no opinion on this since I haven't seen the original Plebs. Instead, I'll use this space to say Rogen's dramatic turn in Steve Jobs is highly underrated. Go watch Steve Jobs!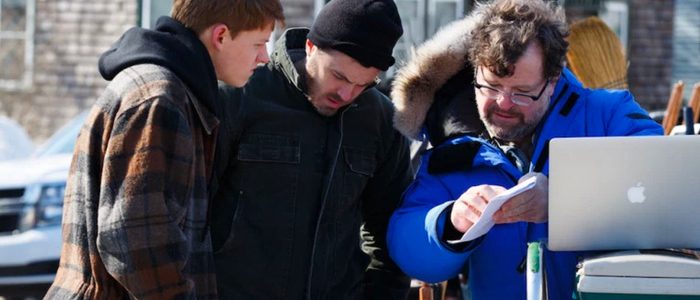 Kenneth Lonergan Reunites With Amazon
Kenneth Lonergan, the filmmaker behind You Can Count On Me, had great success when he teamed with Amazon for Manchester By The Sea. Lonergan will now re-team with Amazon. The filmmaker has closed an exclusive first-look deal with the company. As Amazon reports, the two-year deal for directing and writing will cover both film and television projects. "I'm thrilled to renew my connection to Amazon Studios. They've done amazing work wherever they've turned their attention, they did a perfect job with Manchester by the Sea, and it's a pleasure to be in business with them again," said Lonergan.
Lonergan is a great filmmaker, and while Casey Affleck's involvement with Manchester By The Sea has tarnished it a bit, I still think it's one of the best films of the decade. I look forward to seeing what Amazon does next with Lonergan. A recent report indicated Amazon might be scaling back on their indie films, but this Lonergan news is a good sign for the future.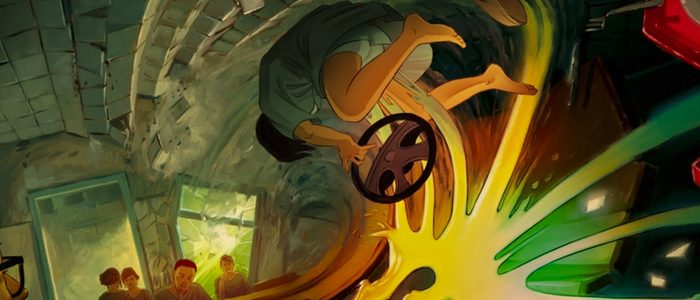 BoJack Horseman Team Moves to Amazon With Adult Animated Series
Speaking of Amazon: they want to get in on the adult animated series action. To do this, they've turned to the experts: the team behind Netflix's brilliant adult animated series BoJack Horseman. BoJack creator Raphael Bob-Waksberg and BoJack writer-producer Kate Purdy have created Undone for Amazon. The adult animated series will feature the voice of Maze Runner actress Rosa Salazar. Deadline reports the series will explore the "elastic nature of reality through its central character, Alma, voiced by Salazar. After getting into a near fatal car accident, Alma discovers she has a new relationship with time and uses this ability to find out the truth about her father's death."
I love BoJack Horseman, so I can't wait for this. Undone will premiere on Amazon in 2019.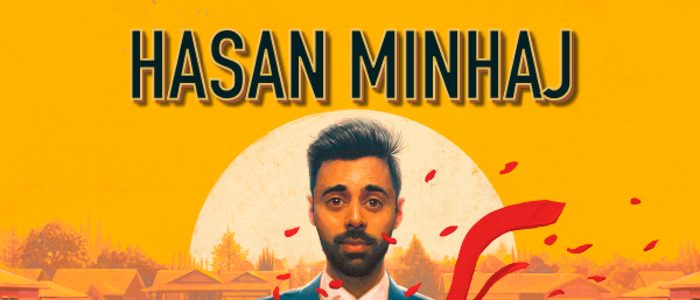 The Daily Show's Hasan Minhaj Lands His Own Netflix Talk Show
Hasan Minhaj, one of the correspondents on The Daily Show, has just landed his own talk show gig at Netflix. The streaming service has committed to a 32 episode order, which makes Minhaj the first Indian-American host of a weekly comedy talk show. According to Netflix, the comedy show will "explore the modern cultural and political landscape with depth and sincerity. Each week, Minhaj will bring his unique comedic voice and storytelling skill to investigate the larger trends shaping our fragmented world."
"I'm thrilled to be joining the Netflix family as the country braces for another election season. And like you, I cannot wait to find out who Putin picks this time," said Minhaj.
I haven't watched The Daily Show since Jon Stewart left, so I'm not very familiar with Minhaj's work. But the world needs more comedy from more voices right now, so I'll be checking out his show when it arrives.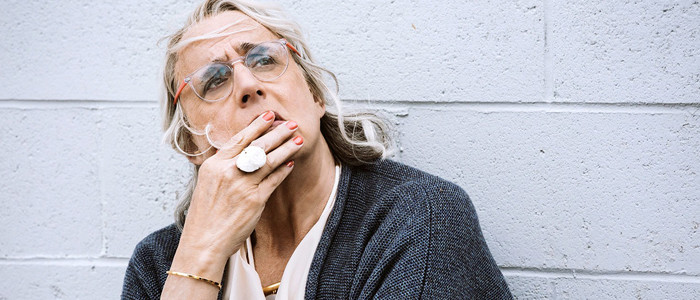 Transparent Not Returning This Year
Jeffrey Tambor was recently fired for Transparent for allegations of sexual misconduct. As a result of Tambor's departure, it's unlikely Transparent will return this year. THR reports production on the series likely won't resume until December. Tambor's exit has left the show at a crossroads, and it's unclear now if Amazon will recast Tambor's role or write the actor's character off the show completely. No matter what happens, it's very unlikely a new season of Transparent will air in 2018.