'Frozen 2' Will Cover An Important, Unexplored Aspect Of Elsa And Anna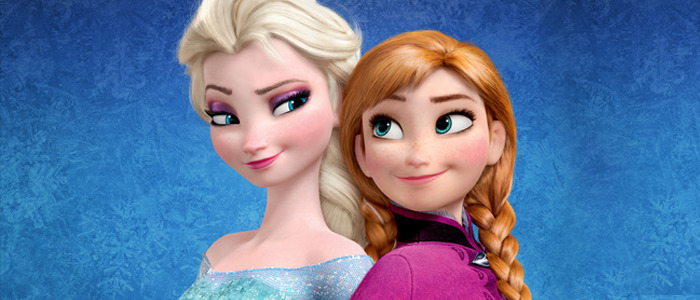 2013's Frozen became the highest-grossing animated movie of all time, so it's fair to say that expectations will be pretty high when Frozen 2 comes out next year. But even before the original became a worldwide smash hit, one of the film's directors initially didn't think she'd be doing a sequel at all.
I recently had the opportunity to speak with Jennifer Lee, who wrote and co-directed Frozen and will be doing the same for its sequel, and she told me about what made her change her mind about returning to the world of Arendelle once again.
Frozen 2 update
Lee wrote the screenplay for Disney's live action adaptation of A Wrinkle in Time. When I sat down with her at the press junket to chat about the film, I snuck in a quick question about Frozen 2.
/Film: I'm a big fan of your animated work. Wreck-It Ralph is one of my absolute favorites, and Frozen is excellent. You're writing and directing Frozen 2. How did you approach writing that script so that it didn't just become a copy of what everyone loved about the original?
Jennifer Lee: The big thing for us – and I'm being careful because I can't give away anything. I'll get in so much trouble. I think the big thing for me is; we weren't going to do a sequel. [Co-director] Chris [Buck] and I were like, 'That story's done.' But then one day we just made the mistake of talking about something and going, 'Oh my gosh. That's the thing we still haven't explored, and it's important.' Then I spent time writing these journals as the girls. I didn't do it from exactly what you said because I can't. And if we tried to do it that way, I think we would have something very hollow.
Right.
So just like the first one, I approached it from the inside out, because I have to. So I hope – but in some ways, it gives it that inevitable feeling and yet surprise. 'Oh, it's going there!' But yet it completely feels like that's the journey they have. So that's my hope.
*****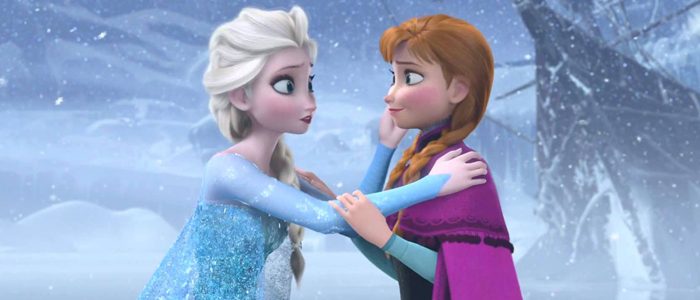 It's fascinating that Lee and Buck did a complete 180 on the notion of even making a Frozen sequel. She obviously couldn't tell me what the idea was that sparked such a drastic shift for them, but it's encouraging that it seemed to emerge from an organic place and wasn't a reaction to the movie's massive popularity.
The notion of her writing journals as Elsa and Anna to get back into their mindsets is interesting to me, too. Writers have all sorts of different approaches to unlocking the frame of mind of their characters, and it sounds like Lee has found a cool way to tap into the mentality of the princesses of Arendelle. You can read a few tiny details about the sequel right here, but the plot is still mostly being kept under wraps.
Our full conversation about A Wrinkle in Time will be published sometime next week, so stay tuned for that. Frozen 2 is currently slated for release on November 27, 2019.