This Week In Trailers: Hondros, Dolly, Most Likely To Murder, The Endless, The Searcher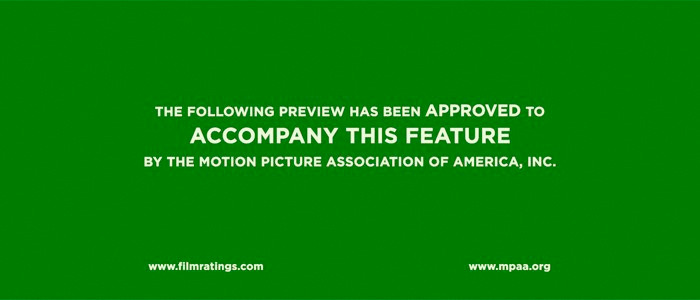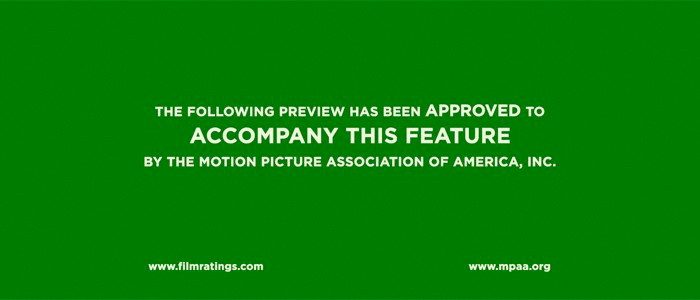 Trailers are an under-appreciated art form insofar that many times they're seen as vehicles for showing footage, explaining films away, or showing their hand about what moviegoers can expect. Foreign, domestic, independent, big budget: What better way to hone your skills as a thoughtful moviegoer than by deconstructing these little pieces of advertising?This week we get all shook up over Elvis, look at a low-budget horror-comedy, see what Rachel Bloom is up to, take some photos in a war zone, and end up drinking the Kool-Aid.
Elvis Presley: The Searcher
So how does this compare to Hitler, exactly?
Good question. So, I'm currently 138 pages into a 1,100+ page book called "The Rise and Fall of the Third Reich" by William L. Shirer and it's bananas. You think you know Hitler but you quickly realize you have never read about how exactly he got an entire nation to go along with his lunacy. It's easily one of the best books I've ever read and I'm only just starting. This trailer instantly reminded me of that book from the standpoint that many people, including myself, only know Elvis from his music and superficial interviews and other surface-y type of media. Clocking in at 3 hours and split up into two films I am hoping that director Thom Zimny can provide a solid comprehensive look at The King.
YES.
It's not often when a trailer can just be a fantastic ride from beginning to end but this hits the spot perfectly. Directors Justin Benson and Aaron Moorhead start this trailer out one way, and just when you think it's going to be one of those "found footage" films, all of your expectations are deliciously subverted and skewered with a story that is just bonkers. I don't know whether I enjoyed the cinematography or the narrative more, but this trailer is just so satisfying. A pull-quote here, some festival love notoriety there, it's all helping to contribute to a movie you didn't know you needed to see before you clicked the play button.
Low expectations.
I tried getting into Crazy Ex-Girlfriend but just lost track of it in a sea of Peak TV. No matter, because director Dan Gregor, who was a written on that show, as well as How I Met Your Mother, and is married to Rachel Bloom, makes his feature directorial debut here with Bloom. What's so remarkable about this trailer is just how inviting it is. Small on budget and scale but big on the kind of humor, this tickled the right parts of my mind that appreciates a little low-brow hi-jinks that feel earned rather than forced. It's a snack-sized deligh,t and even though it's bound to get lost in the shuffle, hopefully this makes a visible enough impact that others will find it too.
(via FirstShowing)
War is hell.
When I think about what it must be like to be a photographer in the most threatening of conditions in the world, I usually come back to the same images: Dudes with safari brown shirts who leave the top two buttons undone, usually in a muggy or humid region, slamming back nameless, shapeless dark alcohols in questionably sanitary glasses, rocking George Michael level facial hair and they usually have bad attitudes. Yeah, it's not accurate at all, so that's why director Greg Campbell, with executive producers Jake Gyllenhaal and Jamie Lee Curtis, hopefully will dispel this wrong-headed notions of mine to show what it's really like to be out there, exposed, capturing the kinds of pictures that are at the same time necessary but dangerous. The trailer takes a straightforward approach in defining what it takes to be in this world and does a wonderful job in showing me that I wouldn't last a day.
Step on up.
Okie-dokie, so director Ching Wang is a recent graduate from University of Texas at Austin (holy ground where Wes Anderson and Owen Wilson met) and made a horror-comedy short as her thesis film. As a supporter of the arts and because I genuinely liked what I saw here, I hope this trailer helps show the community that you don't need a lot of budget to make something. You just need to grab your camera, get your ass in gear, and go shoot something. Here's to those trying to make it in this nutty business.
Nota bene: If you have any suggestions of trailers to possibly be included in this column, even have a trailer of your own to pitch, please let me know by sending me a note at Christopher_Stipp@yahoo.com or look me up via Twitter at @Stipp
In case you missed them, here are the other trailers we covered at /Film this week: