Listen: James Gunn Releases Secret 'Guardians Of The Galaxy' Awesome Mix Vol. 0 Tracklist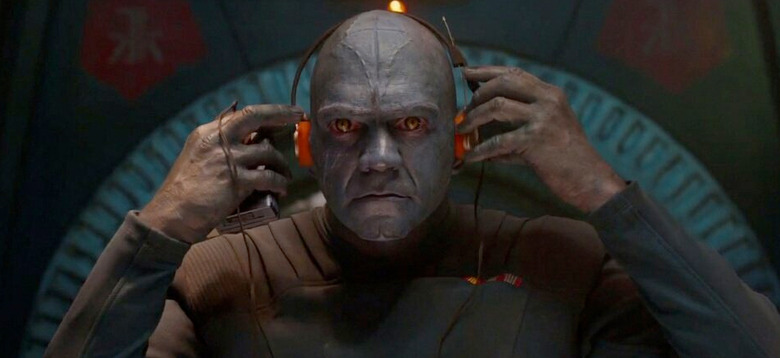 One of the defining factors that made Marvel's Guardians of the Galaxy an immediate favorite was the soundtrack full of classic pop and rock tunes courtesy of Meredith Quill's Awesome Mix Vol. 1, given to her little Star-Lord. The soundtrack for Guardians of the Galaxy Vol. 2 went for some deeper cuts, but it still made Awesome Mix Vol. 2 a fantastic collection of tracks for Marvel fans to play over and over again. Now director James Gunn has even more songs for you to listen to.
While the original Guardians of the Galaxy was in production, James Gunn had a personal mix of songs that he played on set in order to set the mood for certain scenes.  He's talked about this for years, but now he's finally released the tracklist for fans to listen to on Spotify, and it's pretty damn great.
Listen to James Gunn's Guardians of the Galaxy Awesome Mix Vol 0 on Spotify:
As you can see, some of the choices on this list are a little more modern than the songs on the actual soundtracks for the movies. For example, Andrew W.K.'s "Party Hard" and My Chemical Romance's "Teenagers" would likely never end up on an Awesome Mix playlist. But then again, now that Star-Lord has a Zune,  courtesy of his adoptive father Yondu, we might get an injection of more contemporary music for Guardians of the Galaxy Vol. 3. We'll have to wait until sometime in 2020 to find out what new songs fuel the latest cosmic Marvel adventure.