Disney Toys Are Returning To McDonald's Happy Meals For The First Time In A Decade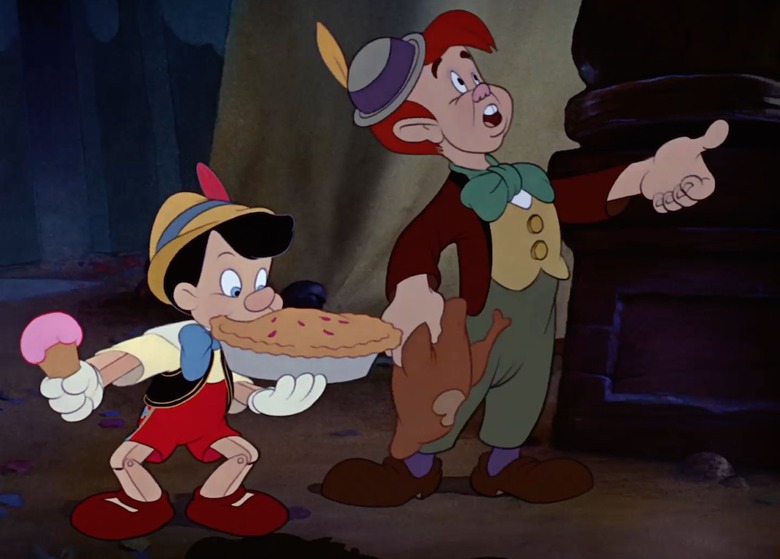 McDonald's Happy Meals are about to make kids a little happier.
For the first time in 10 years, the fast food corporation is partnering with Disney once again to bring Disney-themed toys and packaging to the kid's menu.
Disney and McDonald's will be partnering for a cross-promotional campaign starting in June, according to USA Today, when Happy Meals will begin including toys from Incredibles 2 (out June 15, 2018). This will be followed by toys for the Wreck-It-Ralph sequel, Ralph Breaks the Internet, in the fall to coincide with its November 21, 2018 release date.
The "promotional alliance" will pair the children's meal with movies from Walt Disney Animation Studios, Pixar Animation Studios, Disney Live Action, Marvel Studios, and Lucasfilm.
It's the first time in a decade that Disney and McDonald's have partnered up in this capacity. The two corporations first struck up a partnership in 1996, during which Happy Meals included all manner of Disney toys at the height of the Disney animation renaissance.
But the alliance ended in 2006 — notably, two years after the release of Morgan Spurlock's revelatory documentary Super Size Me, which sparked a nationwide health outrage against McDonald's.
Since then, McDonald's eliminated its "supersize" option. And in February of this year, McDonald's began rehauling its Happy Meal menu, announcing that, by 2022, it would bring down the calorie count of all Happy Meals to 600 calories at most, with 10% of calories from saturated fat and 10% from added sugar. Sodium will also be reduced.
With its partnership with Disney revived, McDonald's also confirms that it plans to meet Disney's nutrition guidelines. The Disney standards favor fruits, vegetables and whole grains, among others, while limiting calorie, salt and sugars.
While it's uncertain for now how long this new partnership will last, a McDonald's spokeswoman said, "The new pact does not include any agreement on restaurants in parks, but we will continue to explore ways to continue to bring this alliance to life."