'The Punisher' Season 2 Locks And Loads Three More Cast Members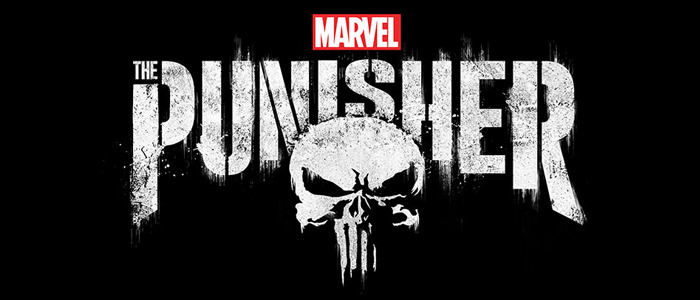 Looks like Frank Castle is getting some company. Marvel Television has hired three new actors to join star Jon Bernthal in the second season of the action-packed Netflix streaming series The Punisher. Keep reading to learn about the latest The Punisher season 2 cast members and who they'll play.
This morning, Marvel.com unveiled three new additions to The Punisher season 2 cast.
Josh Stewart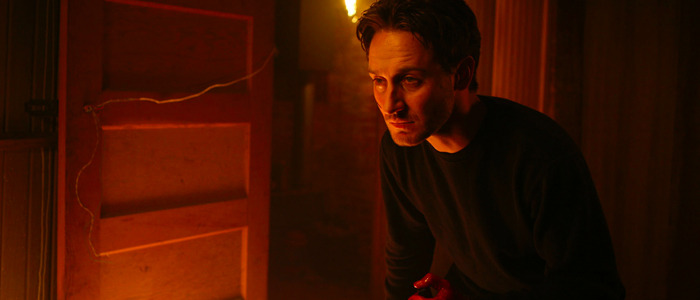 Actor Josh Stewart will play John Pilgrim, "a man whose calm exterior belies a ruthless interior." He has violence in his past, and though he's supposed to have left that life behind, Pilgrim finds himself forced to use his old skillset once more as he enters Frank Castle's world. Stewart has had small roles in films like The Curious Case of Benjamin Button, The Dark Knight Rises, Interstellar, Transcendence, and Insidious: The Last Key. He's made more of a name for himself on television, appearing on shows like Jekyll (an underseen, modern British riff on Dr. Jekyll and Mr. Hyde from 2007), No Ordinary Family, Criminal Minds, and USA's Shooter.
Floriana Lima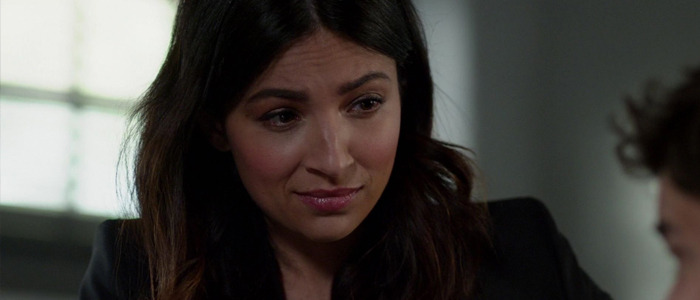 Floriana Lima has been cast in the role of Krista Dumont, "a smart, compassionate, and driven psychotherapist for military veterans." I can't imagine Frank Castle having a productive therapy session (his preferred version of therapy seems to be gunning down anyone involved with his family's murder), but maybe this character can work some wonders for him. Lima's resume includes a stint on the ABC series The Family, playing the role of Maggie Sawyer on Supergirl, and playing Miranda Riggs on the TV adaptation of Lethal Weapon.
Giorgia Whigham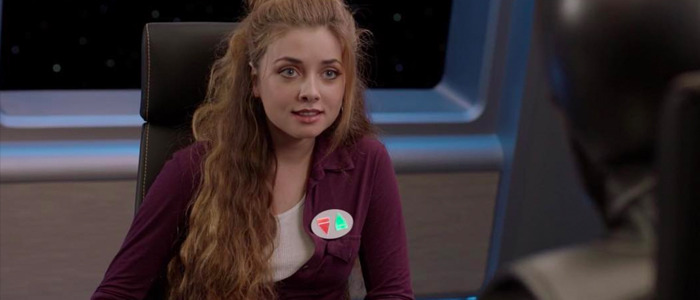 And finally, actress Giorgia Whigham will play a character named Amy Bendix, "a street-smart grifter with a mysterious past." Whigham has appeared on shows like Son of Zorn, 13 Reasons Why, and The Orville, and she has a significant role in the TV adaptation of Scream. Interestingly, it appears that of these three new characters being brought into the fold, only Amy Bendix has appeared in the pages of Marvel comics. The character first showed up in 1994's Punisher: War Zone #24, and from what I can gather, she aided Frank Castle during an escape.
After appearing in Daredevil season 2, Jon Bernthal's version of Frank Castle (aka The Punisher) received his own spin-off series on Netflix. Critical response was largely mixed, but our own reviewer Chris Evangelista was firmly entrenched in the "this show is a big disappointment" camp. Here's a quick excerpt from his review:
"[Marvel and Netflix are] scraping the bottom of the barrel with The Punisher. The show isn't as dire as Iron Fist, simply because Bernthal is so charismatic an actor (while Iron Fist's Finn Jones is not) that he makes it mostly bearable. But when the season comes to a close, you're left with an overwhelming feeling of disappointment. It's a pity, because Bernthal really is excellent in the part."
Maybe some fresh new actors can help turn things around. Season one of The Punisher is currently streaming on Netflix (here's a behind-the-scenes featurette), but there's no official release date for the second season yet.