Cinemark Bans Large Bags From Theaters, MoviePass CEO Explains Its Weird Business Model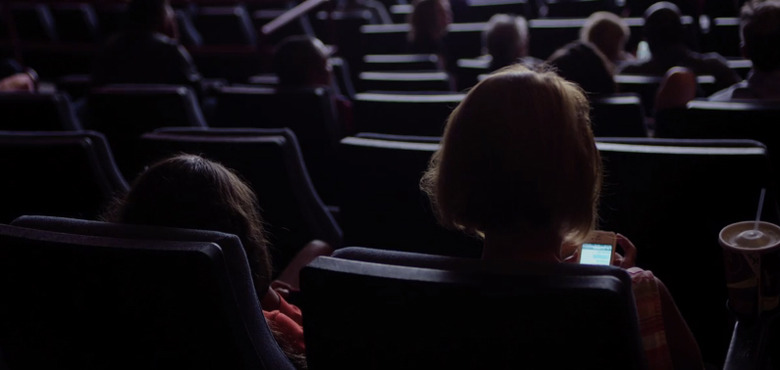 Here's a couple pieces of movie theater news to take you into the weekend. Cinemark, one of the major theater chains in the United States, has officially banned large bags from its theaters. And for those of you who are still wondering exactly how the heck the MoviePass business model works, company CEO Mitch Lowe explains it in a new interview. Learn more about both tidbits below.
Cinemark's Latest Safety Measure
Cinemark is attempting to make its movie theaters safer for customers. The chain, which operates 533 theaters in the United States, has announced that all bags larger than 12" x 12" x 6" are no longer allowed inside theaters, effective immediately. The only exceptions will be for people with medical equipment or diaper bags.
So yes, you'll still be able to sneak snacks into the theater inside your purse, pockets, or – God help you – a fanny pack. This seems to be put in place as a safeguard against people carrying weapons into a theater, possibly spurred on by last week's school shooting in Parkland, Florida. But it's not as if Cinemark needs any reminders: the movie theater shooting during The Dark Knight Rises in 2012 was at a Cinemark theater.
So Wait, How Does MoviePass Work Again?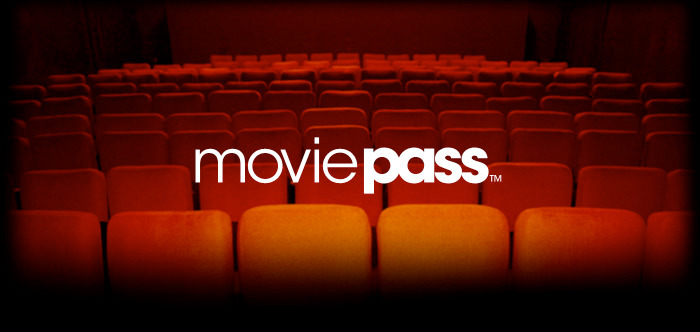 We've written a great deal about MoviePass over the past few months, but their bizarre business model still takes a little effort to wrap your head around. In an interview with Recode, MoviePass CEO Mitch Lowe answered some questions that may clear some things up for people.
"Here's the trick: 89 percent of American moviegoers only go to four or five movies a year. When they join MoviePass, they double their consumption and go to about 10 a year. That's a little bit less than one a month. They balance out the 11 percent of the population that go 18 times before joining MoviePass and then after go three times a month. It works out. Over time, it actually works out to be about one movie per month per subscriber.
Our goal is to get to breakeven with the subscription and the cost of goods. Then we have all these different ways that we make your life better as a customer. We know how to market films to you. You know, the studios are incredibly inefficient the way they market small films. Over the last three weeks, we bought one in every 19 movie tickets in the country, but when we promote a film, we're buying one in 10, so we're lifting. These are for subjective $50 million box office films. The studios are paying us to be a more efficient marketer of films."
We know that they'll eventually sell their subscribers' information to third parties once they build up a large enough base, but until then, what about the notion that the business model is unsustainable in the long run? Lowe doesn't seem the least bit concerned:
"Well, if you think that there's not enough money to support the growth, then yes, you would think so, but most people didn't think we'd make it this far. Remember, if we're buying one in every 19 movie tickets and it's an $11 billion business, you can kind of calculate that's a lot of money. We have been incredibly well funded. We have a backer that is prepared to go all the way to get us to cash-flow positive, which isn't all that far in the future.
I think by the end of this year, we'll be big enough to where there's ... It's really about getting enough customers who are beyond their fourth or fifth month and getting more subscribers in the lower-cost markets, in the Omahas and Kansas Citys of the world. Remember, to date, we've never done advertising. In the next couple weeks, we'll begin advertising."
Prepare yourselves: MoviePass commercials are coming.
If you're at all interested in the inner workings of this company, I'd encourage you to check out the full podcast episode (or its transcript) over at Recode.