Sequel Bits: 'Creed 2', 'Aquaman', 'Mission: Impossible - Fallout', 'Rush Hour 4', 'Ghostbusters'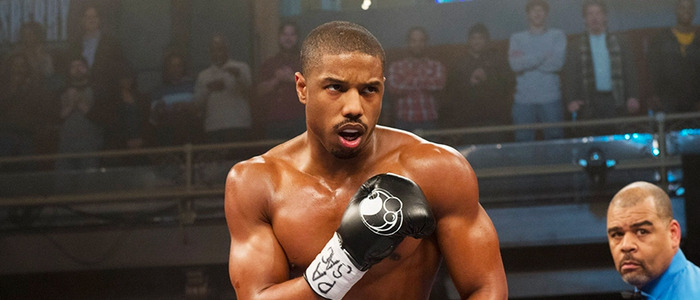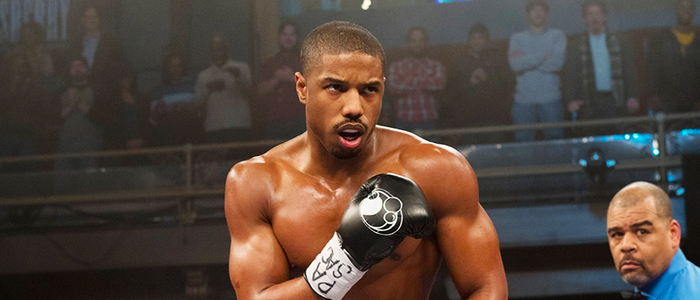 In this edition of Sequel Bits:
Ryan Coogler explains why he's not directing Creed 2
Speaking of Creed 2, check out a cool Creed 2 fan poster below
Oh did someone say Creed 2? Dolph Lundgren reveals why he returned for Creed 2
Hey, speaking of Dolph Lundgren, the actor offers some info on Aquaman
Mission: Impossible – Fallout is finally done filming
Chris Tucker says Rush Hour 4 is happening (for some reason)
A Ghostbuster AR game is coming to Android and iOS this year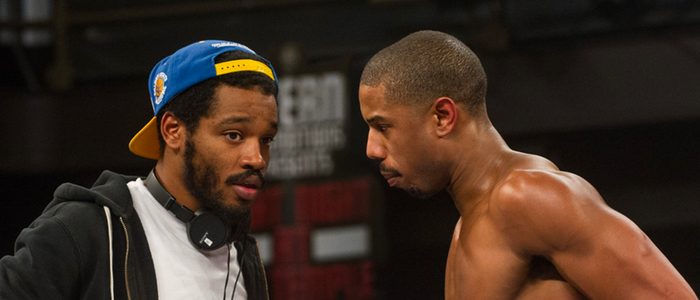 Ryan Coogler is on top of the world now thanks to the smashing success of Black Panther. Coogler's film before Panther was Creed, and while it would've been nice to have the filmmaker back for Creed 2, Coogler says it just wasn't in the cards. Speaking with Variety's Playback podcast, the director said timing got in the way of helming the sequel:
"I mean of course it was possible. Creed was about my dad and me, so it's a movie that I find difficult to watch. It's difficult for me to even think about it, I've got so many emotional ties to it, not to mention you know how much I care about the people involved. I care deeply for Mike, obviously, deeply for Tessa, and I grew incredibly close with Sly in making that. These are people that I wanna see do well and win at all costs. There's timing, and that film for whatever reason it had to go when it's going. I think it's a blessing that it's going, man. It's amazing that they found an incredible filmmaker in Steven Caple Jr., who's a guy I actually went to film school with, who I have a lot of love and respect for. I can't wait to see what he does with it."
Fight time ...FANPOSTER!!! Not official #creed 2 #healthylifestyle #rockybalboa1976
While we're on the subject of Creed 2, behold this fan poster posted to Sylvester Stallone's Instagram account. Stallone first posted the image without confirming it was fan-made, leading several to assume it could be official artwork for the sequel. The actor has since gone back and added "FANPOSTER!!! Not official" to clear that up.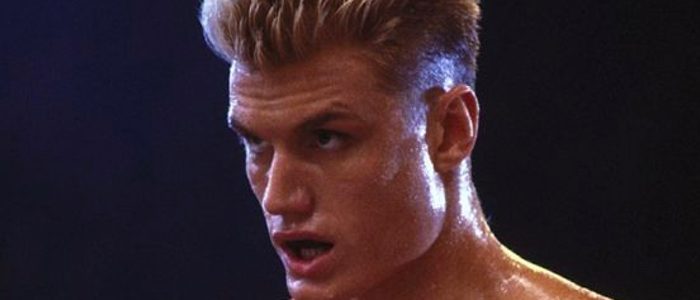 We're not done with Creed 2 yet! As you may know by now, Dolph Lundgren is returning for the film as Rocky character Ivan Drago, aka the man who killed Adonis Creed's father Apollo Creed in the ring. Speaking with the Review Journal, Lundgren discussed his decision to return to the franchise:
"That was something Stallone suggested to me about a year ago. I wasn't sure, since it's been about 30 years. I wanted Ivan Drago to live in the past, but it turned out that the script for Creed 2 was really good. All I can tell you is Ivan is back. The Russians come back over for a challenge."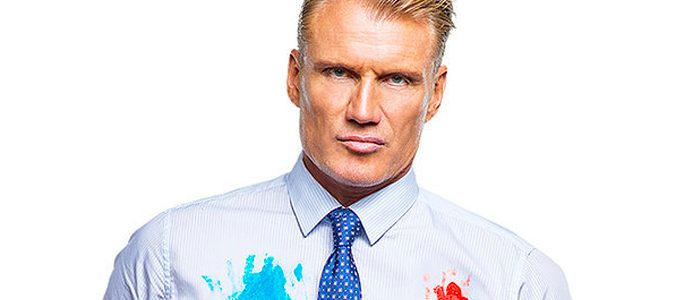 While we're on the subject of Dolph Lundgren, the actor provided some info on his part in the upcoming Aquaman in the same Review Journal interview. Lundgren is playing King Nereus, father of Amber Heard's character Mera:
"Basically, I try to keep the peace down there along with Amber Heard, who plays my daughter. She's trying to convince me to join the right side. Then you have Nicole Kidman as Aquaman's mother. We're trying to avoid war between the surface dwellers and the people of Atlantis."
I, for one, can't wait to see Dolph Lundgren and Nicole Kidman act together.
3000 setups 13 helicopters 6 pregnancies 5 hiatuses 4 weeks of aerial photography 3 continents 2 winters 1 broken ankle To the most amazing main unit on the planet, thank you for all of your hard work. That's a wrap. Splinter unit, mount up. Time to shoot the stunt.
Mission: Impossible – Fallout is coming down to the wire. The Tom Cruise film is due out July 27, 2018, and it just wrapped shooting. Director Chris McQuarrie confirmed the wrap in the Instagram post above, stating: "3000 setups 13 helicopters 6 pregnancies 5 hiatuses 4 weeks of aerial photography 3 continents 2 winters 1 broken ankle To the most amazing main unit on the planet, thank you for all of your hard work. That's a wrap." Sounds exhausting.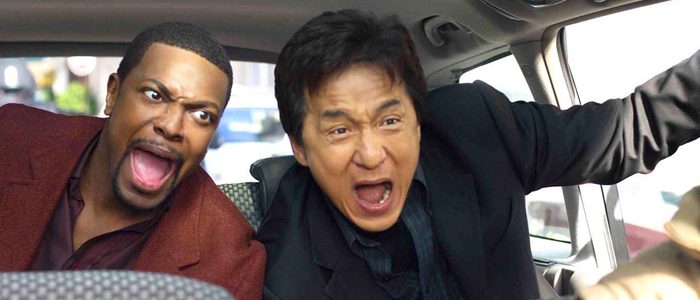 Does anyone want Rush Hour 4? Well, like it or not, it's apparently happening. Speaking with The Plug, Rush Hour star Chris Tucker confirmed that Rush Hour 4 is happening, and that it's going to be the "rush of all rushes", whatever that means:
"It's happening. This is gonna be the rush of all rushes. Jackie [Chan] is ready and we want to do this so that people don't ever forget it."
It's hard to believe anyone would be interested in Rush Hour 4 at this point, but perhaps there are still some die hard Rush Hour fans out there clamoring for more! Whatever happens, it's probably safe to say Brett Ratner won't be involved.
The Ghostbusters film franchise may have stalled a bit since audiences didn't take to that reboot (it's a good movie, btw). But the series will now live on through an AR mobile game. Ghostbusters World will be a Pokemon GO–style game that gets players out in the real world, using their phones to hunt and catch ghosts. "The Ghostbusters universe is rich in characters and Ghostbusters World is the perfect medium to get to know these characters in a whole new dimension," said Ivan Reitman, the original film's director, in a statement. Look for it sometime this year.
Ghostbusters World, is an all-new state-of-the-art augmented reality game currently in development. The game features the latest in AR and other mobile technologies and differentiates itself with skill-based gameplay and numerous other exciting features yet to be announced. Gameplay will enable players to battle and capture hundreds of ghosts from all dimensions of the franchise, including the films, TV shows, comic books, theme parks, and video games. The game will also feature new and unique ghosts to the franchise. The Ghostbusters World Game is currently in development as part of a collaboration between Sony Pictures Entertainment Consumer Products, Ghost Corps and publisher FourThirtyThree Inc.