Is Paramount Rebooting The 'Transformers' Cinematic Universe?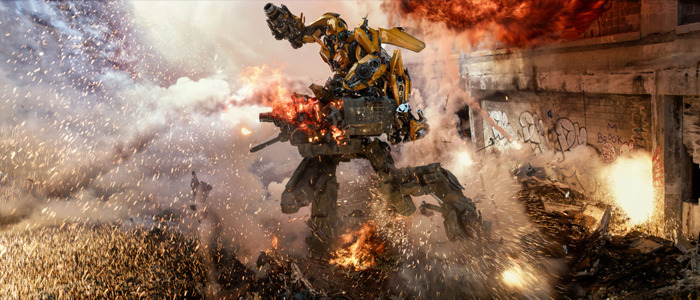 When Transformers: The Last Knight debuted with a series-low opening day last year, it was the latest signal that the Michael Bay era might finally be coming to an end after a full decade of cinematic chaos. Now it seems as if Paramount is ready to make some changes: a new rumor indicates that the Transformers cinematic universe may be getting a full reboot.
TransformersWorld (via Collider) reports that, at a Hasbro Toy Fair Preview 2018 event today, the company "specifically stated that a new team at Paramount will reset the Transformers Live Action Movie Series" after Bumblebee: The Movie hits theaters later this December. The planned Transformers 6 – the untitled sequel to Transformers: The Last Knight – has apparently been removed from Paramount's release calendar altogether, and there is no indication that another Transformers movie will arrive in theaters until at least 2021.
As you can see from this slide that accompanied the announcement, Hasbro and Paramount's current movie slate includes four projects: a G.I. Joe movie and a Micronauts movie both arriving in 2020, and a Dungeons and Dragons movie and a "Paramount/Hasbro event film" both set for 2021.
Who Could Be the New Creative Force Behind This Franchise?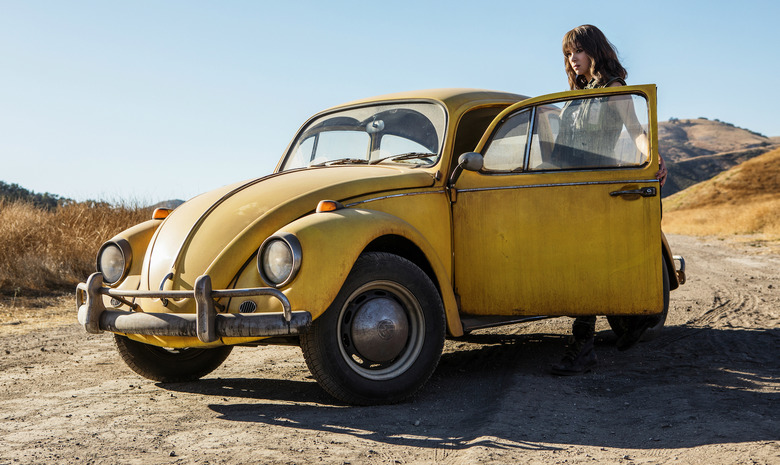 Since Transformers: The Last Knight was the most expensive movie in the franchise thus far and severely underperformed, it's not remotely surprising that the studio would wipe the slate clean and try to right the ship here. (As I said, we wrote about it months ago.) But if Bay really is walking away and a "new team" truly is coming in to take over, who might be the creative leader of these movies going forward?
It wouldn't be too crazy to think that Travis Knight may be the guy. He got his start as an animator before eventually becoming the head honcho at Laika, the stop-motion studio responsible for films like ParaNorman and The Boxtrolls. Knight directed the excellent Kubo and the Two Strings, but the biggest selling point here is that he's also behind the camera for his live-action debut on Bumblebee. If that film exceeds expectations, I could see Paramount handing him the keys to the Transformers kingdom.
For me, the main takeaway from this report is that the Transformers movies might actually become watchable sometime in the next few years. Deservedly-maligned screenwriter Akiva Goldsman (Batman and Robin) was a key creative contributor to The Last Knight, and he was hired to lead a writers' room for multiple Transformers sequels; throwing out all of that work and starting over with a whole new team sounds like the fresh start this franchise desperately needs.