What To Read And Watch After Seeing 'Black Panther'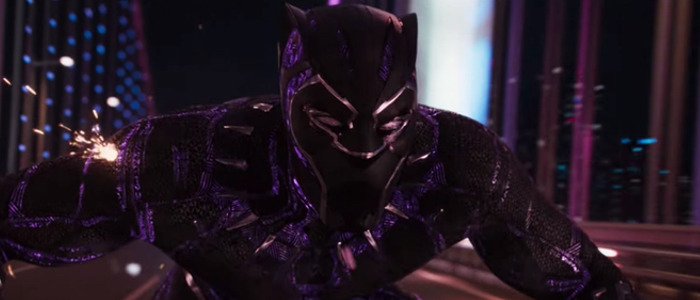 Like most of the waking world, you've probably been counting down to the release of Marvel's Black Panther movie, which hits theaters today. Black Panther has struck a unique chord with culture right now; coming not only at a time when there's a deeper, unrelenting discussion about Hollywood's diversity issues, but also against a wider backdrop around the political and social climate for Blacks in America. And despite the fact that the Black Panther has been around as a superhero character since the Civil Rights Era, he still hasn't quite penetrated the echelons of the pop conscience like his peers. He's been a household name in some places, but not everywhere. Not yet.
But all that's about to change. The movie comes with a storm of energy and so it means that people are likely scrambling to find ways to get a grasp on this character. Now is as good a time as any for a primer on what Black Panther comics to read if you want to get to know the character...and what to look out for beyond the comics.
Fantastic Four Issue #52: Black Panther's First Appearance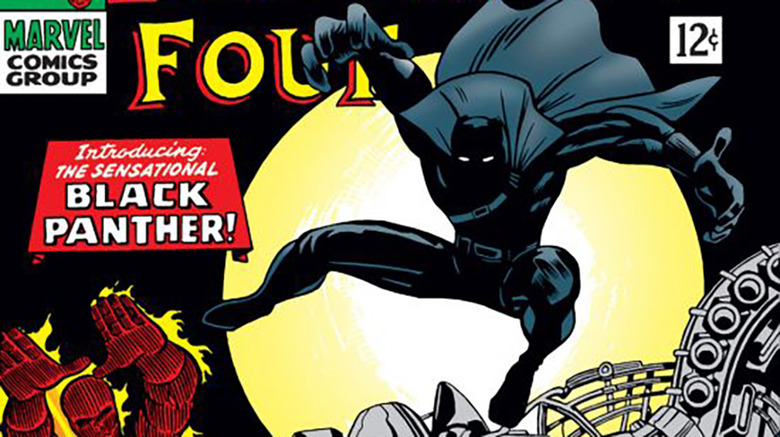 Featuring T'Challa's first appearance in the Marvel Universe, this issue of The Fantastic Four gives the initial formal introduction of the Black Panther. It's very old school in dialogue and art style, but from the jump, this issue establishes what would be a constant about the character: a strong mixture of legacy and pride, strength and ingenuity, mystery and dedication to justice.
Black Panther: Who is the Black Panther?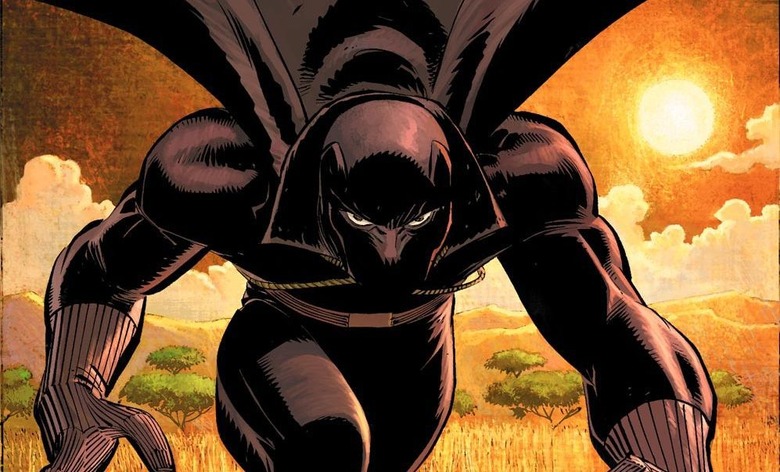 This volume is the modern-day revisit of the character after an epic run in 1998 by Christopher Priest and Joe Quesada, with some great artwork along the way. 2005's Who Is the Black Panther? Is a 10-issue collection that revisits much of the origin, strength and cast members of Black Panther's world, with an appearance by classic arch-nemesis Klaw, a clamoring for the Black Panther mantle, and a crisis that seeks to challenge one of the hallmarks of Black Panther lore: Wakanda's unbeaten stretch against would-be conquerors.
Black Panther: A Nation Under Our Feet Vol. 1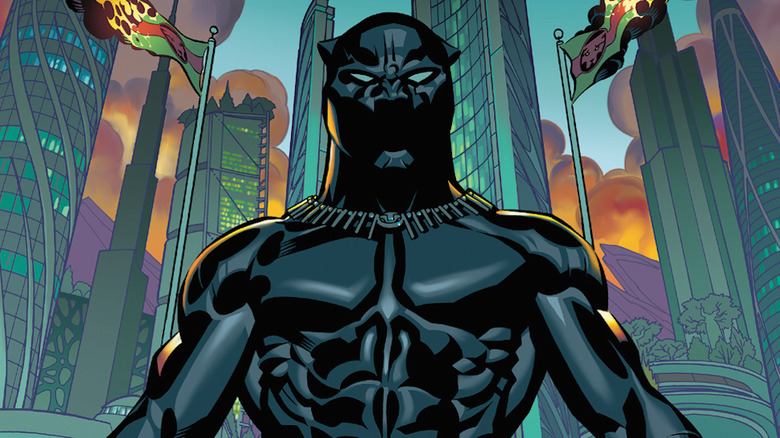 Written by well-known race relations writer Ta-Nehisi Coates (Between the World & Me; We Were Eight Years in Power), the latest volume and rejuvenation of the Black Panther's world finds T'Challa fighting internal forces that not only threaten his stature as king, but the political and social climate of Wakanda itself. A deep-dive into the internal factions and disharmony that's beneath the surface, "A Nation Under Our Feet" explores how T'Challa must rely on diplomacy and democracy while being seen arguably as a dictator.
Secret Invasion: Black Panther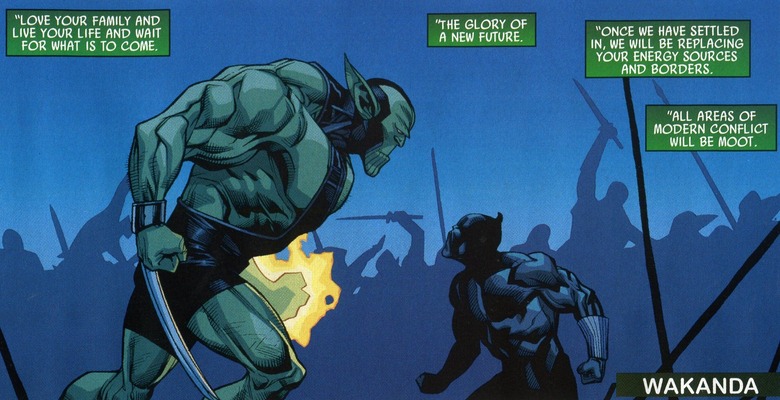 Years ago, Marvel Comics had a line-wide crossover called "Secret Invasion," about the internal infiltration into everyday society by Skrulls; a race of alien beings with the ability to take on anyone's appearance. As a host of sleeper agent Skrulls seek to displace and sow distrust amongst the Earth hero ranks, an army of warriors are sent to Wakanda to take over the African nation by any means necessary. Greeting their arrival is a series of Skrull heads on pikes; proof that T'Challa and his people are ready for war.
Civil War: Black Panther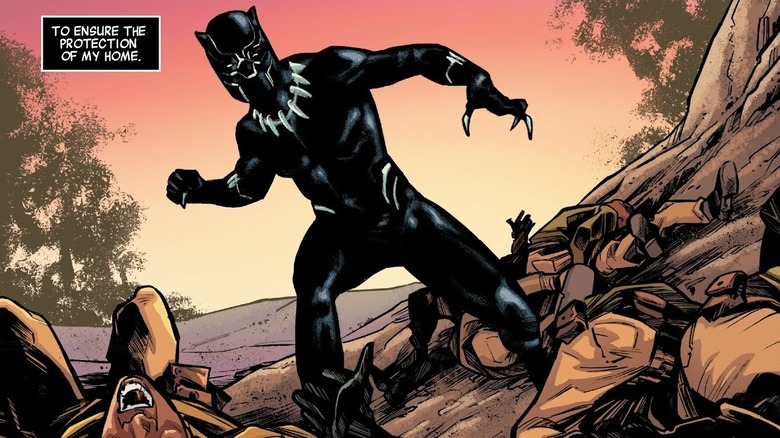 During the time when Marvel decided to have Black Panther and the X-Man Storm get married through a creative explanation of their history together, there was also the bigger story of "Civil War." When a caught-on-camera superhero situation causes several innocent casualties, Iron Man and the U.S. government present the idea of the Registration Act, requiring all heroes to register with the government. The main series is a worthwhile read in itself, but the Black Panther's run with the storyline is full of amazing stuff too. In his contribution, he and Storm battle Namor, the Sub-Mariner, travel the globe and meet up with all sorts of Marvel Universe heroes and villains along the way.
Beyond Comics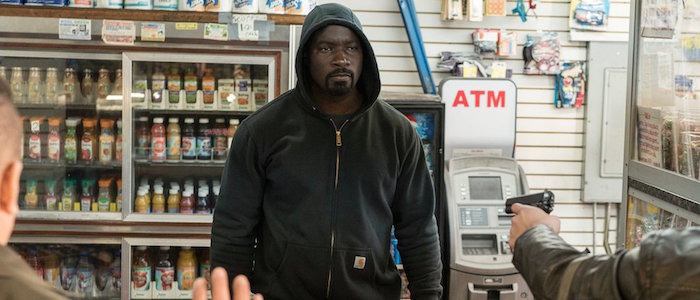 If graphic novels aren't your thing, there's also a host of other material you can watch to get yourself into the black superhero mindset. Last year's Sleight followed the story of a young black teen who uses his newfound powers to save loved ones and to get by on the streets. Luke Cage, the Marvel Netflix collaboration about a black superhero in Harlem with impenetrable skin and code of honor, debuted last fall, sandwiched in-between the character's appearance in Jessica Jones and The Defenders. Those series have a variety of street-level fare and flair to them, while also having an ear-to-the-ground on topical social issues too, particularly the Cage series.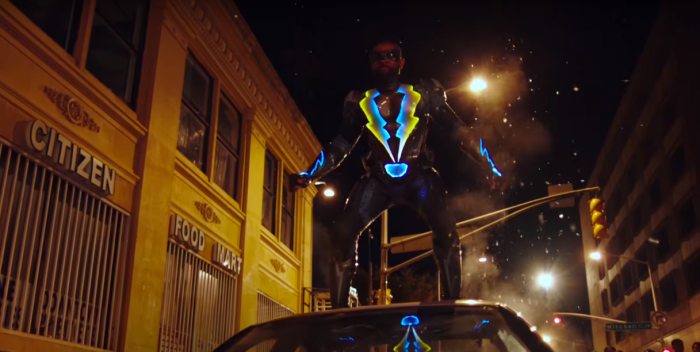 Similarly, The CW just started airing Black Lightning, the adventures of Jefferson Piece, a middle-aged school principal who begrudgingly returns to the superhero life he hung up. Focusing on everything from gang warfare to police brutality and several points in-between, it's a series that continues the trend of marrying social issues with superhero heroics.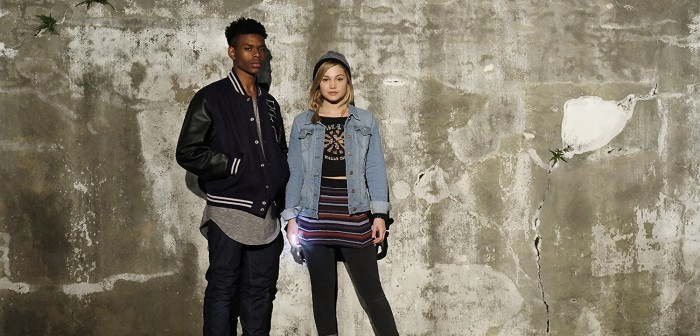 And there's more to anticipate on the horizon, too. There's Netflix's upcoming Searching for Dion about a young mother forced to figure out how to raise her young boy in a world where being black can be dangerous and stressful enough without your child also possessing superpowers. The series has a starring cameo role for Michael B. Jordan, who helped produce the project. Cloak and Dagger, the '80s Marvel comic about two runaways who are bound to each other by their powers and fight everyday crime in New York City, will also debut on Freeform this summer. The series promises to not only update that premise slightly, but will also share ties with the wider Marvel Cinematic Universe.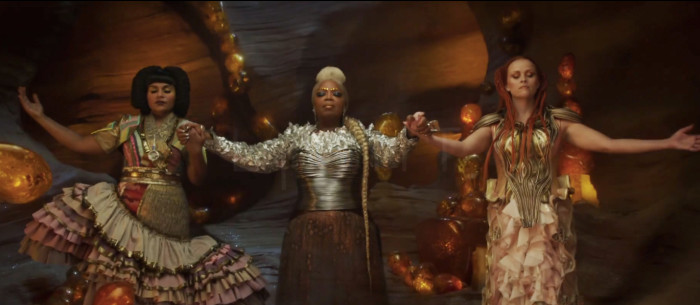 And once the Panther's roar dies down, there's still Ava DuVernay's A Wrinkle in Time, which opens in March. The film adaptation of the classic book follows the adventures of a young black girl as she goes on an adventure to a distant planet to save her father. The trailers, like Black Panther, are resplendent with color, imagination and a vibrancy that feels fresh, a story seen through the eyes of someone who is rarely placed in the center of fantasy.
Like all these projects, Wrinkle becomes something bigger not because it's telling a beloved story, but because it beckons everyone to an unfamiliar future that looks decidedly brighter than where we've been for a long time in pop culture.