'Call Of Duty' Movie Enlists 'Sicario 2' Director To Kick Off Video Game Franchise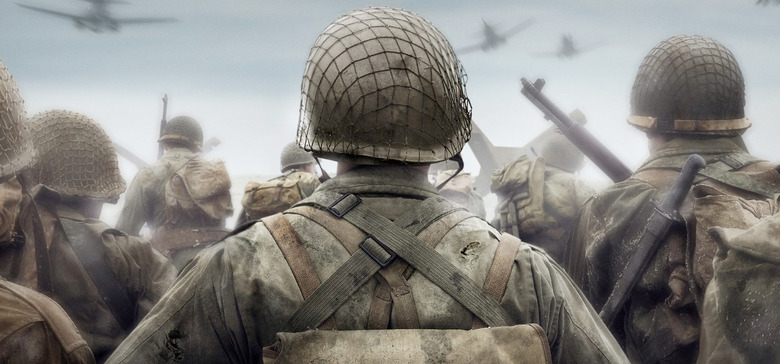 Last spring, we found out that Activision Blizzard Studios has ambitious plans for bringing their successful Call of Duty video game franchise to the big screen. Attempting to follow in the footsteps of the Marvel Cinematic Universe, the video game company turned movie studio has years of movies planned, as well as television shows. But they have to begin with one movie first, and it appears they've finally found a director.
Activision Blizzard Studios is currently in talks with Sicario 2: Soldado director Stefano Sollima to be at the helm of the Call of Duty movie. That must mean Sollima did a good job with the sequel he inherited from Sicario director Denis Villeneuve.
Variety has the news of Activision Blizzard Studios setting their sights on Stefano Sollima, though there aren't any new details about the development of Call of Duty yet as far as the setting and plot are concerned. The first few games in the franchise were set during World War II before they started expanding into contemporary settings with the Modern Warfare series. The movies could follow the same route, but we're not sure.
Sicario 2: Soldad doesn't hit theaters until June, but Activision Blizzard Studios may have gotten a sneak peek at what he did behind the camera for the sequel if they're bringing him into such a high profile gig. Otherwise, Sollima's work on the crime series Gomorra also serves as a fine example of what he can do behind the camera since that helped land him the Sicario 2 job.
Is There Any Real Interest in a Call of Duty Movie Franchise?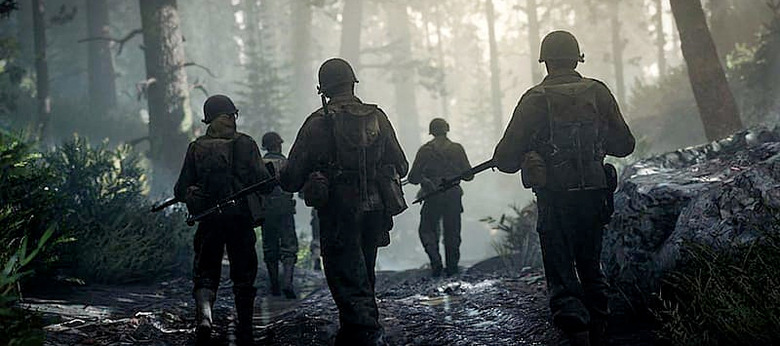 While the plans for the Call of Duty brand in theaters and on the small screen is a grand one, I'm still not sure how this series is going to stand out from your average war drama. Sure, the Call of Duty brand will help bring some eyes to the hopeful franchise, but at the end of the day, it's still just a war drama. There needs to be some kind of special hook that will make it stand out.
There's always the chance that the Call of Duty franchise can pull viewers in by assembling an impressive ensemble cast to bring these games to life. That's a big part of what made Steven Spielberg's Saving Private Ryan so engaging, not to mention the HBO shows Band of Brothers and The Pacific that he executive produced. Plenty of great war dramas have a fantastic cast to pull you in to the sheer agony of being on the frontlines of war, so if Call of Duty can pull that off, maybe there's hope for something special.
But for now, Activision Blizzard Studios' presidents Stacey Sher and Nick van Dyk need to focus on getting their first movie off the ground so their eyes don't get too big for their stomachs. We'll let you know when we hear more about the developing Call of Duty movie and the future of the possible franchise.