Steven Spielberg's Amblin Will Adapt World War II Drama 'Daughters Of The Resistance'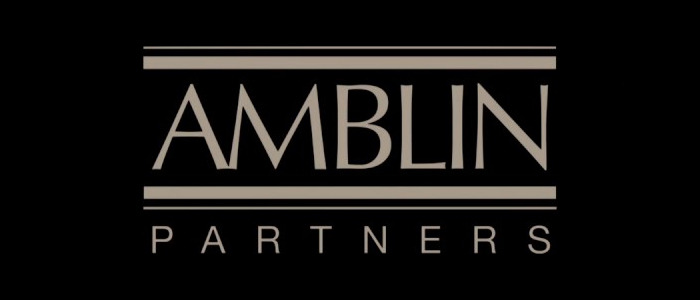 Steven Spielberg's Amblin Partners have optioned the rights to Daughters of the Resistance, a book proposal about female resistance fighters who fought against the Nazis in World War II. The book isn't due out till 2020, but the subject matter was more than enough to catch the eye of Spielberg and company. No word on if Spielberg plans to direct, or only serve as a producer.
Steven Spielberg has some history with portraying the events of World War II on screen. Schindler's List, which won Best Picture at the Academy Awards, also won Spielberg a Best Director Oscar. Spielberg took home another Best Director Oscar for Saving Private Ryan, and he served as executive producer on the HBO WWII dramas Band of Brothers and The Pacific. And then, of course, there are the Indiana Jones films.
Now The Hollywood Reporter reveals that Spielberg's Amblin Partners have optioned Daughters of the Resistance: Valor, Fury, and the Untold Story of Women Resistance Fighters in Hitler's Ghettos, a book proposal by Judy Batalion.
Batalion's World War II-based book won't hit shelves until 2020, but Spielberg and company apparently liked the idea enough to scoop up the rights. Here's how THR describes the book:
The proposal promises a narrative history unveiling the previously untold story of young Jewish women and girls who fought in the Resistance against the Nazis, based on the author's original discovery of these women's firsthand accounts in Yiddish.
This is quite a compelling premise for a film. As I'm sure everyone is aware by now, most World War II movies don't focus primarily on women. To have a big, Spielberg-produced World War II movie with a female-centric storyline would be something incredibly new. While it might be tempting to suggest Spielberg direct the film himself – he has a history making films in the time period, and he shows no signs of losing his touch – it could be better if the filmmaker handed this project off to a female director.
Daughters of the Resistance will be produced under DreamWorks, with Batalion serving as a co-producer. Batalion also wrote the memoir White Walls: A Memoir About Motherhood, Daughterhood, and the Mess in Between. She also wrote the short film I Am Ruthie Segal, Hear Me Roar. Spielberg, meanwhile, has several other projects in the works, including Indiana Jones 5 and a remake of West Side Story. His next film, Ready Player One, is due out March 29, 2018.