'Pacific Rim Uprising' Spot Introduces The New Jaegers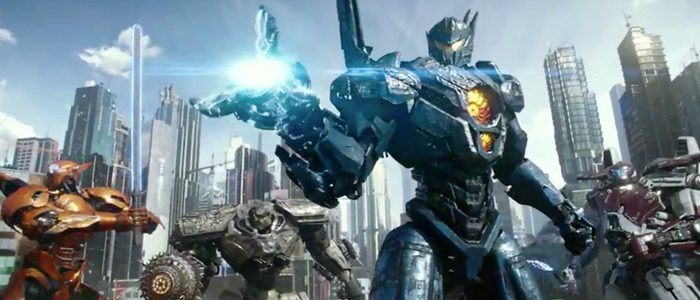 Pacific Rim Uprising is getting ready to smash its way into theaters. In anticipation of the upcoming sequel, a new Pacific Rim Uprising TV spot has arrived to introduce us to the brand-new Jaegers in the film. Jaegers, as you may remember, are the huge robots that are operated by pilots who connect their very minds to the 'bots.Guillermo del Toro's Pacific Rim generated enough box office and positive reaction to garner a sequel, Pacific Rim Uprising. Unfortunately, del Toro isn't on board this time. Instead, Uprising comes courtesy of director Steven S. DeKnight, with John Boyega starring as the son of Idris Elba's character from the first movie. In the sequel, more Kaiju have surfaced and begun wrecking havoc, which means its time for the armies of earth to strap into their Jaegers again. The big, mind-controlled robots are our last defense against those big ass monsters, and a new Pacific Rim Uprising gives us a glimpse of the new generation of Jaegers on display in the film. Check it out.
Pacific Rim Uprising Spot
Gipsy Avenger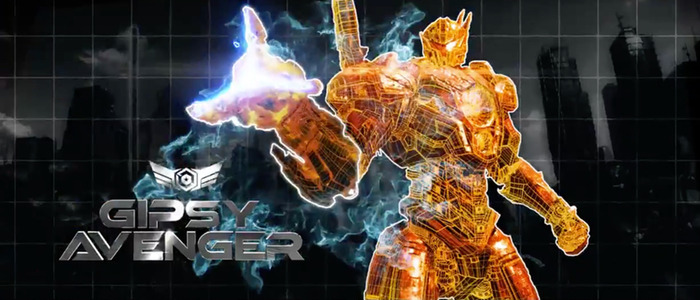 First up, we have Gipsy Avenger. You may remember there was a Jaeger in the first film named Gispy Danger, which means these two giant killer robots are probably related. Maybe they're second cousins, twice removed.
Likes: Lasers, smooth jazz, sandwiches with the crusts cut off.Dislikes: Slow lines at the ATM machine.
Saber Athena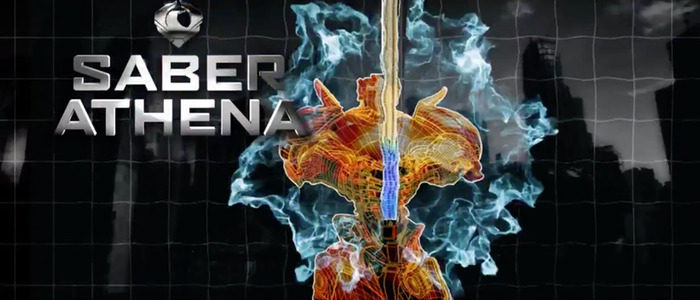 Well, hello there! Who is this? Why, it's Saber Athena! Watch out, folks, this 'bot means business!
Likes: Giant swords, blue fire, the movie Mouse Hunt.Dislikes: When you lose that little clip thing that comes with bags of sliced bread, and then you can't re-close the bread bag right. So frustrating!
Bracer Phoenix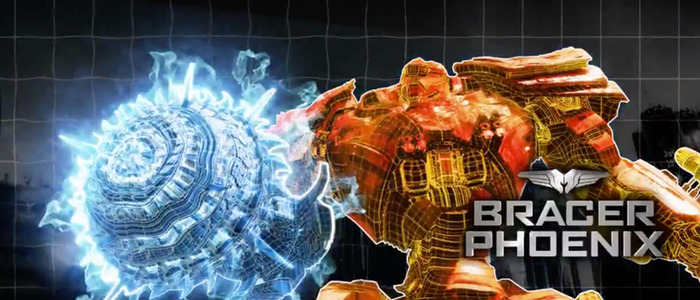 Look out – we've got a badass here! Bracer Phoenix comes with a giant glowing bowling ball with spikes, as you can clearly see.
Likes: Bowling, kicking back with a good book on a Sunday.Dislikes: Snapchat.
Guardian Bravo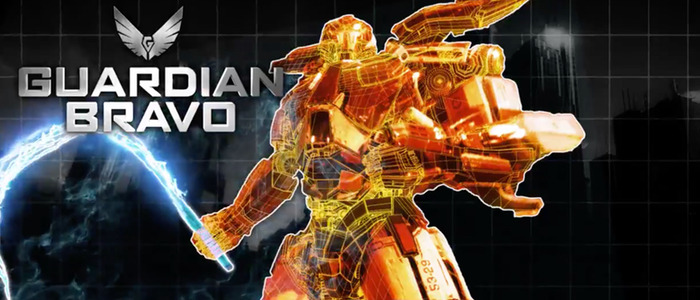 Guardian Bravo has a laser whip. 'Nuff said.
Likes: Puppies! Also sleeping in on the weekends.Dislikes: The Washington Post paywall.
***
Pacific Rim Uprising, starring John Boyega, Scott Eastwood, Cailee Spaeny, Jing Tian, and Adria Arjona, with Charlie Day, Burn Gorman, and Rinko Kikuchi returning from the original film, hits theaters on March 23, 2018.
Jake Pentecost is a once-promising Jaeger pilot whose legendary father gave his life to secure humanity's victory against the monstrous Kaiju. Jake has since abandoned his training only to become caught up in a criminal underworld. But when an even more unstoppable threat is unleashed to tear throug

h cities and bring the world to its knees, Jake is given one last chance by his estranged sister, Mako Mori, to live up to his father's legacy.