This Week In Trailers: Weinstein, My Moon, Bloodlands, Are We Not Cats, Ugly Delicious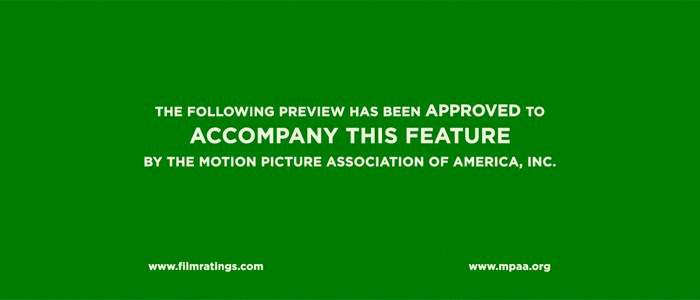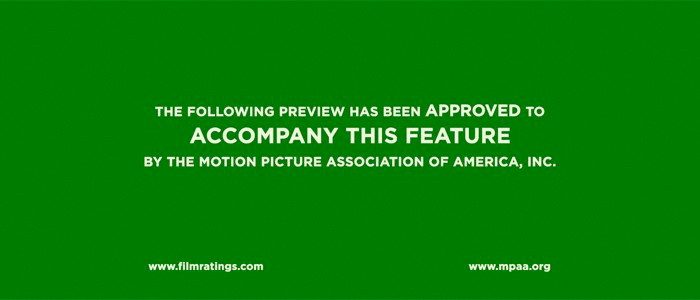 Trailers are an under-appreciated art form insofar that many times they're seen as vehicles for showing footage, explaining films away, or showing their hand about what moviegoers can expect. Foreign, domestic, independent, big budget: What better way to hone your skills as a thoughtful moviegoer than by deconstructing these little pieces of advertising?
This week we take aim at Harvey Weinstein, take another look at a fairy tale gone horribly awry, get excited for a different kind of animated movie, fall in love with the absolutely wrong person, and try something new to eat.
Weinstein
After so many op-eds, think pieces, hot takes, justifiable written word tongue lashings, and endless speculation about what will happen next with Harvey Weinstein, I'm looking forward to taking a step back to survey the decimation.
Anyone who has ever watched a Frontline report on any given subject can agree on just how sharp their blade is when it comes to cutting through hyperbole so as to deliver the unkindest cut of all: an examination into what really brought us to this moment by way of top shelf investigative journalism. This trailer is all I need to be put on alert that this will give us an even deeper understanding of this story.
Man, it's tough to top Don Hertzfelt's World of Tomorrow Episode 2: The Burden of Other People's Thoughts this year, but My Moon is going to try.
When it comes to using animation to illuminate the inner workings of our soul and what it represents to another artist I am all for directors like Eusong Lee who want to use this medium to tell their own story. This trailer is way too brief, but it's simply gorgeous to look at while trying to understand where it's going. It's quite alright to not have any idea where it is all leading towards as it's just enough to establish that it's here, it has something to say, and it's worthy of your attention.
Give me more of this.
I have no idea who the hell this guy is, but I'll be damned sure to watch all of these episodes that are executive produced by Morgan Neville (20 Feet From Stardom). They say a stranger is just a friend you haven't met yet and I am all about that philosophy when it comes to trying new shows. On top of that you have guys like Nick Kroll and Eric Wareheim strolling in to this show about food, and the trailer just simply sizzles on the strength of how well it blends all of its narratives into a focus chaos of sight and unexplained bon mots that have no context whatsoever. It's a little gonzo and, for that, I salute you and now put you on my radar.
What in the hell is happening here?
Director Xander Robin wants to keep it raw and, hell, let him keep it that way. I'm glad that I'm a little put on my heels by what I see here because that means I'm struggling to make sense of the senseless. It seems like what we have here is an uncommon romance picture and that's okay by me if that's where we're ultimately headed. What I can tell you is that the pull-quotes are lovingly loaded in here and help to calm any fears, and they just confirm that this is an off-the-wall assault on your eyes. It's strange, it's nice to look at, and, there just might a fantastic movie somewhere in-between all that.
Yes, we've talked about this one before.
We are now getting a new trailer for director Steven Kastrissios' warped telling of a story that looks and acts like something that even Grimms' Fairy Tales would have put the kabosh on had they asked for the beats of the story. More power to him, though, as this trailer is selling something that has attitude to spare on all sides. It's thrilling, it's violent, and it very well could be a nice diversion from anything else you might have seen this year.
Nota bene: If you have any suggestions of trailers to possibly be included in this column, even have a trailer of your own to pitch, please let me know by sending me a note at Christopher_Stipp@yahoo.com or look me up via Twitter at @Stipp
In case you missed them, here are the other trailers we covered at /Film this week: