Multiple 'Star Wars' TV Shows In Development For Disney's Streaming Service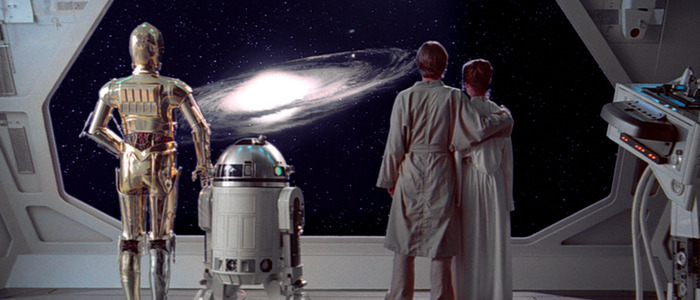 How about some more Star Wars news? On the heels of the announcement that Game of Thrones creators are developing a new series of Star Wars films comes a tease of the franchise's small screen future. There are multiple Star Wars TV shows currently in development for Disney's upcoming streaming service.
Star Wars shows no sign of slowing down anytime soon. Disney CEO Bob Iger announced that multiple Star Wars TV shows are being developed for the highly anticipated Disney streaming service. Iger said:
"We are developing not just one, but a few Star Wars series specifically for the Disney direct to consumer app. We've mentioned that and we are close to being able to reveal at least one of the interties that is developing that for us. Because the deal isn't completely closed, we can't be specific about that...I think you'll find the level of talent...on the television front will be rather significant as well."
Iger revealed back in November that one live-action Star Wars series was currently in the works, but today's statement is the first confirmation of multiple Star Wars shows on the horizon.
The question now is: what will these Star Wars TV shows be? Are they all going to be live-action, or will Disney get to work on some new animated Star Wars TV shows as well? The animated Star Wars Rebels is currently in the process of airing its final episodes on Disney XD, which opens the door for future animated shows.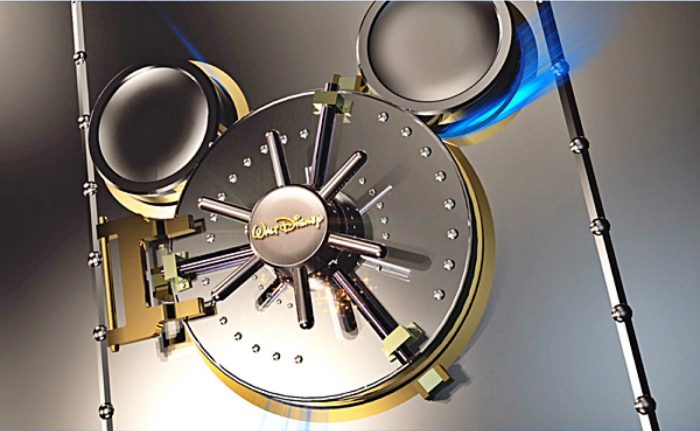 Star Wars Will Help Anchor Disney's Streaming Service
Disney hopes to give Netflix a run for their money with this new streaming service. The House of Mouse plans to spend $1.58 billion to acquire a majority of BAMTech, who will oversee the process of building the streaming platform. One of the intentions of Disney's huge, unprecedented deal to acquire 20th Century Fox was to gain access to Fox's TV content. The deal gives Disney ownership of 20th Century Fox, Fox Searchlight, the FX and National Geographic channels, Fox's regional sports networks, and a majority ownership of Hulu.
In addition to multiple Star Wars TV shows, Disney is also developing TV adaptations of Pixar's Monsters Inc., the Disney Channel series High School Musical, and an original series from Marvel. Original streaming content is clearly the future of the entertainment landscape, and Disney wants in on that sweet action. Multiple Star Wars TV series in the works all but guarantees people will be signing up for this service in droves.
Disney's streaming service is expected to arrive in 2019.