Two Not-So-Secret 'Cloverfield Paradox' Cameos Revealed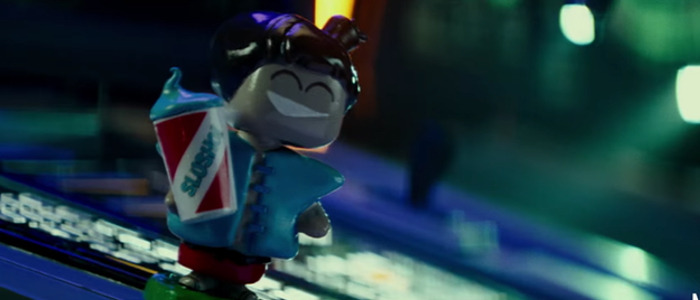 The Cloverfield franchise made history when it released a surprise trailer for The Cloverfield Paradox during the Super Bowl, and then announced that the film would be available to stream on Netflix that very night. Now that folks have had a chance to watch the film, it's time to talk about the not-so-surprising Cloverfield Paradox cameos from two Bad Robot regulars.
Did you stay up late after the Super Bowl to watch The Cloverfield Paradox on Netflix? If not, you might want to come back to this story later, as it contains possible spoilers.
The Cloverfield Paradox is the latest entry in the ever-changing Cloverfield franchise, and, sadly, it's not that great. While the actual narrative of the film is lackluster, the concept of a surprise Cloverfield film is still a lot of fun, and at the very least, The Cloverfield Paradox delivers on giving Cloverfield and Bad Robot fans little Easter Eggs to enjoy. After all, the film features two voice over cameos from two Bad Robot regulars: Simon Pegg and Greg Grunberg.
Cameo #1: Simon Pegg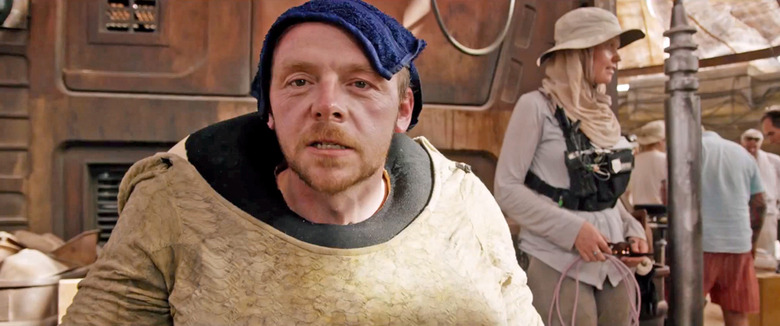 As ScreenRant points out, Pegg's voice is one of the first things you hear when watching The Cloverfield Paradox. The actor plays a radio news reporter relaying information about an energy crisis plaguing earth. It's this energy crisis that sets the plot of The Cloverfield Paradox in motion, sending a group of astronauts into space aboard the Cloverfield Space Station to fire off a particle accelerator.
Pegg fans will no doubt remember that the actor has worked with J.J. Abrams, who leads Bad Robot, several times. Pegg appeared in the Abrams-directed Mission: Impossible III, Star Trek and Star Trek Into Darkness, and has appeared in every subsequent Bad Robot-produced Mission: Impossible film since. Pegg also has a cameo in Abrams' Star Wars: The Force Awakens.
Cameo #2: Greg Grunberg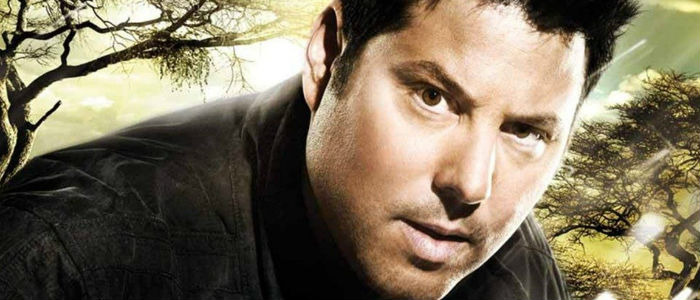 Greg Grunberg has also worked with Abrams and Bad Robot several times. The actor appeared on the Abrams-produced shows Felicity, Alias and Lost, and also in Mission: Impossible III, Super 8, Star Trek and Star Wars: The Force Awakens. In The Cloverfield Paradox, Grunberg provides the voice of Joe, an off screen NASA contact who relays messages to the crew of the Cloverfield Space Station. Joe also interacts (via phone) with a character named Michael, who is the husband one of the astronauts.
The Cloverfield Paradox cameos of Pegg and Grunberg aren't the only actors to make voice-only cameos in a Cloverfield film. In 10 Cloverfield Lane, Bradley Cooper's voice can be heard as the boyfriend of the film's main character, played by Mary Elizabeth Winstead.
The Cloverfield Paradox is now streaming on Netflix.