'Custody' Trailer: This Venice Film Festival Silver Lion Winner Is A Chilling Domestic Abuse Thriller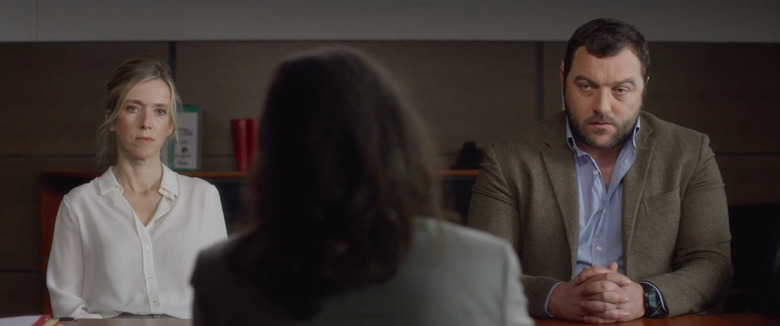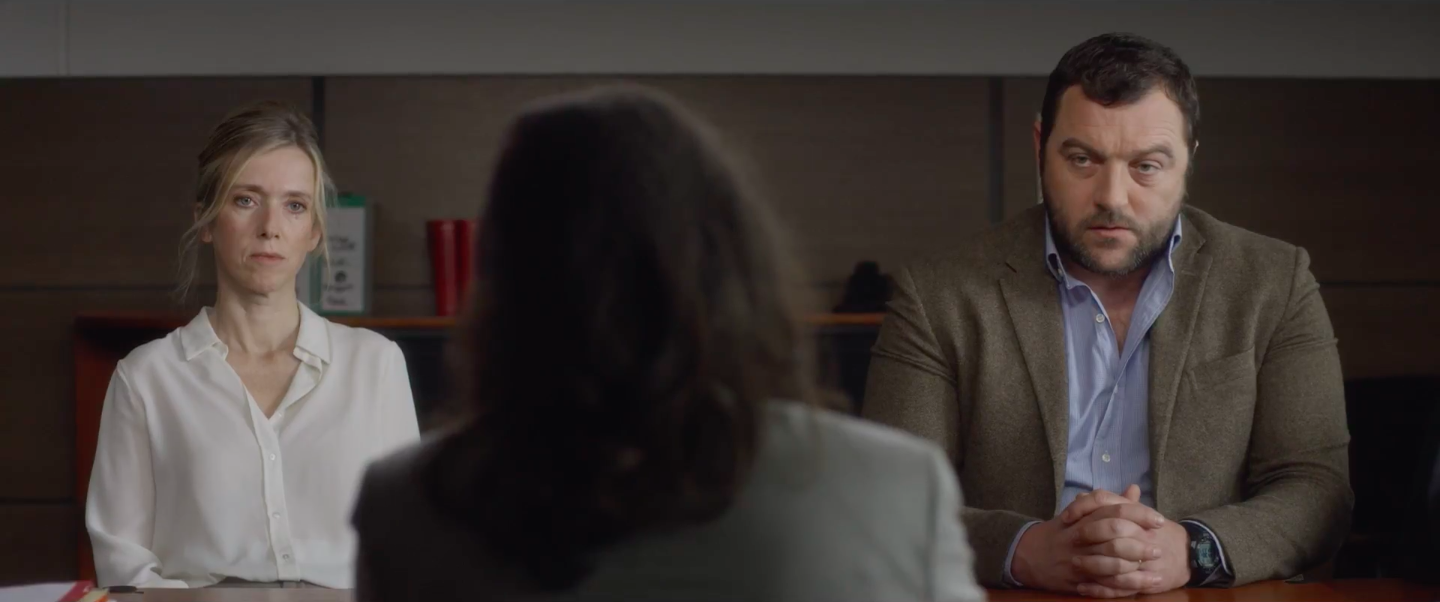 Xavier Legrand first began his career as an actor, as a supporting character in the classic 1987 French film Au Revoir les Enfants. But Legrand has slowly made a name for himself behind the camera, receiving an Oscar nomination for his 2013 short film Avant que de tout perdre. Now the filmmaker is making waves with his feature film directorial debut, the chilling domestic abuse tale, Custody.
Custody premiered at the 74th Venice International Film Festival in September 2017 to critical acclaim, going on to win the year's Silver Lion award. The movie is a harrowing tale of a bitter custody battle between two parents, as their son (Luigi De Laurentiis, whose intense performance won him the "Lion of the Future" award at Venice) slowly becomes a pawn in their schemes against each other.
Custody Trailer
"Which one of you is the bigger liar?"
Custody is a chilling portrait of a family in shambles, as the mother Miriam (Léa Drucker) accuses her husband Antoine (Denis Ménochet) of domestic violence in the midst of the battle over their son. But the trailer cryptically navigates the accusations the two of them fling at each other, transforming the tone of the film from a fraught domestic drama into an eerie thriller. The film made a big impact everywhere it played, with Variety critic Peter Debruge calling the French film a "low-key, yet high-impact study of domestic abuse builds from a joint-custody hearing to a terrifying confrontation with a violent ex."
In addition to Venice, the movie was screened at the Toronto Film Festival in September, and is still making the rounds at the festival circuit, recently playing at the Palm Springs International Film Festival.
Here is the official synopsis for Custody:
After a bitter divorce, Miriam (Drucker) and Antoine (Ménochet) battle for sole custody of their son, Julien (Gioria). Miriam claims the father is violent but lacks proof. Antoine accuses her of manipulating their son for her own ends. Both sides seem to be hiding something; the truth is buried in deceit and jealousy. When the judge awards joint custody, Julien becomes a pawn in a tense conflict that soon brings the family's fraught past to light.
Custody opens in the U.K. on April 13, 2o18. There has been no announcement yet of a U.S. release date.