'Red Sparrow' TV Spots: Jennifer Lawrence Transforms Into A Deadly Double Agent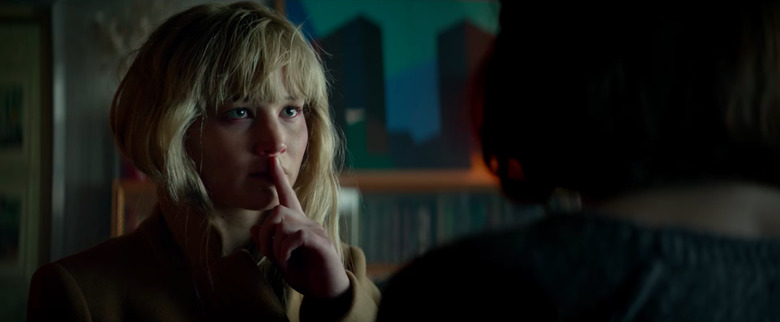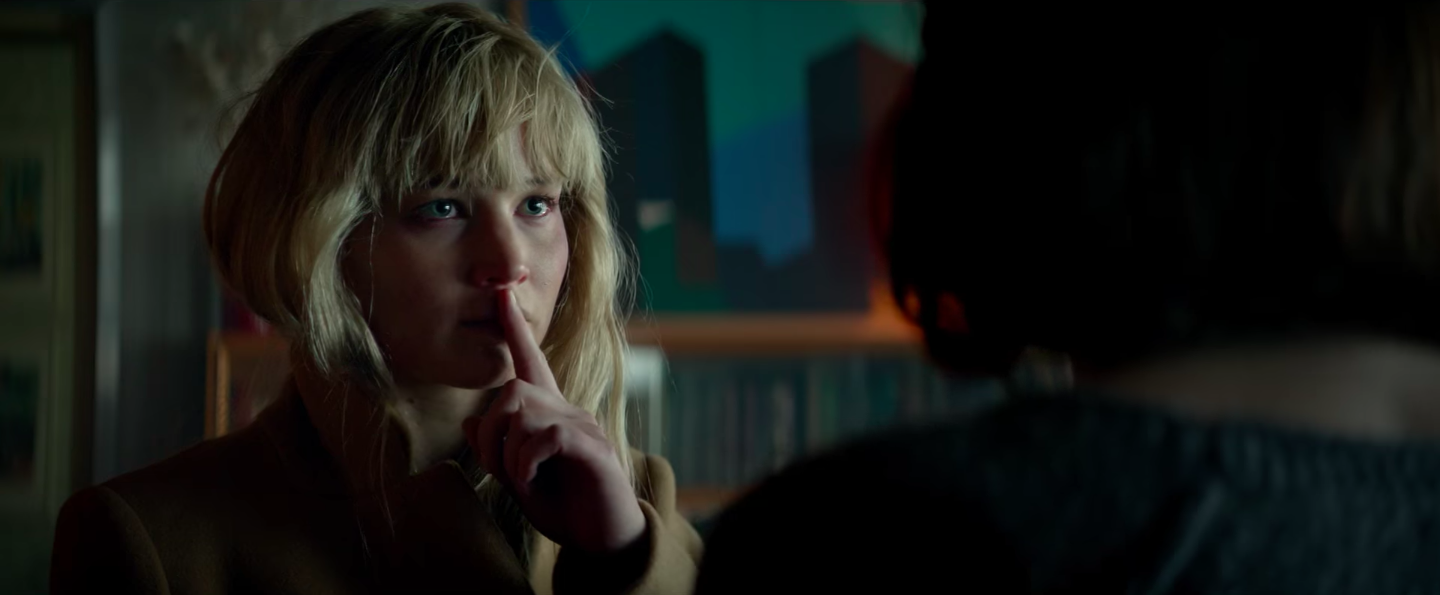 The Jennifer Lawrence spy thriller Red Sparrow has dropped two new TV spots, showing us even more of the film that looks like the Black Widow origin movie we probably won't get.
20th Century Fox debuted the new TV spots during the Grammy Awards on Sunday night, which showcase Lawrence's Dominika Egorova in her transformation from prima ballerina to deadly assassin.
The brief 30-second TV spots for Red Sparrow wisely put Lawrence at center stage — where previous trailers have been mostly about seeing Lawrence's seductive spy through other, more male gazes — but unwisely put Lawrence's dodgy Russian accent back into our minds.
Red Sparrow TV Spots
Red Sparrow, helmed by Hunger Games franchise director Francis Lawrence and based on the novel by former CIA operative Jason Matthews, looks like a moody, suspenseful spy film that will inevitably draw comparisons to the Marvel character Black Widow because of the similarities in their origins: a beautiful Russian dancer becomes trained in a brutal espionage program that transforms her into a deadly and seductive weapon — until she meets an American agent who may get her to change her colors.
But with the news that a Black Widow film is finally coming down the pipeline, Red Sparrow occupies a curious spot. Will its success determine the production of a Black Widow origin story? Or dissuade it?
Whatever the case, there's no denying that (accent aside) Lawrence looks fantastic in Red Sparrow, which boasts a star-studded cast including Joel Edgerton, Matthias Schoenaerts, Charlotte Rampling, Mary-Louise Parker, and Jeremy Irons. It offers us a reunion between Lawrence and her Hunger Games sequels director, who took a rapidly rising star and helped solidify her position as a Hollywood superstar. Perhaps lightning can strike twice.
Here is the synopsis for Red Sparrow:
Dominika Egorova is many things. A devoted daughter determined to protect her mother at all costs. A prima ballerina whose ferocity has pushed her body and mind to the absolute limit. A master of seductive and manipulative combat. When she suffers a career-ending injury, Dominika and her mother are facing a bleak and uncertain future. That is why she finds herself manipulated into becoming the newest recruit for Sparrow School, a secret intelligence service that trains exceptional young people like her to use their bodies and minds as weapons. After enduring the perverse and sadistic training process, she emerges as the most dangerous Sparrow the program has ever produced. Dominika must now reconcile the person she was with the power she now commands, with her own life and everyone she cares about at risk, including an American CIA agent who tries to convince her he is the only person she can trust.
Red Sparrow is set to open in theaters on March 2, 2018.