This Week In Trailers: The Boy Downstairs, Sweet Country, Oh Lucy!, Chris Claremont's X-Men, Makala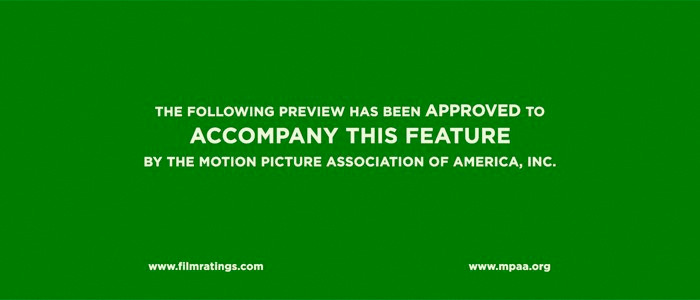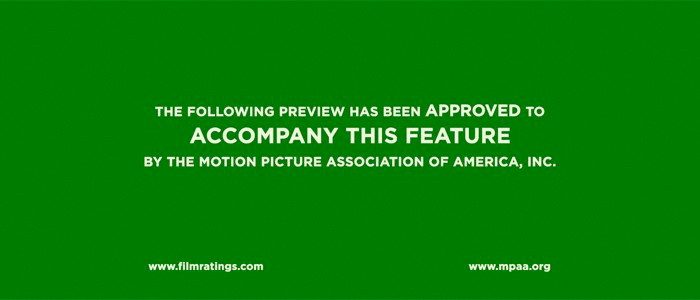 Trailers are an under-appreciated art form insofar that many times they're seen as vehicles for showing footage, explaining films away, or showing their hand about what moviegoers can expect. Foreign, domestic, independent, big budget: What better way to hone your skills as a thoughtful moviegoer than by deconstructing these little pieces of advertising?This week we see what that guy from Jurassic Park and that other guy from Cocktail are up to, cozy up to a more realistic portrait of modern romance, learn more about the guy who resurrected the X-Men from near death, find out what the dude from Pearl Harbor is up to, and cheer on the human spirit for a guy just trying to eke out a living.
So, this is interesting.
What I found most satisfying about director Warwick Thornton's latest offering wasn't just that here is a western that I didn't immediately push away like soft boiled Brussels sprouts but that there was some heft in the story that it wants to tell. You could insert America's own trials and tribulations and difficulties with indigenous people or those that were brought here against their will to see the parallels even though this story happens in Australia. And, like America, Australia struggles with its own difficult past in order to reconcile its present. While this trailer is exemplary at just gliding through moment to moment, what's best noted here is just how solid everything looks from its cinematography to the acting of all involved. Solid.
The human struggle, to keep pushing forward in the face of certain adversity, is all too real.
What struck an emotional chord with me in this trailer for the documentary by Emmanuel Gras is just how quiet it is. Now, there's music and there's conversation throughout but there isn't anything else here but one man's quest to provide for his family. It's one thing to identify with those who live in this country who are just eking out a living but this story, somehow, some way, is engaging for no other reason than we see our guy in his ups and downs but never giving up. I don't know if I have the same kind of drive but watching a narrative like this is raw inspiration.
Not something I thought I would like, but here we are.
What surprised me most watching the trailer from director Sophie Brooks is that I never was close to clicking away. Well, that's not true. I was battling internally for the first 30 seconds or so as I tried to figure out if this story was veering into twee territory or if it was going to feel like a hapless attempt to make me try and emphasize with a privileged individual who shouldn't engender our sympathies. Happy to report that I stuck with it and I think there's a little sweetness in there. The trailer just hums along without nary a hiccup and, judging by it's footprint online, I can say this could be a little under-the-radar charmer that could be worth the time investment.
Gosh darn you, Josh Hartnett, and your boyish charm!
Consider this the second trailer this week that I thought I would bail on in the first 30 seconds. Shockingly, I absolutely was blown away by how odd and endearing this trailer looks. Director Atsuko Hirayanagi takes us down some odd roads in order to set up the narrative but, once you're on board, you can see how this could be something you could enjoy with your significant other, to say nothing that this was executive produced by Will Ferrell and Adam McKay. There's a weird kind of humor here but it works...and Josh Hartnett still has that somethin' somethin' that makes him look endearing.
(Cold shivers at the cosplayers)
Look, I get it. Some of you like wearing the uniforms of your favorite mutant but either the way they decided to photograph these ladies or the way we're essentially leering at them from afar, something just didn't feel right here. As well, this trailer is not all that well put-together. I mean, technically, it is a trailer but if there was a bare minimum for production value of a trailer this would be the example. Director Patrick Meaney has a deep history with profiling comic artists so his chops are solid and even though this trailer tested my patience to sit through this I'm still mentioning it because I think the story behind the development of the X-Men comic book is too good not to mention.
Nota bene: If you have any suggestions of trailers to possibly be included in this column, even have a trailer of your own to pitch, please let me know by sending me a note at Christopher_Stipp@yahoo.com or look me up via Twitter at @Stipp
In case you missed them, here are the other trailers we covered at /Film this week:
Rust Trailer – You have my undivided attention
A Wrinkle in Time Trailer - Not feeling what it's putting out but maybe my kids will want to see it?
Pacific Rim Uprising Trailer - Way too much candy for the eyes here; it's giving my irises a toothache
Seven Seconds Trailer - Whatever
Mama Mia: Here We Go Again Trailer - WYSIWYG
I Kill Giants Trailer – Ehh...
The Hurricane Heist Trailer - 13 year-old me is ALL over this