The Weinstein Company Is Getting A New Name And A Female-Friendly Makeover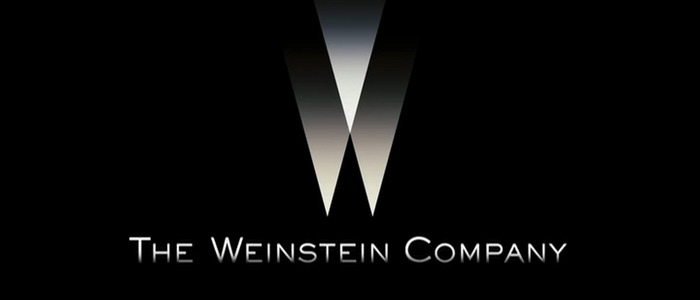 The Weinstein Company continues its quest to distance itself from the sexual assault scandal of disgraced co-founder Harvey Weinstein. As potential buyers circle the embattled film distributor, the Weinstein Company is making a concerted effort to create a safer and more inclusive workspace for women. And to finally change its tainted name.
Soruces tell The Wrap that as the Weinstein Company vacates its Beverly Hills offices and possibly moves to a luxe space previously occupied by the defunct Broad Green Pictures in L.A.'s Larchmont Village area, the company will create an office workspace that will accommodate women, offering private breastfeeding rooms to new moms, cater three free meals a day, and emphasize an open workspace. This would be a 180 from the "grand private sanctums" Hollywood executives would often receive, The Wrap reports.
These changes would reportedly come under supervision of potential new owner Maria Contreras-Sweet, a former Small Business Administrator under President Barack Obama. Contreras-Sweet is reportedly in talks to purchase the debt-ridden indie distributor (whose debt is apparently north of $350 million) with a group of investors for around $500 million. Under Contreras-Sweet, the company would be led by majority-female board of directors and team of investors.
"It's going from one furthest extreme to the other," The Wrap's source said, adding that prospective new owner is interviewing a "murderer's row" of powerful Hollywood women for TWC's board of directors.
Contreras-Sweet is also reportedly contributing around $20 million to a multi-million dollar "victim fund" that the Weinstein Company is establishing for Harvey Weinstein's accusers.
Meanwhile, the Weinstein Company is still in the process of changing its tarnished name. Some marketing companies have suggested Wonder Hill (for the hillside on which the Hollywood Sign sits, off Wonder View Trail), Assembly Hall, or Creative Trade Studios as new names. The current company name that has led many filmmakers to renounce the company because of its association with Harvey Weinstein, who is still under investigation after multiple women accused the powerful executive of of sexual assault and harassment.