Superhero Bits: 'Suicide Squad: Hell To Pay' Trailer, Captain America Going Nomad & More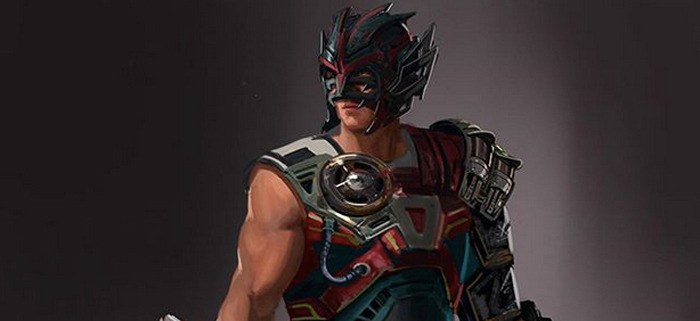 Will Captain America be going into full Nomad mode in Avengers: Infinity War? What other Marvel Cinematic Universe cast member did Chris Hemsworth confirm for Avengers: Infinity War? Are Marvel's current animated shows soon to be canceled? How did Black Lightning perform in the ratings for the series premiere? Want to see a trailer for Avengers: Infinity War? All that and more in this edition of Superhero Bits.
Captain America gets a second chance at facing off with Red Skull in this new Marvel Funko animated short.Shaquille O'Neal is interested in being in an Avengers movie, and he'd also like to remake Steel with today's VFX.
#justiceleague #batman #conceptart #costumeconceptart done for costume designer @michaelwilkinson there are a few things that changed by the time It got to the big screen. In Batman versus Superman we played around with the idea of armor plates showing through the suit and got to see that in the final justice league version. Batman is my favorite character and I always love working him. #dccomics #brucewayne #darkknight #capedcrusader #hero #comicbookmovie #
A post shared by jsmarantz (@jsmarantz) on
Concept artist Jerad S.Marantz shared this alternate version of Batman's suit for Ben Affleck in Justice League.
Phantom Thread director P.T. Anderson said if he directed a superhero movie for his kids, it'd be Teen Titans.
Watch a sneak preview for "Lawanda: The Book of Hope," the second episode of The CW's Black Lightning series.
On The Tonight Show, Chris Hemsworth confirmed Benicio del Toro will be in Avengers: Infinity War.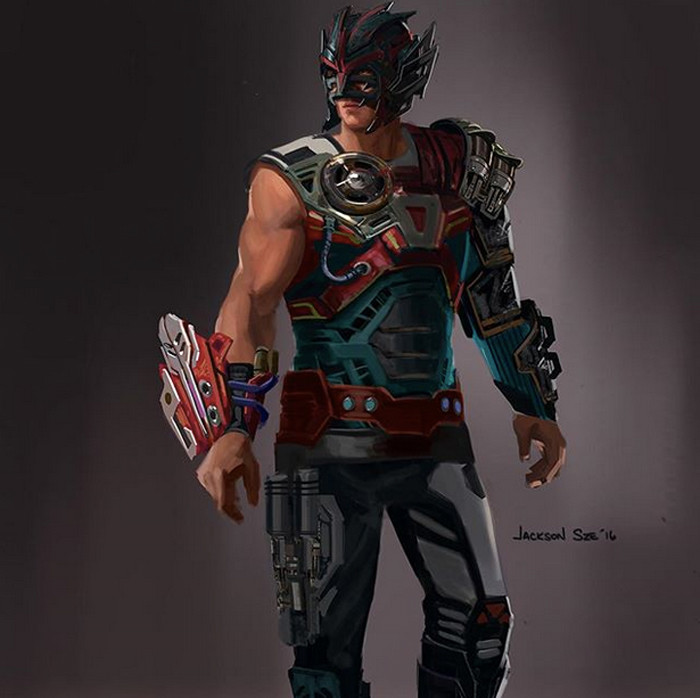 Concept artist Jackson Sze shared this proposed hodgepodge design of Thor's gladiator armor in Thor: Ragnarok.
The CW's premiere of Black Lightning was the network's highest debut in two years with 2.3 million viewers.
Due to the amount of graphics and images included in Superhero Bits, we have to split this post over THREE pages. Click the link above to continue to the next page of Superhero Bits.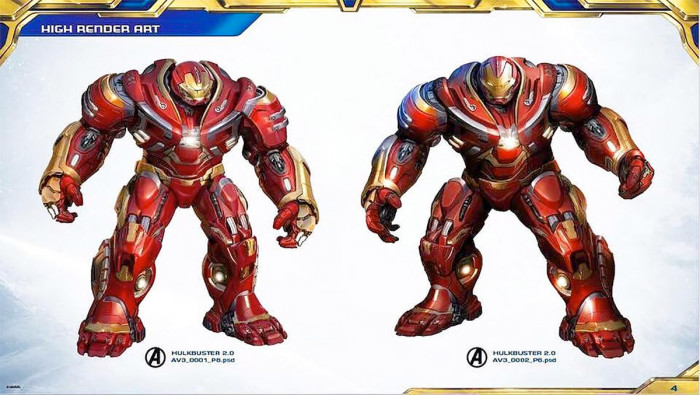 A new look at the Hulkbuster 2.0 armor from Avengers: Infinity War has surfaced online thanks to MCU News.
An audition tape was discovered online that hints at the possibility of Supergirl casting someone to play Lois Lane.
Here's the official trailer for the forthcoming release of Justice League on digital in February and Blu-ray in March.
A rumor says Disney may cancel Avengers Assmeble, Guardians of the Galaxy and Spider-Man animated shows.
Happy Birthday to the one and only @BettyMWhite. Cheers to another year of 'Tinis and Weenies! 🍸🌭 pic.twitter.com/vf3gP0G6pZ

— Deadpool Movie (@deadpoolmovie) January 17, 2018
The official Deadpool account on Twitter wished Betty White a happy birthday with a martini and a hot dog.
DC's live-action Titans series has added Castle star Seamus Dever to the cast in an unidentified recurring role.
The Warner Bros. and DC Comics animated movie Suicide Squad: Hell to Pay released the first official trailer.
Joe Russo recently discussed whether or not Captain America would go full Nomad in Avengers: Infinity War.
Due to the amount of graphics and images included in Superhero Bits, we have to split this post over THREE pages. Click the link above to continue to the next page of Superhero Bits.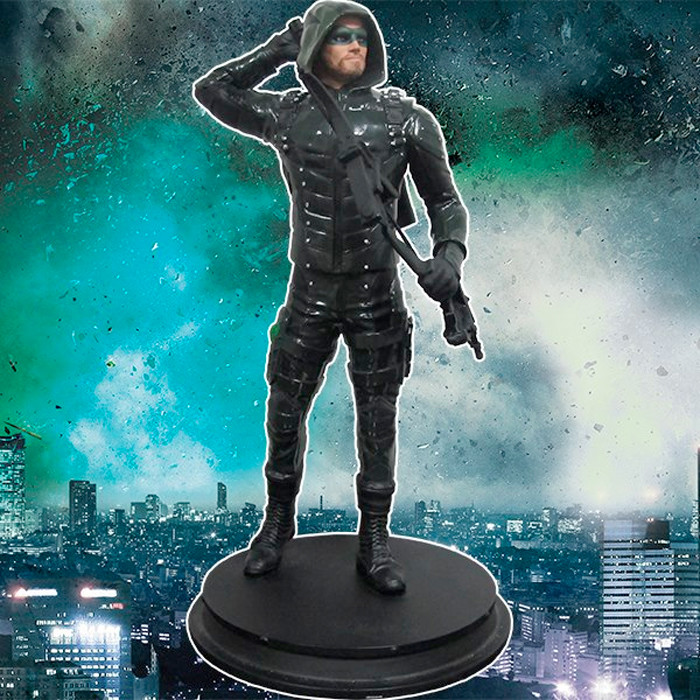 Icon Heroes revealed their new statue featuring Oliver Queen as Arrow from the fifth season of The CW series.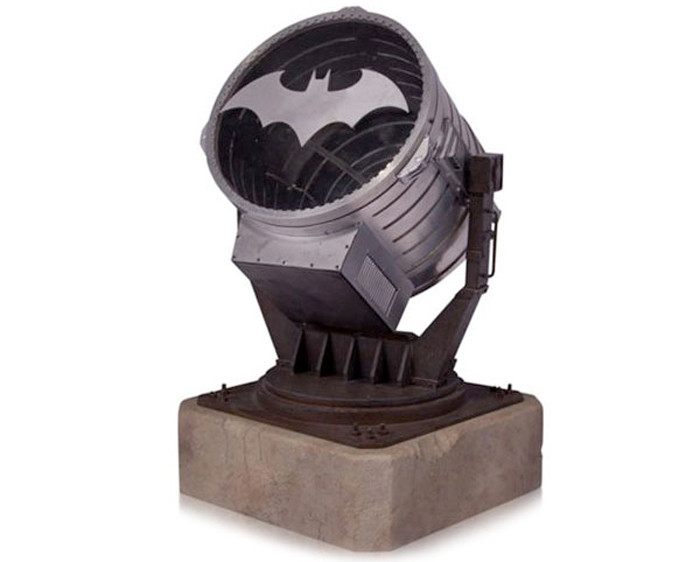 This Bat signal spotlight prop is over a foot tall and it comes with three different versions of the iconic symbol.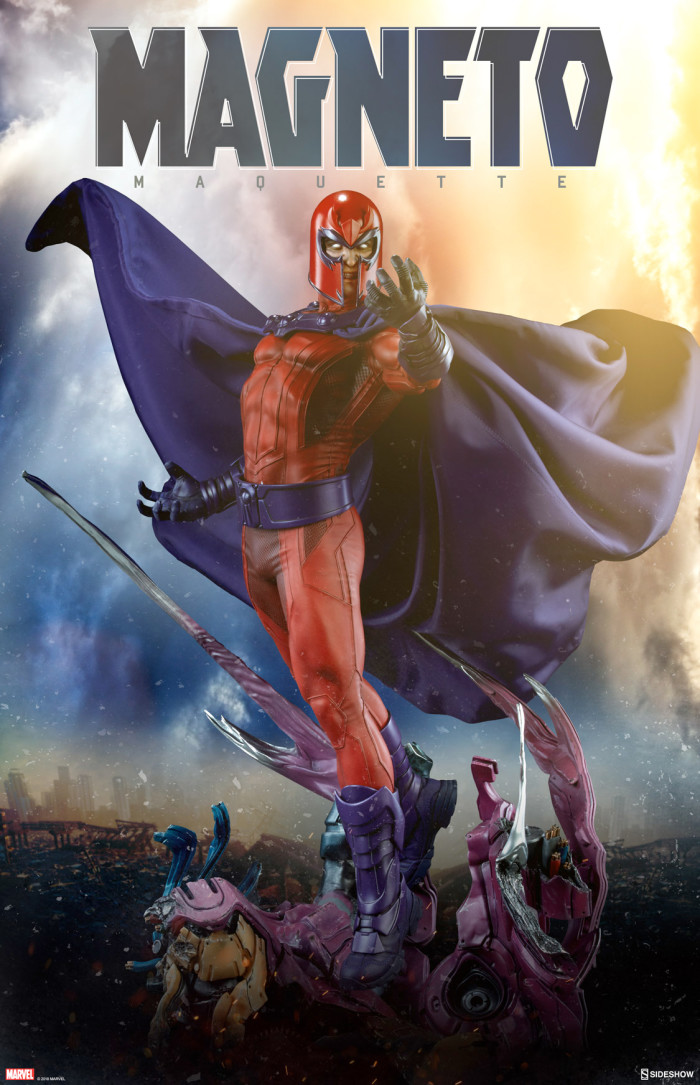 Sideshow Collectibles released a preview photo of their Marvel Comics Magneto Maquette. Pre-order tomorrow.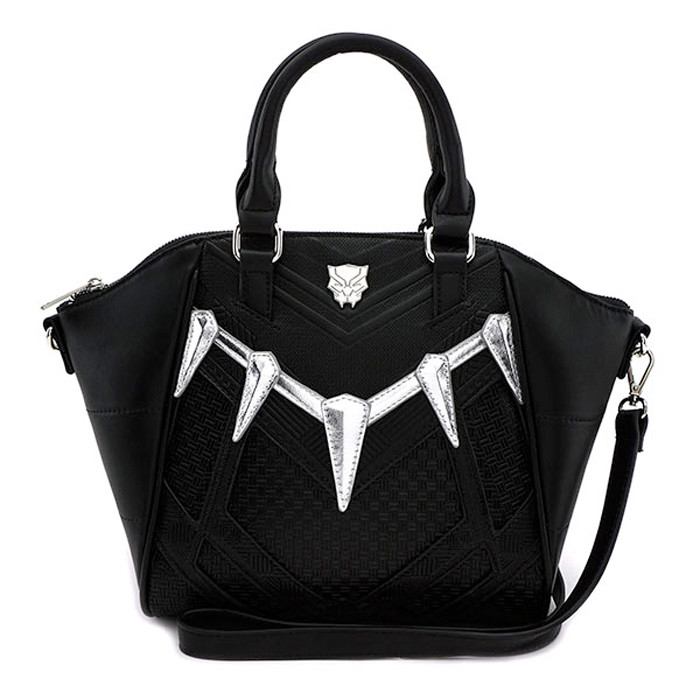 All hail the king. Or at least all hail whoever is carrying their stuff around in this Black Panther official handbag.
Read the previous edition of Superhero Bits right here.