Cool Stuff: Mondo Releasing P.T. Anderson's 'Magnolia' Soundtrack On Vinyl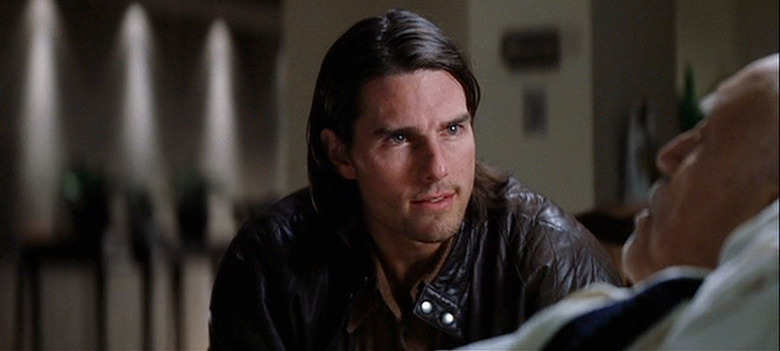 Right now you can see Paul Thomas Anderson's latest film, The Phantom Thread, in limited theaters. This weekend it expands to theaters everywhere, but if you're not rushing out to see it, maybe you'll want to look back at one of the filmmaker's earlier films with a new collectible vinyl release from Mondo.
The 1999 ensemble drama Magnolia is getting a vinyl soundtrack release that features all of the songs created by singer and songwriter Aimee Mann, as well as the complete score composed by Jon Brion.
Here's what the Magnolia vinyl soundtrack will look like when it's released by Mondo this month: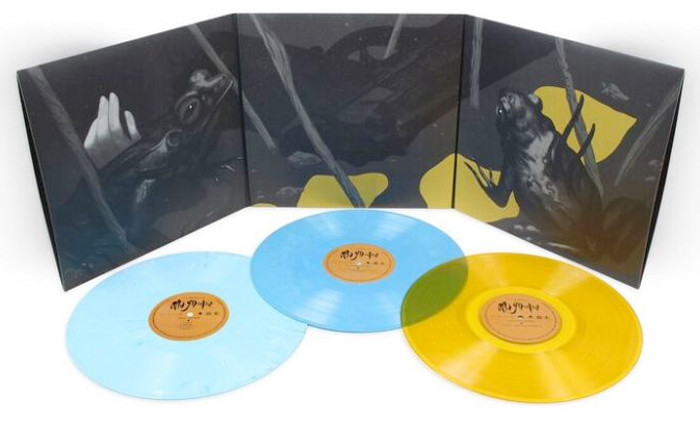 Here's the full tracklist that you'll find on the three colored LP discs (via IndieWire):
Disc 1 – Songs by Aimee Mann
Side A
1. One
2. Momentum
3. Build That Wall
4. Deathly
Side B
5. Driving Sideways
6. You Do
7. Nothing Is Good Enough (Instrumental)
8. Wise Up
9. Save Me
Disc 2 & 3 – Original Score by Jon Brion
Side C
1. A Little Library Music / Going To A Show
2. Showtime
Side D
3. Jimmy's Breakdown
4. WDKK Theme
5. I've Got A Surprise For You Today
Side E
6. Stanley / Frank / Linda's Breakdown
Side F
7. Chance Of Rain
8. So Now Then
9. Magnolia
This is the first time that the Magnolia soundtrack has been made available on vinyl, and it's also the first time that both Aimee Mann's original songs and the score by Jon Brion have been made available as a single soundtrack release. As for that artwork, it's by Joao Ruas, from the print that was released all the way back in 2013.
You'll be able to get this Magnolia vinyl soundtrack exclusively from Mondo starting on January 17, 2018.