Sequel Bits: 'John Wick 3,' 'Edge Of Tomorrow 2,' 'Fantastic Beasts,' 'Mission: Impossible 6' And More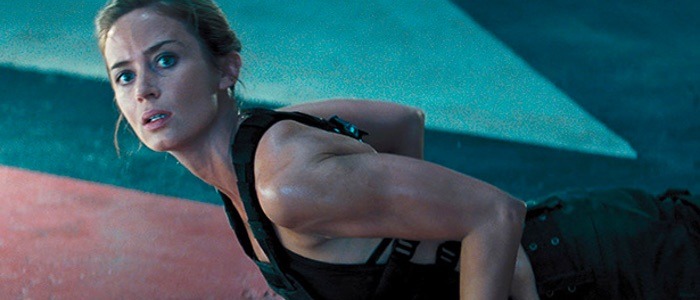 In this edition of Sequel Bits
John Wick 3 has a working title!
Stallone teases Expendables 4 yet again.
Tom Cruise shows off some more crazy Mission: Impossible stunts!
A new Fantastic Beasts sequel photo!
Doug Liman might make Edge of Tomorrow 2 next!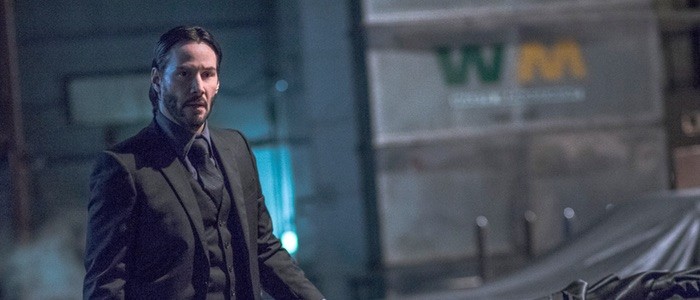 John Wick: Chapter 3 is moving along nicely. Case in point: the film now has a working title. Omega Underground has confirmed the working title is Alpha Cop, which takes the place of previous working title, Spear. What does all this mean? Probably nothing! Working titles are almost never carried over to the final film, and are usually used as codes to keep parts of productions under-wraps. In other words, don't expect the title to really be John Wick: Alpha Cop, because that would just be silly. John Wick: Chapter 3 is expected to open May 17, 2019.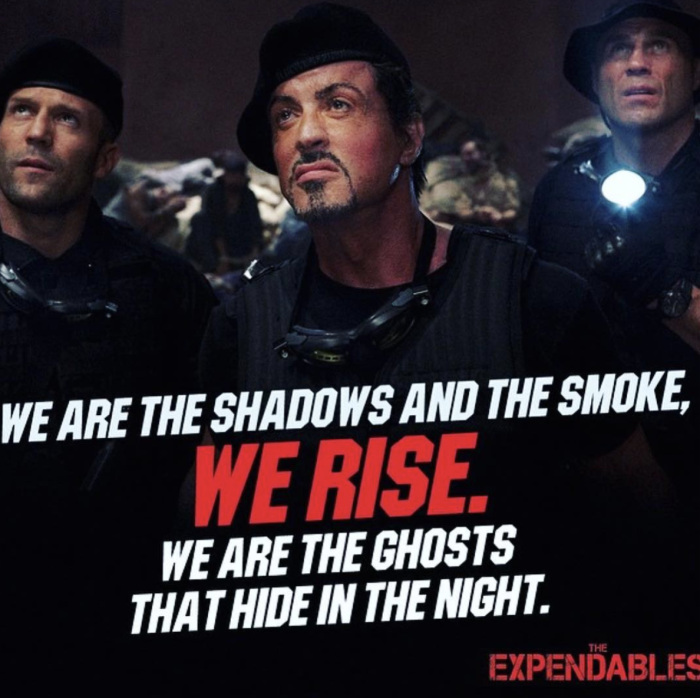 Is Expendables 4 happening? Maybe! Sylvester Stallone sure seems to think so, as he took to Instagram to post a photo with the confusing caption, "Just when you thought it was safe to go outside...They're coming back!" Yes, if there's one thing The Expendables are known for, it's ruining outside-time. The waterlogged action movie franchise teams Stallone up with a rotating roster of '80s and '90s action stars, and then proceeds to waste them by having them stand around while younger characters get to do all the work. Expendables 3, the most recent entry in the franchise, was one of the worst movies I have ever seen, but I'm sure someone out there is really excited about this prospective sequel.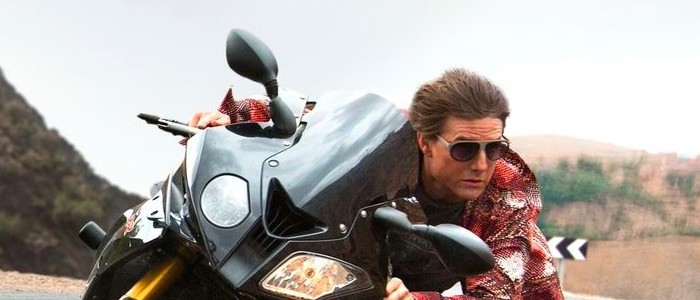 Tom Cruise, that stuntman who also dabbles in acting, is currently hard at work filming the latest Mission: Impossible sequel. Even though Cruise suffered an injury early in shooting that resulted in a broken ankle, the eager-to-please leading man is already back at it. Some new set photos and footage show Cruise engaged in his favorite on-screen activity: running! Mission: Impossible 6, which stars Cruise, Rebecca Ferguson, Simon Pegg, Ving Rhames, Michelle Monaghan, Alec Baldwin, Sean Harris, Henry Cavill, Vanessa Kirby, Sian Brooke and Angela Bassett, will open July 27, 2018.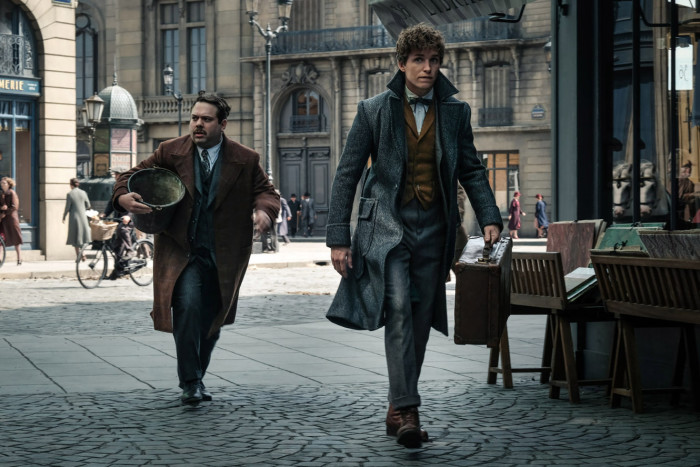 Fantastic Beasts: The Crimes of Grindelwald, the sequel to the Harry Potter spin-off Fantastic Beasts and Where to Find Them, has wrapped filming and is due to make its big screen debut later this year. But first, here's a new photo from the film. The image features Eddie Redmayne's Newt Scamander and Dan Fogler's Jacob Kowalski on the streets of Paris. Where are they going? What are they up to? My guess: they're going to get some baguettes. Some magic baguettes. Fantastic Beasts: The Crimes of Grindelwald opens November 16, 2018.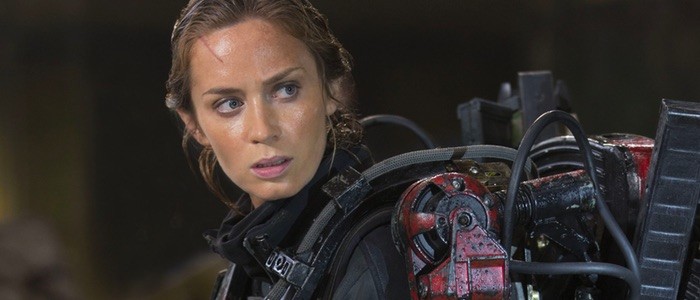 Edge of Tomorrow, or Live Die Repeat, if you want to be a real jerk about it, was one of the most exciting, surprising sci-fi action movies in recent years. It let Tom Cruise play a coward instead of an unstoppable hero, and it turned Emily Blunt into a badass action star. I loved the film, but I have no idea how a sequel might work. None the less, a sequel is likely to happen, and director Doug Liman recently confirmed it might be his next movie. Speaking with Collider, Liman said that Edge of Tomorrow 2 "has the possibility of being my next film." The director then gave an update on the script:
"We're just working on the script... [We're no longer working on scheduling issues], now it's down to we have a window where we could go do it, and we're frantically working on the script. It's one of those movies that we'll only go make if we love the script. It's not one of those things where the studio is pushing us to make it and they don't really care if it's good or not. If the movie happens, it will be because Emily Blunt, Tom Cruise and myself are passionate about making it, which is a great place to be. She doesn't need this movie, he doesn't need this movie, and I don't need it. We're gonna make it if we really believe in it. We have story that the three of us love, so we're working hard on the script."