'New Mutants' Pushed To 2019, 'Deadpool 2' Moved Up, And 'Gambit' Delayed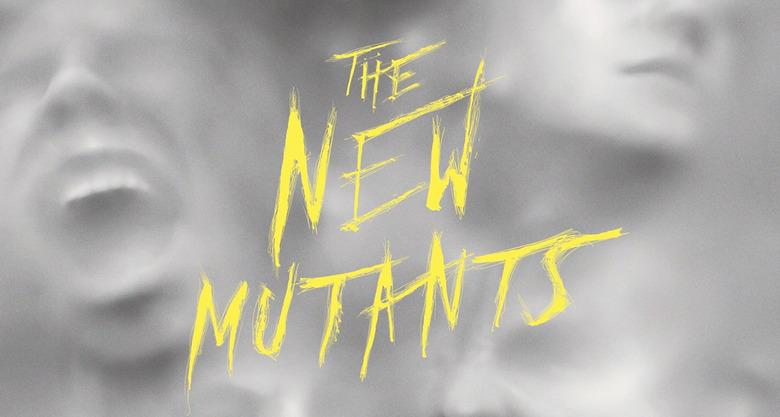 In the wake of the X-Men spin-off movie Gambit losing yet another director today, 20th Century Fox has shifted around the release dates for a bunch of other X-Men-related movie projects they have planned. Read on to find out why New Mutants was pushed to 2019, when you can see Deadpool 2, and when Gambit will (supposedly) hit theaters.
The Hollywood Reporter relays word from 20th Century Fox about its updated schedule for the studio's superhero entries. The most important update is that New Mutants, the Josh Boone-directed horror film that stars Anya Taylor-Joy, Maisie Williams, and Charlie Heaton, has been pushed back from its original April 2018 release date all the way until February 22, 2019. That's a massive leap, but while huge delays like this can often signal behind the scenes problems with a movie, that may not be the case here. In this instance, THR says that their sources tell them one reason for the change is because Fox actually has too many X-Men movies on their slate and don't want their to be confusion in some foreign markets, where New Mutants and Deadpool 2 would have been in theaters at the same time.
(I'm not sure I buy that logic, since everything we've heard indicates that those two films are totally separate stories that likely wouldn't cause any confusion if they were in theaters simultaneously...other than people walking up to the counter and asking for "one ticket to the new X-Men movie, please" and the theater employees not knowing which movie to send them to.)
But speaking of Deadpool 2: good news! That film was originally set to be released on June 1, 2018, but now it'll arrive two weeks earlier, on May 18, 2018. That's an incredibly smart move on Fox's part, because it positions Deadpool 2 as opening one week before Disney/Lucasfilm's Solo: A Star Wars Story. Since Star Wars movies (even arguably unnecessary ones) are always genuine box office threats, this will at least give Deadpool 2 its time to shine before its audience is cannibalized in its second weekend of release.
As for Gambit, which just lost director Gore Verbinski this morning, the Channing Tatum-led heist thriller has been rescheduled from February 14, 2019 to June 7, 2019. That should give the studio some extra time to hire a director and give that person a fighting chance to, you know, actually have enough time to make the freakin' movie before that new release date comes barreling toward them. Good luck, new Gambit director...whoever you may be.