/Filmcast Ep. 448 - The Top 10 Films Of 2017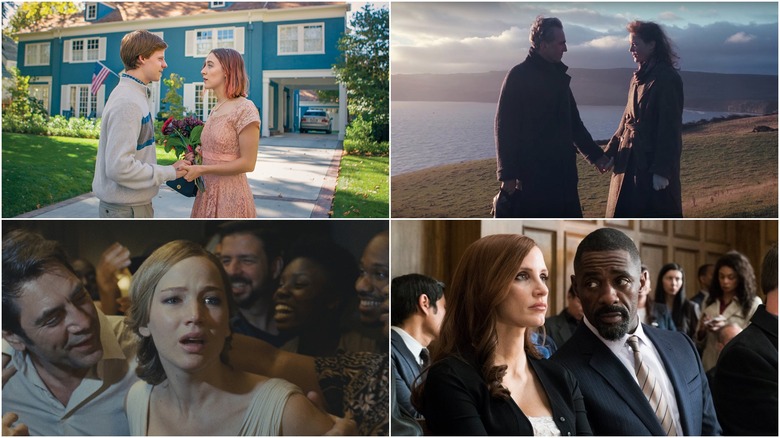 David, Devindra, and Jeff count down their top 10 films of 2017. Be sure to read more about the state of the film industry (including the summer box office), and the original NYTimes and New Yorker pieces on Harvey Weinstein. Thanks for a great year, everyone.
You can always e-mail us at slashfilmcast(AT)gmail(DOT)com, or call and leave a voicemail at 781-583-1993. Also, like us on Facebook!

Jeff's Top 10
Three Billboards Outiside Ebbing Missouri
I Don't Feel at Home In This World Anymore
Devindra's Top 10
Dave's Top 10