/Filmcast Ep. 447 - The Post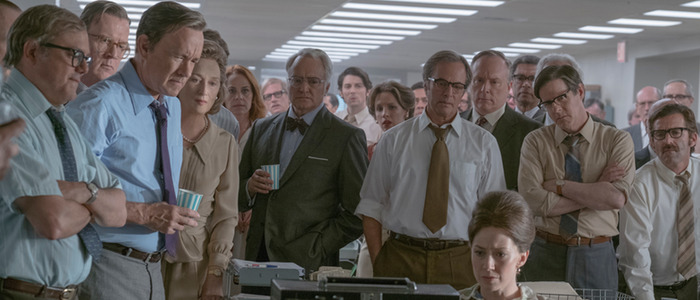 This week on the /Filmcast, David, Jeff, and Devindra catch up on all they've been watching recently, discuss the shockingly good I, Tonya, praise the longevity of Terminator 2 on home video, and debate the merits of Alexander Payne's Downsizing. 
You can always e-mail us at slashfilmcast(AT)gmail(DOT)com, or call and leave a voicemail at 781-583-1993. Also, like us on Facebook!
Download or Play Now in Browser:
SHOWNOTES
What We've Been Watching (32:45)
Jeff: I, Tonya, Downsizing, Molly's Game
Devindra: Bright, Beyond Skyline, Halt and Catch Fire S4, Ash vs. Evil Dead
David: Wind River, Ozark Season 1, The Beginning
Featured review: (1:11:00)
Credits
Contact us at our voicemail number: 781-583-1993
You can donate and support the /Filmcast by going to slashfilm.com/filmcast/ and clicking on the sidebar "Donate" links! Thanks to all our donors this week!