The /Filmcast: Bonus Ep. - Star Wars: The Last Jedi Post-Mortem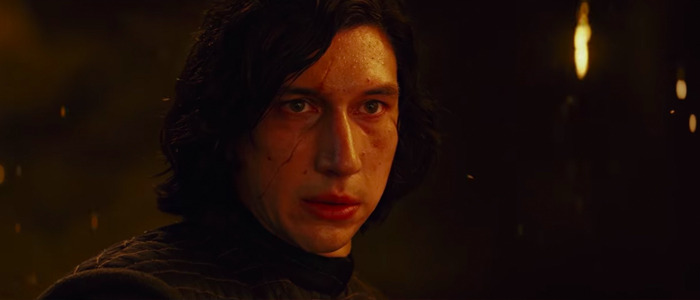 In this spoiler-filled discussion of The Last Jedi, David, Devindra, and Jeff Cannata are joined by Lindsey Romain to discuss the polarizing reaction to the latest Star Wars film, and to dive into some of the more contentious plot points. Be sure to check out Jacob's discussion of the film's themes, an explanation of why Holdo's move is kind of a big deal, and Lindsey's article about Rey's Jedi books.
You can always e-mail us at slashfilmcast(AT)gmail(DOT)com, or call and leave a voicemail at 781-583-1993. Also, like us on Facebook!
Download or Play Now in your Browser: