The Morning Watch: MacGuffins Ruining Movies, Where Babies In Movies Come From & More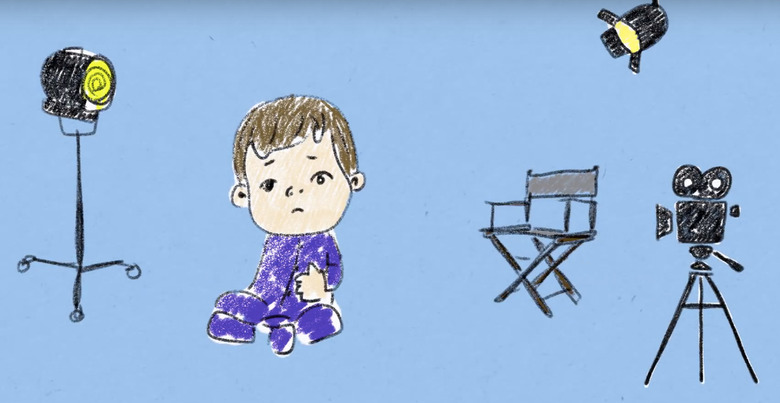 The Morning Watch is a recurring feature that highlights a handful of noteworthy videos from around the web. They could be video essays, fanmade productions, featurettes, short films, hilarious sketches, or just anything that has to do with our favorite movies and TV shows.
In this edition, a new video essay takes a look at how the use of the narrative device known as a MacGuffin can ruin a movie. Plus, find out where the babies you see in movies come from, and watch what an indie movie set in the Star Wars universe might look like.
First up, a new video essay from Just Write explores how MacGuffins can create some serious problems in storytelling. While some of the most iconic movies of all time use MacGuffins, that doesn't mean they're always the best choice as a narrative device in a movie. Find out why in this video essay, along with five ways to make the MacGuffin more interesting in a screenplay.
Babies are soft and delicate. So just how the hell does Hollywood go about casting babies to appear in Hollywood movies? Where do these babies come from? A cool investigative story from Vox takes a look at how Hollywood casts babies in movies and what some of the rules and regulations are when it comes to employing a baby on a film set. There are even baby agents. We don't mean agents who are babies, even though Hollywood has plenty of those, but agents for babies.
Finally, Funny or Die imagines what it might be like if a film festival indie took place in the Star Wars universe. this trailer for Storm: A Star Wars Indie follows a Stormtrooper named Ian who feels his life is missing something, and it takes a Rodian named Teedo to fill the missing piece of his heart.