Superhero Bits: Infinity War Retro Trailer, Could Spider-Gwen Come To Agents Of SHIELD & More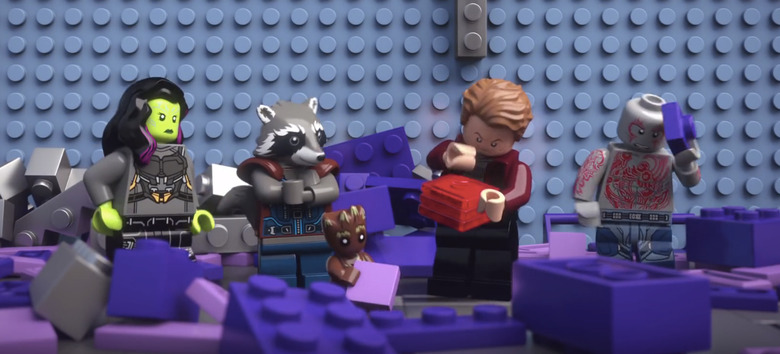 Which superhero movie and TV show made the chart of top Google trends in 2017? Which comic book movie was entered into the National Film Registry this year? Is Colton Haynes returning to Arrow as Arsenal this season? Who is Krys Marshall playing in this season of Supergirl? Could Spider-Gwen make her live-action debut on Agents of SHIELD? What are the top comic book storylines of 2017? All that and more in this edition of Superhero Bits.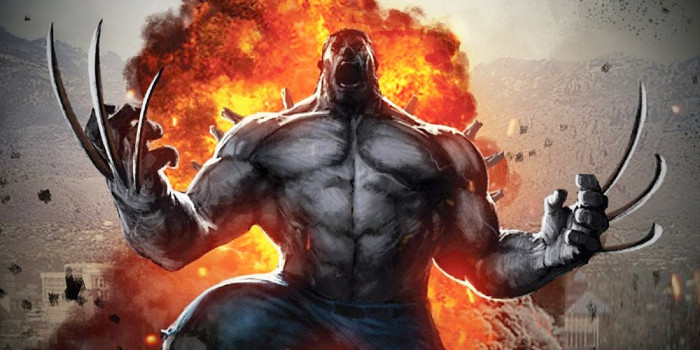 Weapon H creator Greg Pak talked to Comic Book Resources about the forthcoming Hulk-Wolverine hybrid.Wonder Woman and Iron Fist were among the top trending movies and TV shows of 2017 according to Google.
Watch the full Justice League panel from Ace Comic-Con with cast members Gal Gadot, Henry Cavill and more.
Omega Underground reports the developing Spider-Man spin-off movie Silver and Black will shoot in Atlanta.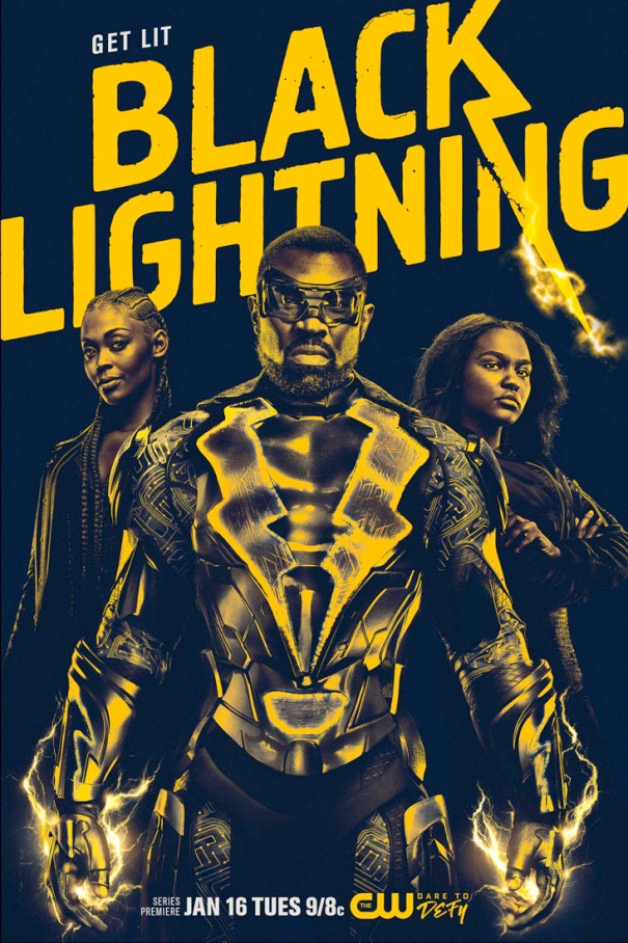 The CW has released this new poster for Black Lightning, featuring the whole family ready to get lit in 2018.
Fans are petitioning to stop the timeslot change for Supergirl and DC's Legends of Tomorrow early next year.
Watch the finale of the LEGO Marvel Super Heroes animated short series with the Guardians of the Galaxy.
Shazam has added Fresh Off The Boat star Ian Chen and Bella and the Bulldogs star Jovan Armand to the cast.
Due to the amount of graphics and images included in Superhero Bits, we have to split this post over THREE pages. Click the link above to continue to the next page of Superhero Bits.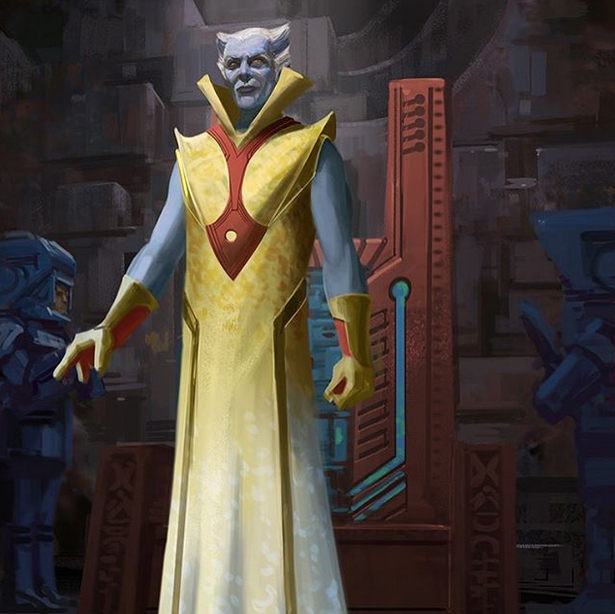 Concept artist Jackson Sze shared this alternate design for The Grandmaster that was more loyal to the comics.
In case you missed it, Superman: The Movie was among the new movies added to the National Film Registry.
Darth Blender created this retro trailer for Avengers: Infinity War using footage from 1970s and 1980s movies.
Colton Haynes is officially set to reprise his role as Roy Harper, aka Arsenal, on The CW's comic series Arrow.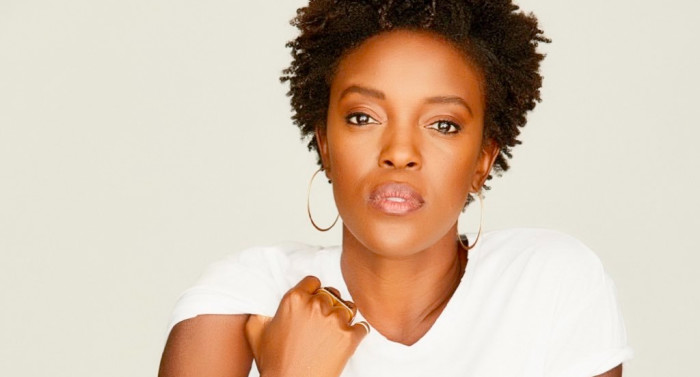 The third season of Supergirl has cast This Is Us star Krys Marshall in a mysterious role tied to Reign's identity.
ScreenRant wonders if Spider-Gwen will come into Agents of SHIELD and their reasoning is rather compelling.
Martha! Martha! #JusticeLeague (Vid Pt 03) #UniteTheLeague #dcfilms #dccomics #JoinTheLeague #dccinematicuniverse #Batman #WonderWoman #TheFlash #Aquaman #Cyborg #EzraMiller #BenAffleck #HenryCavill #GalGadot #BenAffleck #JasonMomoa #Superman #ManofSteel #BatmanvSuperman #SuicideSquad #Shazam #heroic_gateway @heroic.gateway – . . . . . -Make Sure to Give this Post a LIKE and be so kindly Leave your thoughts and comments below. Make sure to Turn on Posts Notification for more awesome updates.
A post shared by DC Comics Heroic Gateway (@heroic.gateway) on
Ezra Miller makes a "Martha" joke as the Justice League cast picks which DC hero they'd swap roles with.
Comic Book Resources runs through the top 100 comic book storylines of 2017. Which titles came out on top?
Due to the amount of graphics and images included in Superhero Bits, we have to split this post over THREE pages. Click the link above to continue to the next page of Superhero Bits.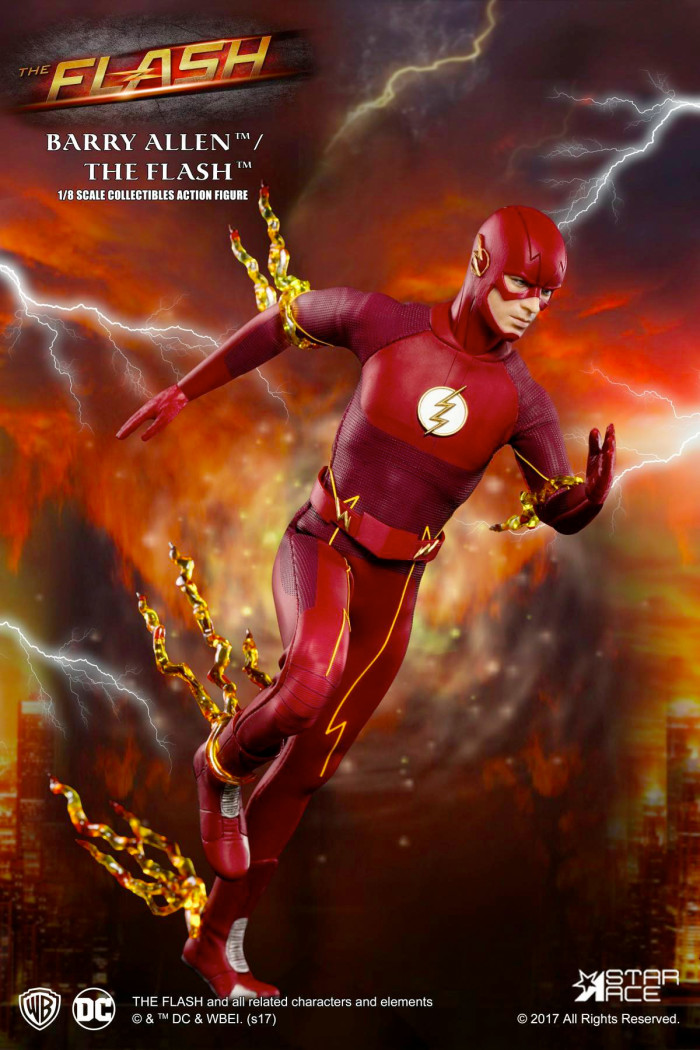 This 1/8 scale figure of The Flash from Star Ace Toys brings Barry Allen to life with a wide variety of accessories.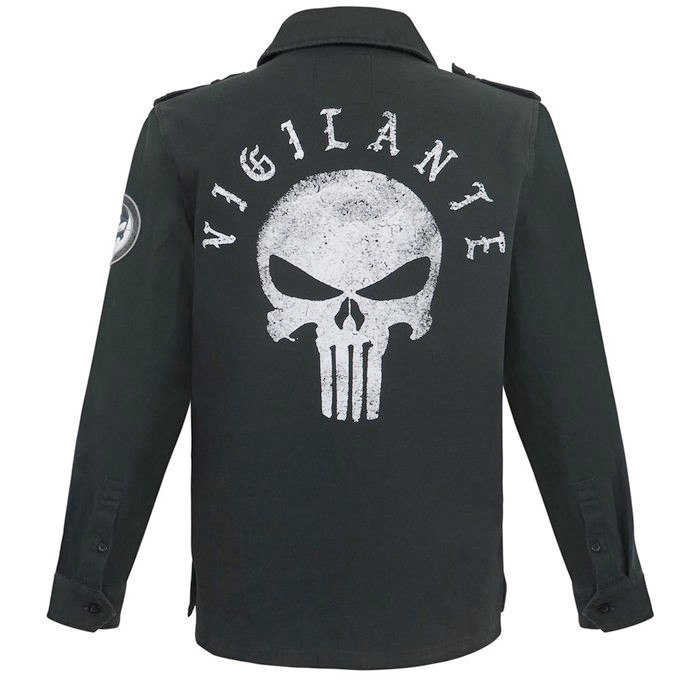 It may not be very subtle, but maybe this denim jacket will make the perfect gift for The Punisher fan in your life.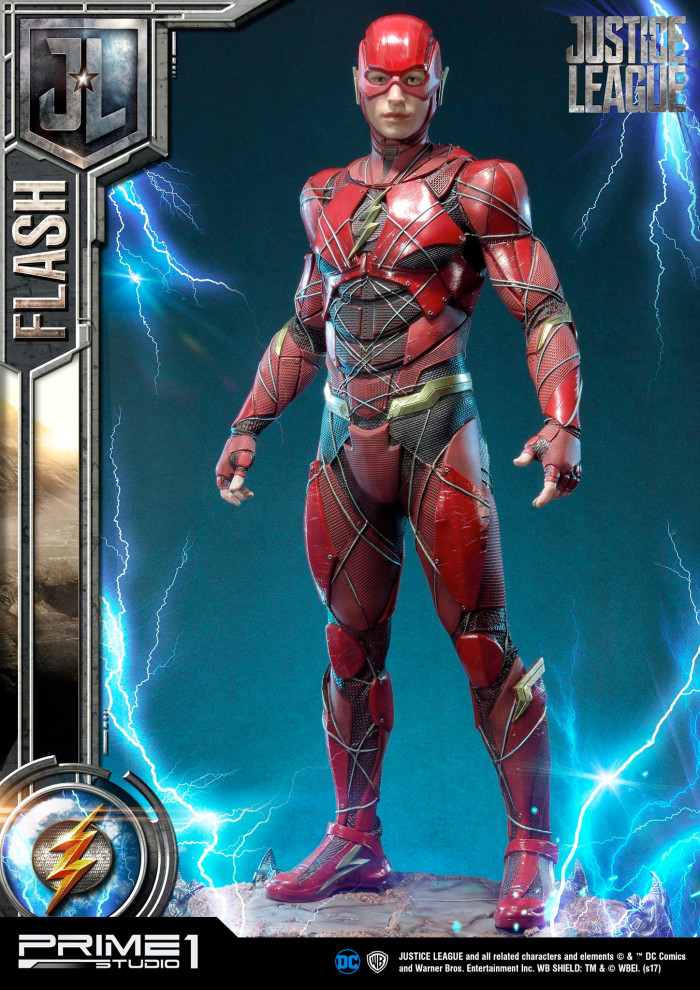 Prime 1 Studio has yet another new Justice League statue on the way, this time with Ezra Miller as The Flash.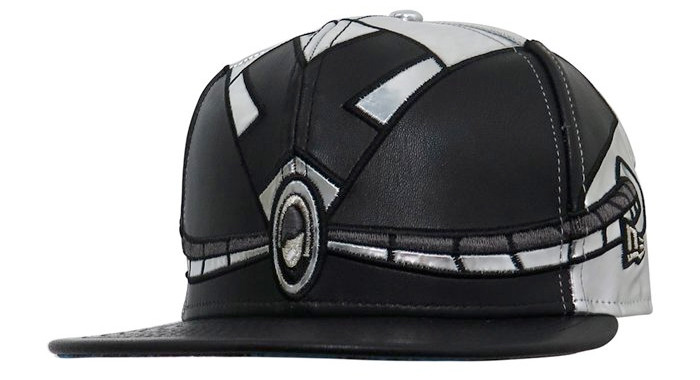 This New Era 59Fifty fitted hat is designed after the telepathic powered Cerebro helmet from the X-Men movies.
Read the previous edition of Superhero Bits right here.