Daily Podcast: Best Cities As Characters Movies, Taika Watiti, Quentin Tarantino, JK Rowling, Justice League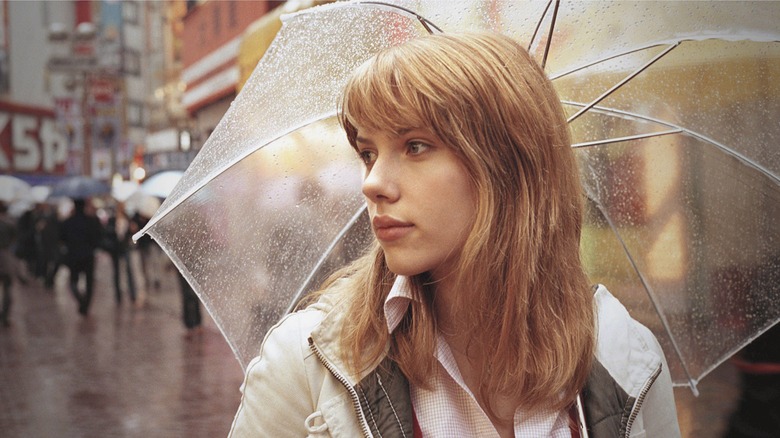 On the December 7, 2017 episode of /Film Daily, Peter Sciretta is joined by /Film writers Chris Evangelista and Hoai-Tran Bui to discuss the latest news, including the possibility of a Taika Watiti Star Wars movie, more on Quentin Tarantino's Star Trek, JK Rowling's defense of Johnny Depp, Detective Pikachu casting, the original Justice League script, and Bohemian Rhapsody finds a new director. And in the Mail Bag, we'll be talking about the best movies which use cities as characters.You can subscribe to /Film Daily on iTunes, Google Play, Overcast and all the popular podcast apps (here is the RSS URL if you need it).
In the News:
Quentin Tarantino's F–king
'Star Trek' Movie Will Be Rated R
Kathleen Kennedy Wants A Taika Watiti Directed Star Wars Movie
J.K. Rowling's Defense of Johnny Depp's Casting as Grindelwald is Not Enough
Ryan Reynolds Will Play 'Detective Pikachu'
in Live-Action 'Pokémon' Movie
The Original 'Justice League' Script
Involves Time Travel, Batman and Wonder Woman's Child
'Bohemian Rhapsody'
Replaces Bryan Singer With 'Eddie the Eagle' Director
Dexter Fletcher
In The Mailbag: Geoff S writes in asking "What films use a city the most effectively as a character?"
Peter's picks: Lost in Translation, Gone Baby Gone, Home Alone 2: Lost In New York, Swingers,
HT's picks: Columbus, Before Sunrise, In Bruges, Fast and Furious: Tokyo Drift
Chris' picks: The Third Man, Manhattan, JAWS
To submit questions to the mailbag, send them to peter@slashfilm.com. Please mention your name and general geographical location in case we mention the question on the air.You can find more about all the stories we mentioned on today's show at slashfilm.com. /Film Daily is published every weekday, bringing you the most exciting news from the world of movies and television as well as deeper dives into the great features from slashfilm.com. You can subscribe to /Film Daily on iTunes, Google Play, Overcast and all the popular podcast apps (RSS). We're still very much experimenting with this podcast, please feel free to send your feedback to us at peter@slashfilm.com. Please rate and review the podcast on iTunes and spread the word! Thanks to Sam Hume for our logo.