This Week In Trailers: Please Stand By, Poop Talk, For Akeem, Loveless, Summer 1993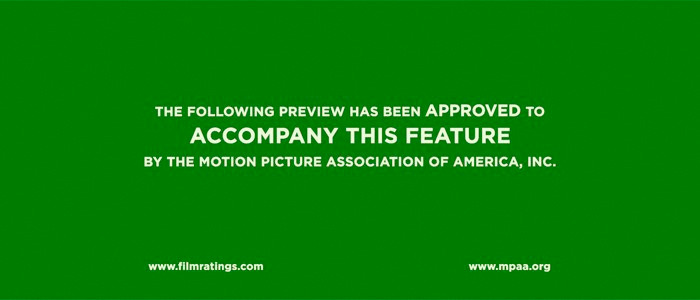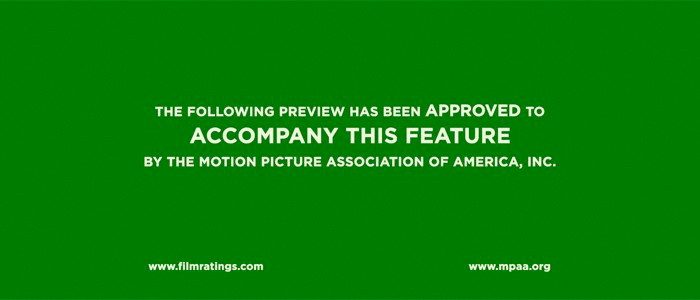 Trailers are an under-appreciated art form insofar that many times they're seen as vehicles for showing footage, explaining films away, or showing their hand about what moviegoers can expect. Foreign, domestic, independent, big budget: What better way to hone your skills as a thoughtful moviegoer than by deconstructing these little pieces of advertising?This week mom and dad get divorced, get scatological with Kumail Nanjiani, root for an underdog just trying to make it, and reflect on a childhood that wasn't.Loveless Trailer
Director Andrey Zvyagintsev transcends language.
With his 2014 powerhouse, Leviathan, that would go on to be Russia's submission for the Academy Award, Zvyagintsev showed how such a small, focused story can have an emotional impact that can be felt all the way around the world. With this, then, he's doing it all again by presenting a story about a divorcing couple who find out, after a heated feud, that their son has gone missing. The tone of this trailer shifts elegantly from one of two adult twits who hate one another to having the focus taken off of themselves and put onto their child. The music is haunting, the pull-quotes are tight, and the overall feeling you should have after seeing this trailer is wondering just when you can see the rest.
Poop Talk Trailer
I will be straight up honest with you on this: I have no idea why this exists.
Sure, director Aaron Feldman has appeared to take a topic and run with it and has managed to get a lot of interesting, and funny, individuals to talk about it but I'm left thinking just one thing: Why? It's absolutely fascinating to hear about the existential fecal quandary that Kumail Nanjiani dealt with or that some celebs have an issue knowing they dook if they did it in public, but I'm just not positive what I'm supposed to walk away with if I already know that this is something we all do. I dunno. Maybe there's something here that interests a lot of you or you just now realize everyone poops. For that, you're welcome.
Summer 1993 Trailer
Part memoir, part cinematic journey, I'm in whatever it is.
Director Carla Simón has chosen to look back on a girl who, at six, loses her mother and is forced to start a new life within a new family. Even though this sounds like something that doesn't sound particularly interesting, on the surface, ballasted by the performances we were given this year in something like The Florida Project make this an exciting proposition as we see life through this young girl's eyes. It feels and acts sweet, we even are given a pop song to carry us through all the narrative twists and turns, without much in the way of severe dramatic hoopla. Just a portrait of a girl who is learning to make her way through the world.
For Akeem Trailer
I appreciate stories like this.
Directors Landon Van Soest and Jeremy S. Levine turn their cameras on a girl who has to come-of-age in a time and place not far removed from Ferguson, Missouri. To note, she lives in North St. Louis and, as the synopsis points out, "she fights for her future as she is placed in an alternative high school and navigates the marginalized neighborhoods, biased criminal justice policies and economic devastation that have set up many Black youth like her to fail." You absolutely, positively cannot hear or see these kinds of stories enough to understand the plight of so many youths, who become adults, that are just looking to be better and do better. This is the kind of storytelling we need to know about if only to understand the paths of individuals just like her.
Nota bene: If you have any suggestions of trailers to possibly be included in this column, even have a trailer of your own to pitch, please let me know by sending me a note at Christopher_Stipp@yahoo.com or look me up via Twitter at @Stipp
In case you missed them, here are the other trailers we covered at /Film this week:
Wormwood Trailer – Whaaa?
Barry Trailer - Not sure what they're selling here
Here and Now Trailer - OK, I'm interested
You Were Never Really Here Trailer – If it's half as good as the trailer, I'm down
Lean on Pete Trailer – Not sure what to make of this
Jurassic World: Fallen Kingdom Trailer – It'll make a bajillon dollars
The Terror Trailer – It looks like some jamoke started a wind machine and blew some fake snow around. Not really thrilled
Alita: Battle Angel Trailer – Those ojos!