Superhero Bits: Marvel Shows Staying At Netflix For Now, Justice League Reacts To Infinity War & More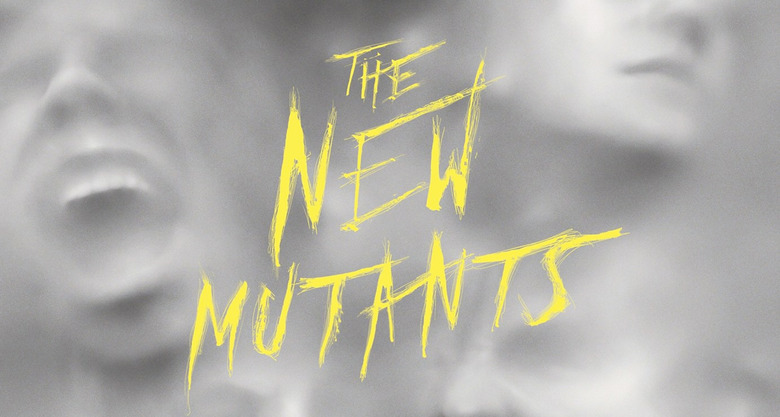 Which chart-topping singer is interested in playing Nightwing? Will Netflix's Marvel shows be sticking around Netflix when Disney launches their own streaming service? Can Shazam be the Guardians of the Galaxy of the DC Extended Universe? What's going on with Hulk and Iron Man in a new Avengers 4 set photo? Which superhero movie is the most tweeted about movie of 2017? All that and more in this edition of Superhero Bits.
Watch the promo for "eXploited," the upcoming tenth episode of the FOX X-Men television series The Gifted.
Justice League VR: The Complete Experience is available on PlayStation VR, HTC Vive, and Oculus Rift now.
😍😍😍😍😍 #InfinityWar pic.twitter.com/GY5PEwAli5

— 🔴 Curiousjoi 👾 Live: Fire Emblem Engage 🔴 (@curiousjoi) December 3, 2017
In case you needed a reminder, here are all the confirmed characters slated to appear in Avengers: Infinity War.
Universal Studios will be offering the opportunity for fans to have dinner with their favorite Marvel characters.
Learn about the Mercedes-Benz vehicles provided for use in Justice League, including one for Bruce Wayne.
It sounds like Marvel's Netflix shows like Daredevil and The Defenders won't be leaving Netflix anytime soon.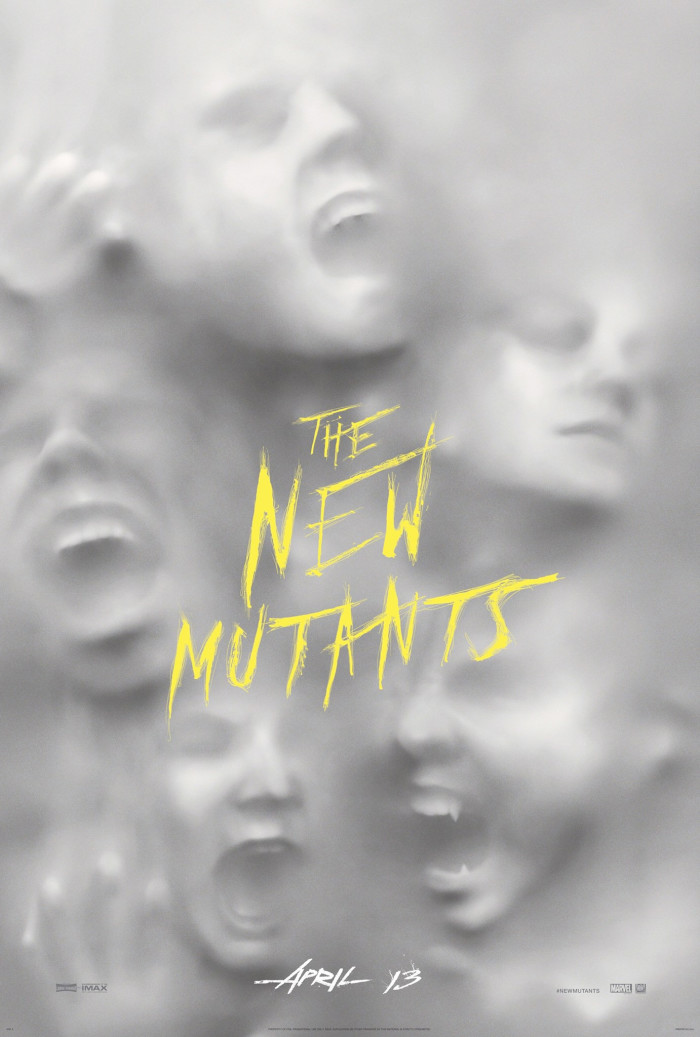 The official teaser poster for New Mutants has been revealed, and it's keeping with the horror vibe of the movie.
Kevin Smith wants Warner Bros. Pictures to release Zack Snyder's cut of Justice League for everyone to see.
PAGE 2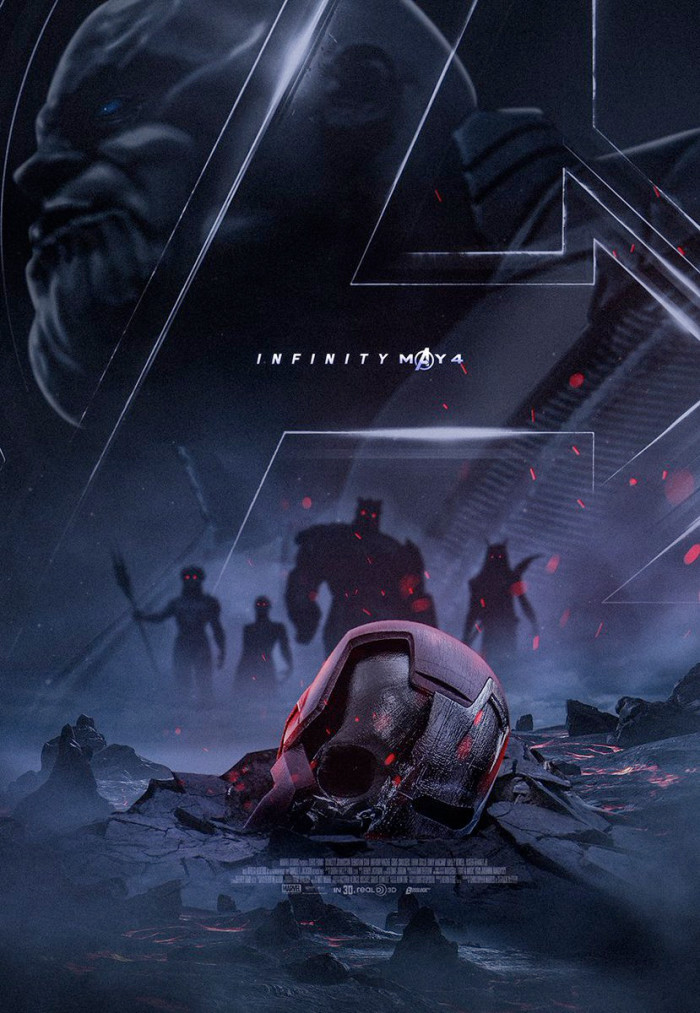 Photoshop wizard Boss Logic created this darker, alternate teaser poster for Marvel's Avengers: Infinity War.
Zachary Levi thinks the Shazam movie has the potential to be the Guardians of the Galaxy of the DCEU.
Watch this clip from Justice League featuring Batman and his Nightcrawler taking on some parademons.
Joe Jonas says that he would be very happy to play Nightwing in the developing solo movie in the DCEU.
Uhhhh, what exactly is going on with Hulk, Iron Man and Wong in this Avengers: Infinity War set photo?
Justice League has already become the highest grossing DC Extended Universe movie at the Chinese box office.
YouTube user DrMachakil put together this Justice League clip reacting to the Avengers: Infinity War trailer.
The acclaimed Wonder Woman has officially been named the most tweeted about movie for the entirety of 2017.
PAGE 3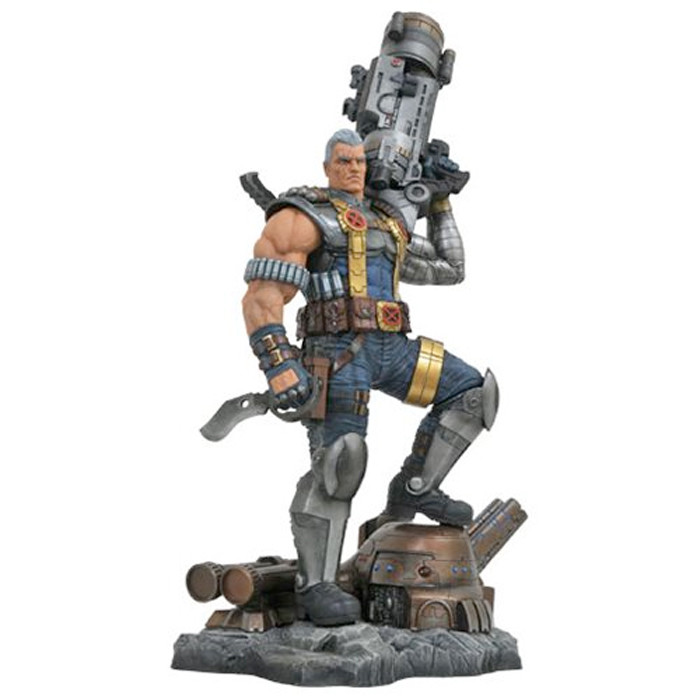 Cable walks tall and carries a big gun in this Marvel Premier Collection statue limited to 3,000 pieces only.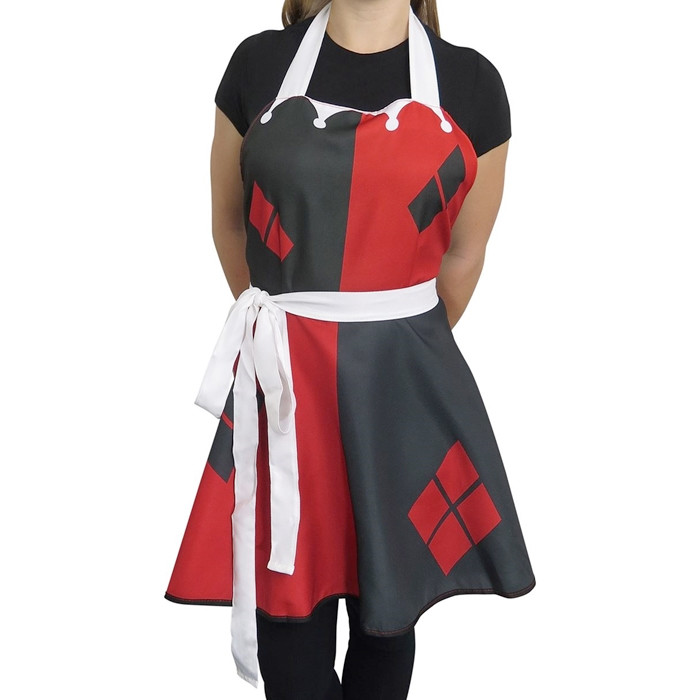 This officially licensed Harley Quinn apron is not only functional but fashionable, and you can pick it up now.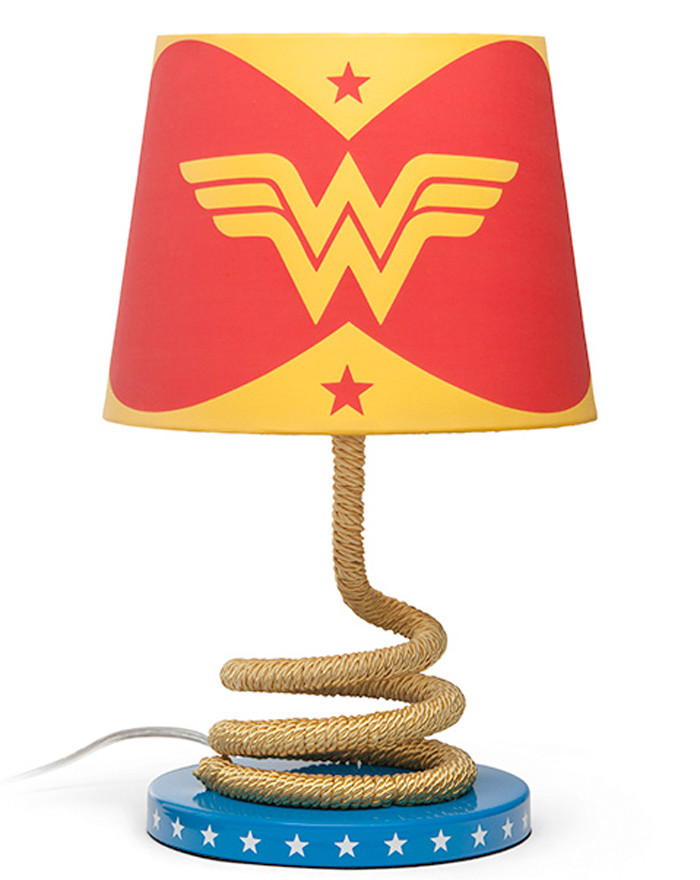 Let there be light from Wonder Woman's lasso of truth as the base of this ThinkGeek exclusive table lamp.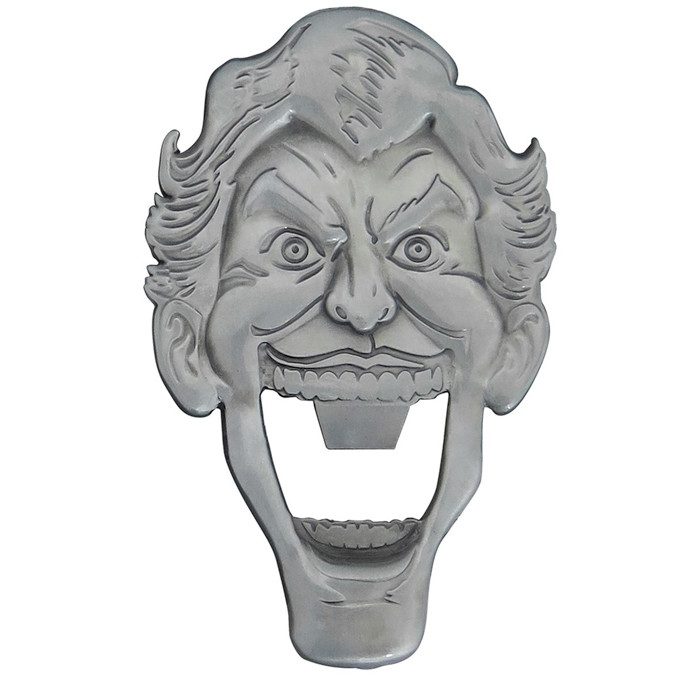 Nothing opens a bottle better than the insane, wide-open grin of The Joker on this new metal bottle opener.
Read the previous edition of Superhero Bits right here.