Amazon May Stop Making Their Pilots Public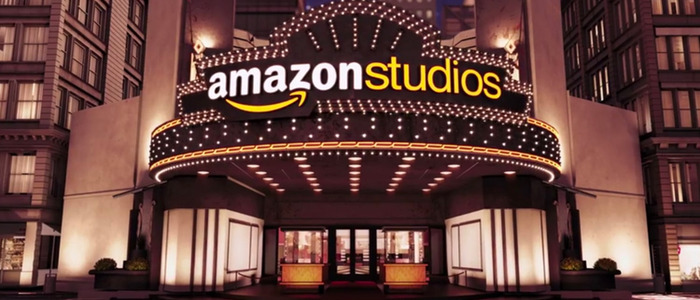 More often than not, TV show pilots aren't made available to the public until the show has been picked up as a series. But Amazon has bucked tradition and taken to uploading their completed pilots to Amazon Prime Video for everyone to see. This enabled audiences to provide feedback into which pilots they might want to see nab a full series order. But those days may be numbered. Amazon is now considering nixing that idea entirely, and hiding their pilots away the way a miser hides his riches. The era of Amazon pilots might be over.
When it comes to TV shows, a pilot episode for a series will be bundled into the show as the first episode, unless reshoots happen. But traditional audiences don't get to see that pilot until the show has been picked up and given multiple episodes. At least, that's how other networks do it. But the folks at Amazon thought outside the box and decided to upload the pilots for their prospective TV shows to their Prime Video streaming service for all to see. Customer feedback would then determine which shows got the go ahead, and which were consigned to the dust. But that may no longer be the case. Deadline reports that Amazon is considering scrapping that idea entirely.
Anyone following Amazon's original shows could've seen this coming. Over the last year, Amazon has moved away from the pilot model and given the go-ahead for straight-to-series orders on shows like Goliath, Carnival Row, Tom Clancy's Jack Ryan, and Homecoming. But Deadline's Nellie Andreeva writes, "I hear there is discussion about not putting the pilots up on Prime Video, with a call on a series pickup made by Amazon executives the way other networks do it — based on testing and research. No final decision has been made, but I hear that ending Amazon's traditional pilot season is a real possibility."
This could very well be the end of an era for Amazon. Their method of uploading pilots for all to see has lead to their acclaimed shows Transparent, Mozart in the Jungle, and The Man in the High Castle. There's no word as to why Amazon wants to stop handling their shows this way, but I'm sure they had long, drawn-out meetings with charts and graphs and PowerPoint presentations detailing why it's a great idea. As for now, Amazon has two active pilots: Upload, a pilot from The Office creator Greg Daniels, and Making Friends, from How I Met Your Mother creators Carter Bays and Craig Thomas working with Seth Rogen and Evan Goldberg. Look upon these pilots, ye mighty, and despair. They may be the last pilot-only Amazon shows you see.