Daily Podcast: Infinity War Trailer Reaction & Analysis, Star Wars, HBO, Disney/Fox, John Lasseter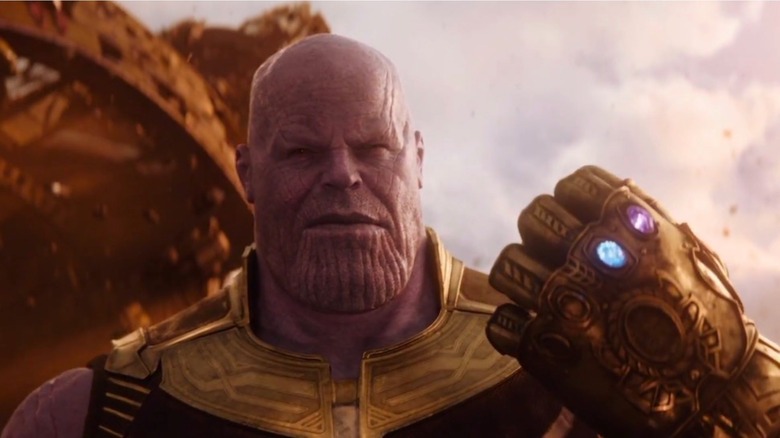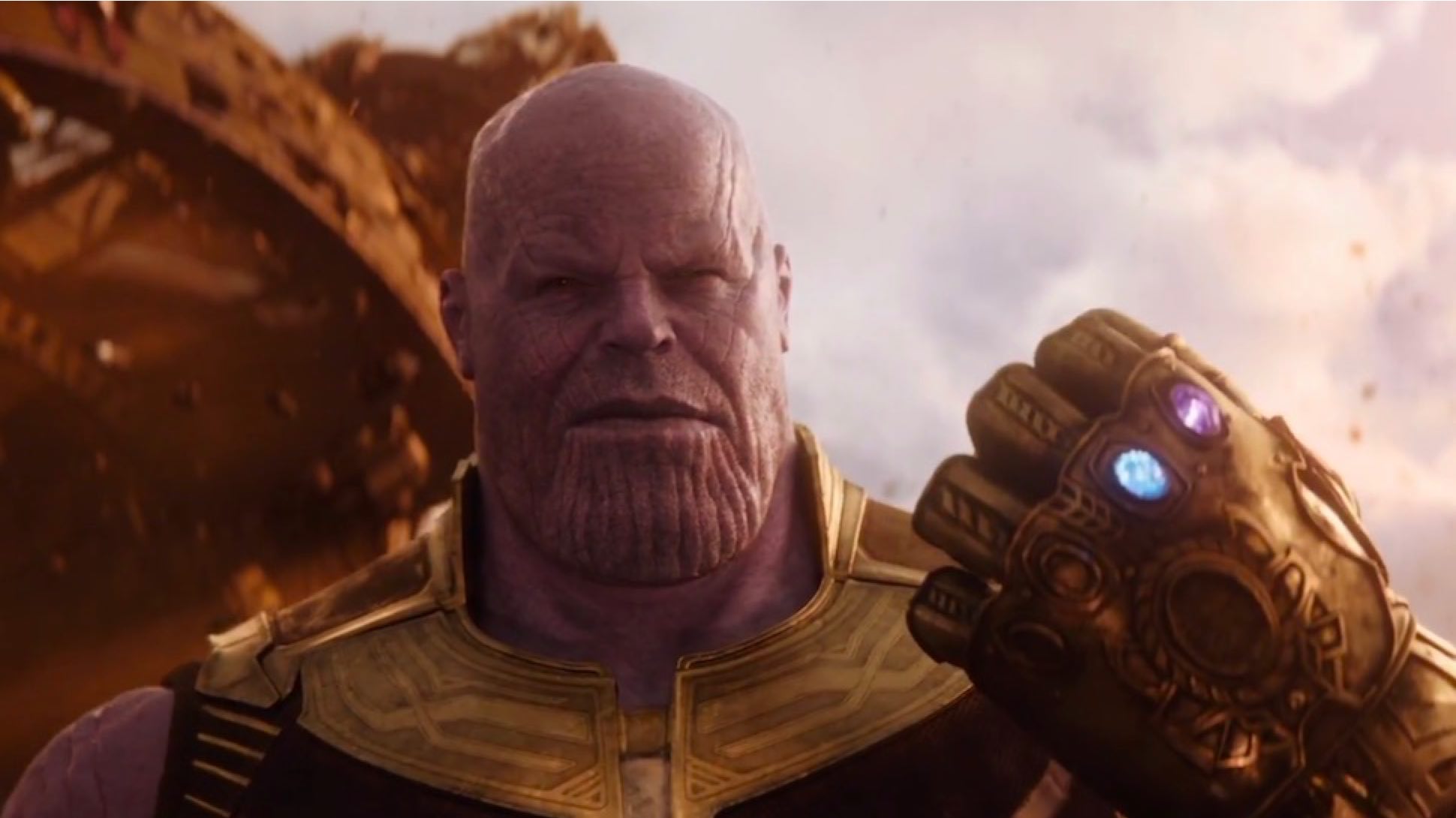 On the November 29, 2017 episode of /Film Daily, Peter Sciretta is joined by /Film writers Ben Pearson and Chris Evangelista and special guest Sabina Graves from Superhero News to discuss the latest news, including the possible end of Star Wars' the Skywalker saga, HBO showing airplane edits of movies, Disney is back in talks to buy Fox, the real accusations against John Lasseter are beginning to come to light. And in Our Feature Presentation, Hoai-Tran Bui joins us for a reaction and geeky analysis of the Avengers: Infinity War trailer.You can subscribe to /Film Daily on iTunes, Google Play, Overcast and all the popular podcast apps (here is the RSS URL if you need it).
In the News:
'Star Wars: Episode 9' is Likely to
End the Skywalker Saga
HBO is Showing Neutered Airplane Edits of Movies
and Filmmakers Aren't Happy
Chris – Dracula Wept:
Guillermo del Toro Regrets Turning Down the Universal Monsters 'Dark Universe'
Disney Back in Talks to Buy Fox
, X-Men Producer Wants to Join the MCU
'Avengers: Infinity War' Trailer
: Earth's Mightiest Heroes May Have Finally Met Their Match
In Our Feature Presentation: 'Avengers: Infinity War' Trailer Breakdown: The Avengers Are Disassembled As the Earth Comes Under Attack
Our general reactions
Interesting details we noticed
New looks for all the Avengers
Tony's flip phone
Spidey sense
The giant space ring structure? Why does it look like something from Ultron?
Tony has the arc reactor back
Thoughts on Brolin as Thanos?
Thanos' infinity stones – the power stone (the orb from guardians) and the space stone (cosmic cube). Where are the other stones?
What the Wakanda invasion means: Wakanda battle seems to confirm soul stone theory
Vision's fate? What would it mean for Scarlet Witch?
Loki turns again, gives Cube to Thanos
The Black Order, we see Proxima Midnight fighting Cap
Outriders? Who are they?
Banner in the Hulkbuster suit, but why?
Thor remains one-eyed
Other observations
Final thoughts
You can find more about all the stories we mentioned on today's show at slashfilm.com. /Film Daily is published every weekday, bringing you the most exciting news from the world of movies and television as well as deeper dives into the great features from slashfilm.com. You can subscribe to /Film Daily on iTunes, Google Play, Overcast and all the popular podcast apps (RSS). We're still very much experimenting with this podcast, please feel free to send your feedback to us at peter@slashfilm.com. Please rate and review the podcast on iTunes and spread the word! Thanks to Sam Hume for our logo.