Cool Stuff: 'TRON Legacy' Light Cycle Is Becoming An Official LEGO Set

Over the years, there have been several awesome custom LEGO sets that have made it to the LEGO Ideas project approval stage, but many of them haven't been approved by the board who decides which one becomes official LEGO sets. We've missed out on seeing possible sets for Shaun of the Dead, Jurassic Park and The Golden Girls come to fruition, but we've also been blessed with sets for Back to the Future, Ghostbusters and WALL-E. Now one more fantastic LEGO set that movie fans will love has been approved for production.
LEGO has officially approved a TRON Legacy inspired light cycle playset that will be released sometime next year. You can see what the custom design looked like in the approved LEGO Ideas submission below.
Here are some images of the TRON Legacy LEGO light cycle from LEGO Ideas: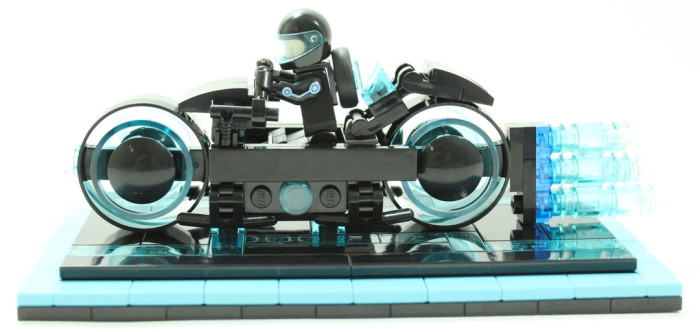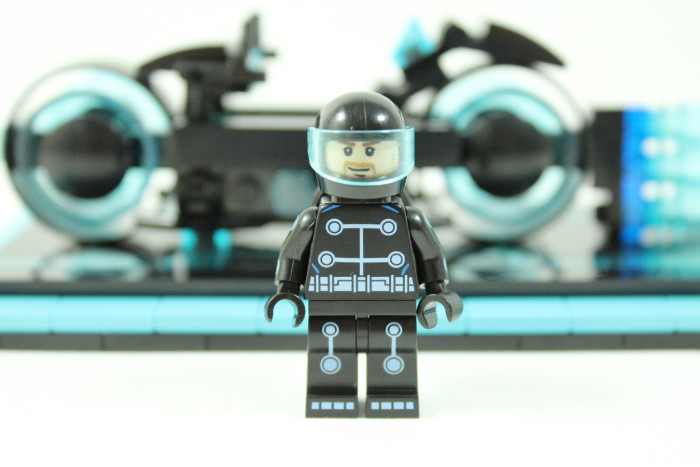 The set was designed by Suzuki Junya, and while his sleek design of the LEGO light cycle was good enough to get approved for production, the final version may not look exactly like this. For some of the other LEGO Ideas sets that have been approved for production, some small changes were made to the build for the sake of efficiency, and that's likely to happen with the TRON Legacy LEGO light cycle too. One welcome change would be including a second light cycle with orange light accents, but that probably won't happen.
Right now there's no official release date set, but LEGO says we can expect it sometime in 2018. Unfortunately, the selection of the TRON Legacy LEGO light cycle for production means a few other cool sets we would have liked to get our hands on will not be coming to shelves. They include the Bluesmobile from The Blues Brothers, the offices of Dunder-Mifflin from NBC's The Office, and the Command Center from Mighty Morphin' Power Rangers.
You can see all the LEGO Ideas sets that were up for approval below.