This Week In Trailers: Journeyman, The Final Year, The Godfathers Of Hardcore, 15: A Quinceañera Story, The Other Side Of Hope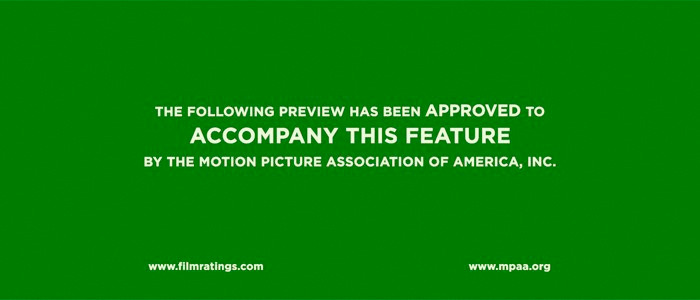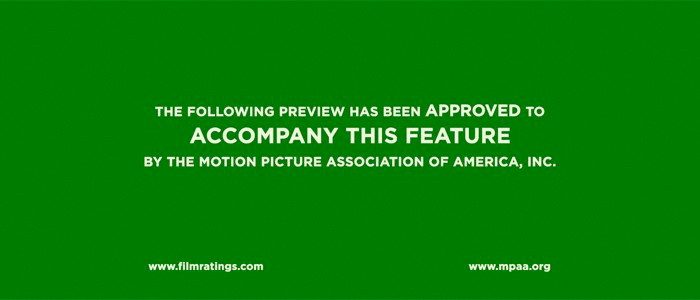 Trailers are an under-appreciated art form insofar that many times they're seen as vehicles for showing footage, explaining films away, or showing their hand about what moviegoers can expect. Foreign, domestic, independent, big budget: What better way to hone your skills as a thoughtful moviegoer than by deconstructing these little pieces of advertising?
This week we party down with some 15 year-olds, watch the waning moments of a lame duck, get punch drunk, watch a very different kind of refugee story, and we slug it out in the pit with Agnostic Front. 
The Final Year Trailer
What is there to say about Obama that hasn't been said yet?
Yes, Obama was fantastically agile at not being a global laughingstock on any given day and possessed far more decorum that your wildly racist grandfather ever could but, keep in mind, that Obama's tenure in the white house was one of the most secretive and he ushered in a dark age for whistle-blowers.
Director Greg Barker brings to us a portrait of an administration in their waning days just trying to accomplish what they can given the amount of time they have left. While I'm no wonk I'm endlessly fascinated by the chess match that is global politics and the theatrical characters that politicians play, a charade of real-life proportions, and this feels about as close as you'll ever get to peeking behind the carefully orchestrated public management of how these men and women are perceived and present themselves to the public.
Journeyman Trailer
2002's In America, which would go on to be nominated for three Oscars and would be nominated over 60 times overall, was an incredible showcase for Paddy Considine. He would go on to stay busy acting while eventually bursting out with his first feature-length movie, 2011's Tyrannosaur. Tyrannosaur wouldn't just be recognized as a solid effort, it would earn Considine a BAFTA and many more critical hosannas. Now, over six years later, he's back with a story that has some resonance in this climate of CTE.
Now, I may be burnt out on narratives that center around a palooka who needs redeeming but this trailer is bringing me back into the boxing fold once more. Considine is absolutely leaning on the acting more than anything else as there's no story about "one more fight" and is, instead, about a guy just trying to put together some semblance of a life after being knocked around for too long. It might have a little bit of emotional bombast that veers into cringy territory but, overall, looks genuinely focused on delivering a story that feels honest.
The Godfathers of Hardcore Trailer
Get in the pit.
I went to see Rancid a couple of years ago as the band celebrated the 20th anniversary of "...And Out Come the Wolves" and realized, quickly, that while these guys have been grinding it out for decades and their fan base still brings the heat with the ferocity they thrash against the stage with their bodies and their energy, there are still older heads of state who have been out there a little while longer. Director Ian McFarland is looking at one of those seminal bands but instead of just using some talking heads to reminisce about the days long gone by we're getting into the contextual reasons behind why this band formed, how it formed, and how it's left its imprint on the fabric of hardcore music. Definitely one story that shouldn't be missed.
The Other Side of Hope Trailer
Strange.
I can't really put my finger on it, and not that I would want to, but director Aki Kaurismäki has made something that feels like it's of a different time, a different era, but wholly within the here and now. It's vibrant, alive, and has a certain swagger that I just haven't seen from many films this year. It's its own beast and it looks like every drop of imagination and influence has been painted onto this visual canvas. A delight.
15: A Quinceañera Story Trailer
I heard about these in Spanish class.
OK, so it wasn't until high school until I learned of what these parties were all about. Sure, I knew of the Bar Mitzvah (like a the dope that I was, and am, I didn't get hip to the fact that there was one for the ladies called a Bat Mitzvah until much later in life) and the Sweet Sixteen, this latter one felt like it was on shaky ground as there was no real cultural basis for it that was rooted in anything that was codified within the community, but the quinceanera eluded me until high school Spanish class. I never attended one and never witnessed one so it's with great hope that directors Matthew O'Neill and Thalía Sodi will provide an easy breezy look into this cultural touchstone for many young women.
Nota bene: If you have any suggestions of trailers to possibly be included in this column, even have a trailer of your own to pitch, please let me know by sending me a note at Christopher_Stipp@yahoo.com or look me up via Twitter at @Stipp
In case you missed them, here are the other trailers we covered at /Film this week: