'Justice League': Fans Petition For A "Zack Snyder Cut," And What Joss Whedon's Writing Credit Means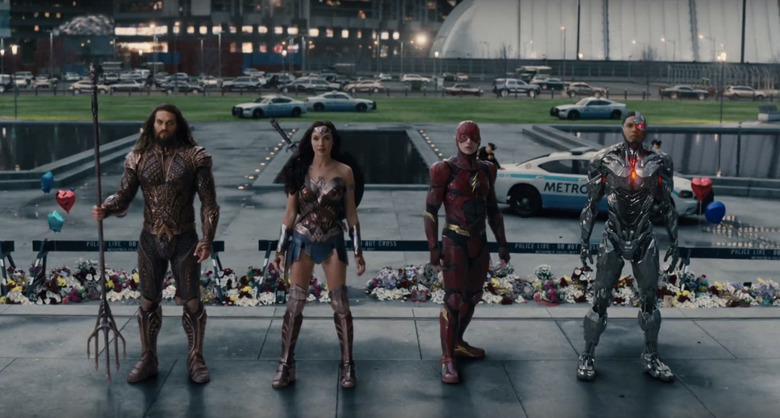 We're now living in a post-Justice League world. After years in development and a troubled production that saw original director Zack Snyder step away due to a family tragedy and be replaced by Joss Whedon, the movie finally hit theaters this past Friday and pulled in $94 million at the box office. That's a lot of money, but contextually, it's a disappointment for WB executives; $94 million is the lowest opening weekend haul of any movie in the DC cinematic universe thus far.
Many fans aren't thrilled with the final product, and now a petition is circling that is begging WB to release a Justice League Zack Snyder cut on home video. We'll take a quick look at that below, and also examine why Whedon's writing credit contradicts a recent report about the extent of his involvement.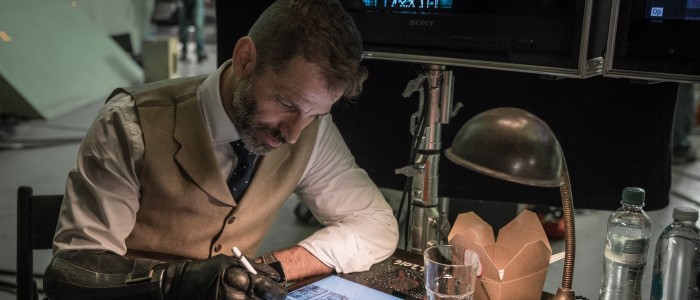 The Justice League Zack Snyder Cut Petition
A fan named Roberto Mata in Puerto Rico wrote an impassioned request imploring WB to release Snyder's director's cut on home video, along with Junkie XL's original score. (Junkie XL was replaced by composer Danny Elfman in the weeks leading up to the release.) The petition's mission statement is nearly incomprehensible, but that didn't stop over 60,000 people from signing it at the time of this writing.
Yes, it's true that Snyder left the movie after his daughter's tragic death, but the people who signed this petition may have forgotten that Snyder brought Whedon on to rewrite sections of the movie before he stepped back. It's not like a "Zack Snyder cut" – if such a thing could even conceivably be cobbled together – would be all that different than the final version; Whedon directed what Snyder would have directed, and he attempted to stick with Snyder's visual aesthetic. It's not like a new guy came in, took over, and attempted to wrestle the tone away from where it was originally heading.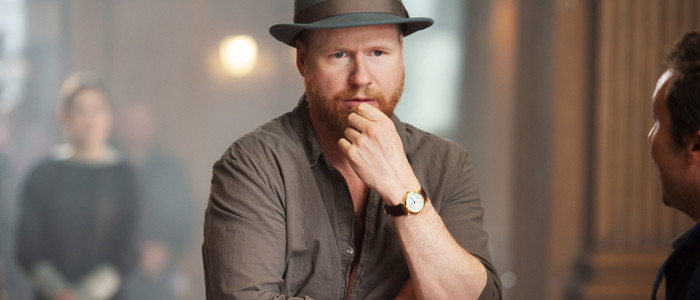 Whedon's Writing Credit
Snyder received sole director's cut on the movie, while Whedon ended up receiving a "screenplay by" credit. Last week, one of the film's producers mentioned that Whedon's involvement comprised about 15-20% of the movie, but that "screenplay by" credit seems to indicate that's not quite accurate. We've already written about why Whedon didn't receive a directing credit (despite the months of work he did on the film), and according to Indiewire, he never requested directing or writing credit on the film at all.
But the Writers Guild of America stepped in to determine the final writing credits on the movie, and after going through arbitration process, they determined that Whedon's contribution was equal to at least 33% of the final script. Indiewire has a nice breakdown of exactly what that means and how it applies here, but the short version is that Whedon was judged to have contributed "changes of a substantial and original nature" that went "to the root of the drama" in the movie. It's a fascinating read, and I'd recommend checking out the full article.
Meanwhile, Justice League is in theaters right now. Check out our spoiler review here.