This Week In Trailers: Bill Murray & Brian Doyle Murray's - Extra Innings, Instant Dreams, Mountains May Move, Give Me Future, The White World According To Daliborek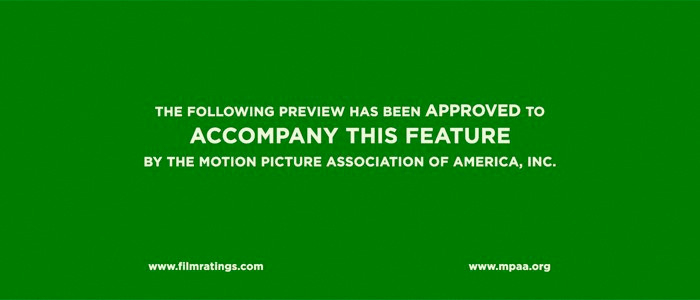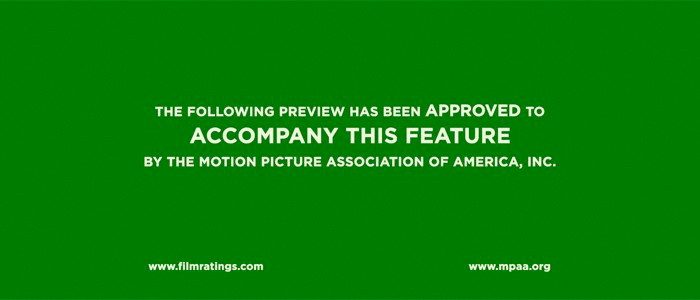 Trailers are an under-appreciated art form insofar that many times they're seen as vehicles for showing footage, explaining films away, or showing their hand about what moviegoers can expect. Foreign, domestic, independent, big budget: What better way to hone your skills as a thoughtful moviegoer than by deconstructing these little pieces of advertising?
This week we try to go home again, take ourselves out to the ballgame with Bill Murray and his brother Brian, shake it like a Polaroid picture, oontz oontz oontz inside Cuba, and take a Czech skinhead bowling. 
Instant Dreams Trailer
First of all, whoever chose this as a thumbnail, you nameless perv, was obviously looking to grab some attention. And, judging by the number of views it has on the 2017 IDFA's You Tube page this strategy worked.
That being said, director Willem Baptist's ode to a fading format, or at least a format that is now considered kitsch more than anything else, rides high on a trailer that is part documentary on the film that brought us the Polaroid but also excels at contextualizing this technology's impact on society when it was at its zenith. I'm not sure of how many people would really be entertained by something that can be seen as a dead format thanks to digital photography but I was, and am, wildly interested in watching this thing from start to finish.
Bill Murray & Brian Doyle Murray's – Extra Innings Trailer
You've got Bill Murray being Bill Murray.
Launching on Facebook's Watch platform (yet another service to monitor for original programming), the trailer showcases the Brothers Murray doing what they do as they take in a whole lot of baseball. As a Cubs fan who appreciates, and appreciated, the extra little dollop of awesome Bill added to last year's World Series win I know he's a fan of the sport. I don't know if I'm all in on this but it would be nice if there was actually something worth wading through the morass of suck on Facebook to get to it.
Mountains May Move Trailer
Moving.
This kind of trailer is like a nice herbal tea after a long day. With trailers that just want to beat you in the face with its quick cuts and musical interludes and amazing video production prowess there are trailers like this one that just want to tell a story. Director Jia Zhangke certainly has a tale to tell and it doesn't hide what it's trying to say. It's so straightforward that even I want to know where we end up by the conclusion of this movie and even though it's letting us in on why we're all gathered here it's sumptuous visual and emotional elegance is just magical.
Give Me Future Trailer
Cuba.
Be it Hemingway or communism or Castro or any other thing that, culturally, we associate with the island 90 miles south of Key West, Florida the facts do remain that, as a culture, Cuba is isolated. I won't purport to understand how Cuba sees itself against the backdrop of other countries around the world but director Austin Peters has something of a cultural exchange to document here. Seeing groups of people come together under a common shared interest, here being something a little younger than The Rolling Stones and especially considering the precarious relationship America has with its neighbor to the south, it's nonetheless uplifting to see what positive steps can come out of having a good time.
The White World According to Daliborek Trailer
What we have here is a Czech neo-Nazi that has his white nationalism anthem busted up by his mom scolding him for being too loud.
Director Vít Klusák appears to have crafted a documentary that doesn't condemn an ignoramus like our protagonist and I appreciate that if for no other reason than the words, behaviors, style of dress, all amplify what appears to be someone who would alarmingly fit right in with other parts of the world who believe this kind of rhetoric and thinking. For whatever reason someone like this is on a path to eventual moral bankruptcy it is fascinating nonetheless to watch that slow burning flame try to stay lit in today's environment.
Nota bene: If you have any suggestions of trailers to possibly be included in this column, even have a trailer of your own to pitch, please let me know by sending me a note at Christopher_Stipp@yahoo.com or look me up via Twitter at @Stipp
In case you missed them, here are the other trailers we covered at /Film this week: