Rumor: Amazon Developing A Free, Ad-Supported Streaming Service [Updated]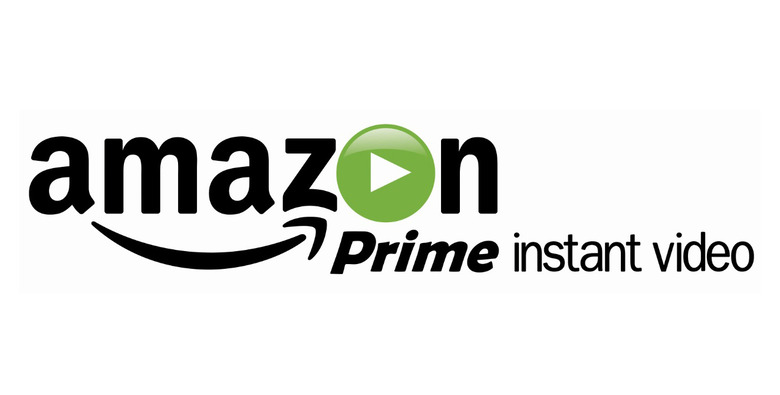 Update: Amazon has released the following (very specifically worded) statement: "We have no plans to create a free, ad-supported version of Prime Video." Our original article continues below.
***
Despite showcasing its fair share of acclaimed shows, Amazon continues to lag behind Netflix in the war for streaming domination. But to be fair, everyone continues to lag behind Netflix in that particular race.
So how do you compete with the biggest name in streaming and stand out in an increasingly crowded landscape? By creating a free, ad-supported streaming service, of course. And according to a new report, that's exactly what Amazon is setting out to do.
AdAge reports that Amazon is "developing a free, ad-supported complement to its Prime streaming video service." While Roku and Vudu offer some streaming content for free, Amazon diving into this particular realm feels like a big move for the company, which has often struggled to compete with the likes of Netflix when it comes to capturing the attention of streamers.
While ad-supported streaming sounds an awful lot like regular television watched on a website or app rather than via a cable box, Amazon is experimenting with different payment systems to woo potential advertisers. According to AdAge's sources, payments would be "linked" to how often a show or movie is watched. "Amazon is talking about giving content creators their own channels, and sharing ad revenue in exchange for a set number of hours of content each week," one of their sources says.
A free streaming serve would undoubtedly appeal to people who complain about having to pay a monthly fee for services like Netflix, Hulu, and HBO Now. However, an ad-supported service would probably annoy the same group of people. Welcome to 2017, where everyone wants everything to be free.
In any case, Amazon's free streaming service wouldn't replace Amazon Prime and it wouldn't be a massive destination for sparkling new content. Amazon is reportedly seeking travel, cooking, and lifestyle shows for the service, along with new children's programming. It sounds more like a way to woo people to sample Amazon than anything else.
As someone who happily pays the annual fee for Amazon Prime and all that comes with it, I've found their streaming selection to be mostly adequate. While Netflix continues to be my first stop for something to watch on a lazy evening, Amazon tends to fill in a lot of gaps. Combine this with the ability to rent new releases for a few bucks and the various channels available through Amazon and you're looking at a strong service that offers a lot more variety than Netflix if you choose to take advantage of it.
The big problem is that Netflix is the Kleenex or the Coca-Cola of streaming services – its name has defined the space. Could a free streaming service, even one with limited scope, be the necessary push to get people to convert? After all, come for the free cooking shows, stay to pay $99 a year to watch a Lord of the Rings TV show.