Annapurna And MGM Nearing Deal To Distribute James Bond 25 In 2019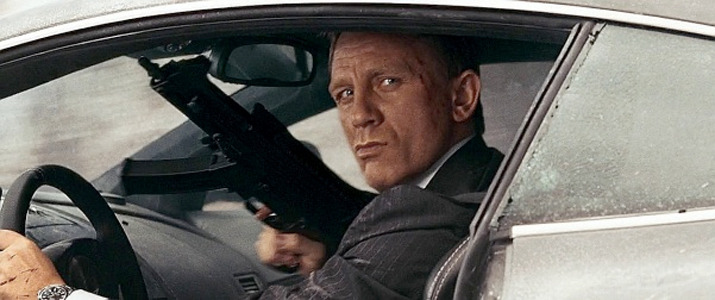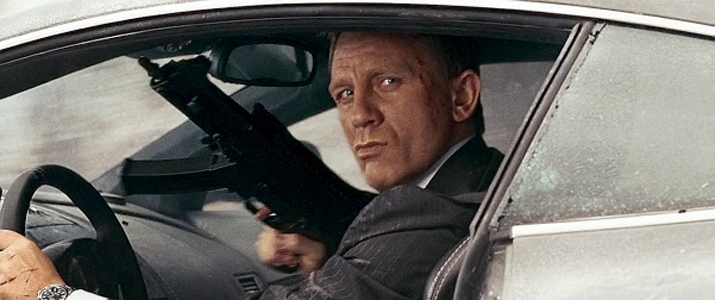 The rights to the next big screen adventure of James Bond have been up in the air ever since Sony Pictures' deal with 007 owners Eon Productions and MGM expired following the release of Spectre in 2015. Since then, we've been wondering which studio would pick up the rights to James Bond, and it looks like we might finally have an answer.
Back in April, Sony Pictures wasn't going to give up the rights without a fight, but Warner Bros., Universal Pictures, 20th Century Fox and Annapurna Pictures were also said to be in the running. More recently, Apple and Amazon emerged as possible contenders, but it turns out one of the possible distributors from last spring may be coming out on top after all, and if the deal is finalized this week, it will be Annapurna Pictures distributing James Bond 25 in the United States.
Deadline reports MGM and Annapurna Pictures are very close to finalizing a deal to team on the domestic release of 007's next adventure, and if all goes well everything should be finalized this week. The potential James Bond rights deal comes after MGM and Annapurna Pictures formed a new joint venture for theatrical distribution of other movies in the United States, making a pact for 007 that much easier to negotiate.
If the deal comes through, which seems rather likely, Gary Barber at MGM will be in charge along with longtime James Bond producers Barbara Broccoli and Michael G. Wilson. Handling domestic distribution will be Erik Lomis, who previously worked on Bond distribution at MGM, while Marc Weinstock will be working on the marketing, which he did for two of the previous Bond movies at Sony Pictures.
Though Annapurna Pictures will handle domestic distribution, deals for the release of the next James Bond movie overseas still have to be determined. Previously it was Fox that distributed the movie in international territories, but that deal is expiring too, and a new one will have to be made. On that front, Warner Bros., Sony Pictures and Universal Pictures are still in the running. Since 70% of James Bond's total box office comes from international box office, it's a big deal to figure out.
While this is being figured out, we're still waiting to find out who will be at the helm of James Bond 25. Previous names said to be in the running included Yann Demange ('71), Denis Villeneuve (Arrival) and David Mackenzie (Hell or High Water), but it's not clear who if anything of them will actually end up with the gig. All we know as of now is Daniel Craig will be back as James Bond and the movie will arrive on November 8, 2019. Stay tuned for more soon.