No More New Marvel Netflix Shows; Disney Wanted To Buy Fox To Compete With The Streaming Giant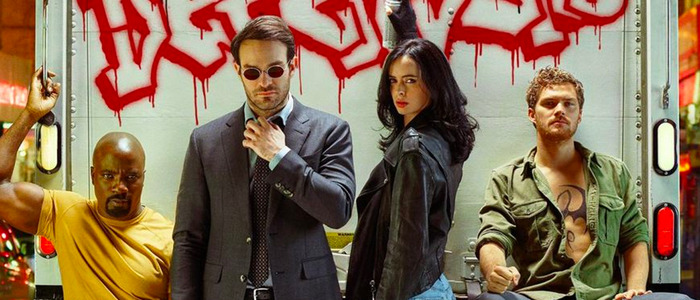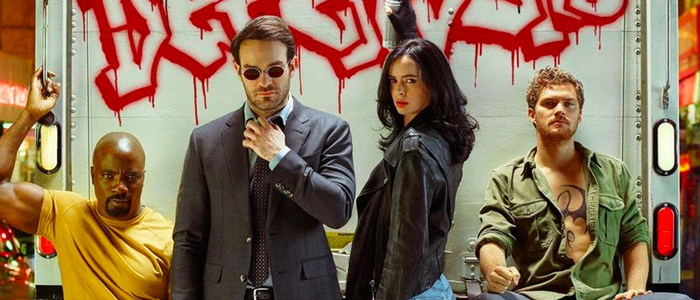 If you enjoy watching Marvel shows on Netflix, you might want to sit down for this: in the future, new Marvel shows will air on Disney's in-development streaming service, leaving Netflix in the dust. This is all part of a larger plan Disney has to compete with Netflix, which included their as-of-now dead deal to purchase a large chunk of 21st Century Fox. The bottom line: the era of Marvel Netflix shows is nearing an end.
When Disney revealed they were planning on creating a new streaming service of their own, it seemed almost a given that they would start producing their own original content for it – which they later confirmed they would indeed be doing. But what about Disney produced content that already exists on other streaming services? Namely, the Marvel shows that are so popular on Netflix? It looks like Marvel's Netflix days are numbered. A report in the Wall Street Journal confirms that future Marvel shows will play exclusively on Disney's streaming service. There's no word yet if the current Marvel Netflix shows – Daredevil, Luke Cage, Iron Fist, Jessica Jones, The Defenders and the upcoming The Punisher – would make the jump from Netflix to Disney's service, but at this point I wouldn't be surprised if that happened.
The WSJ story also confirms that Disney's as-of-now stalled plan to buy a large chunk of 21st Century Fox was tied directly to their goals of trying to compete with Netflix. "[W]e've turned our attention to the one platform seeing growth challenges," Disney Chief Strategy Officer Kevin Mayer says in the article. "That's the television platform." The Fox deal would've given Disney control of a large portion of Fox's TV shows, which Disney would've then presumably moved over to their upcoming streaming service. Mayer also says to think of the Disney streaming service "not an anti-Netflix move, but a pro-Disney move."
Disney is clearly determined to come out ahead here, but the transition isn't going to be cheap or easy. In addition to having future Marvel shows premiere on their streaming service, Disney is also planning to pull all of their movies currently on Netflix and bring them over to their own streaming platform. The WSJ states that this movie is going to end up costing Disney $300-million-plus a year, but Disney seems confident their gamble will pay off with fans making the jump over to their new service.
Netflix, meanwhile, is continuing on their own quest for entertainment domination, with plans to spend at least $8 billion in creating original content for 2018. That'll continue the head-start they already have on Disney, who plan to debut their streaming service in 2019.