'Harry Potter: Wizards Unite' Augmented Reality Game Coming In 2018 From Pokemon Go Developer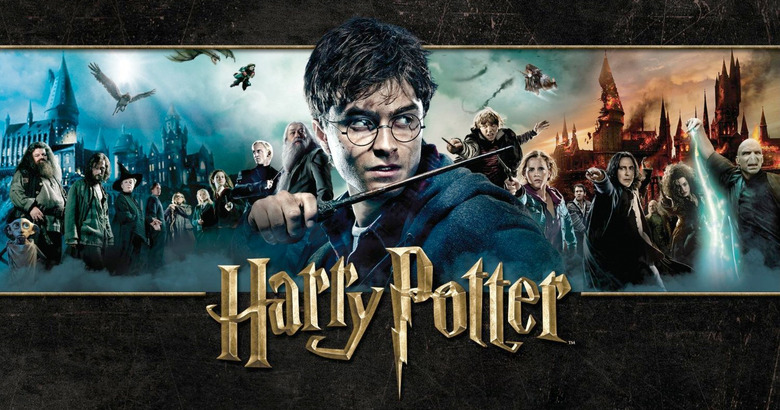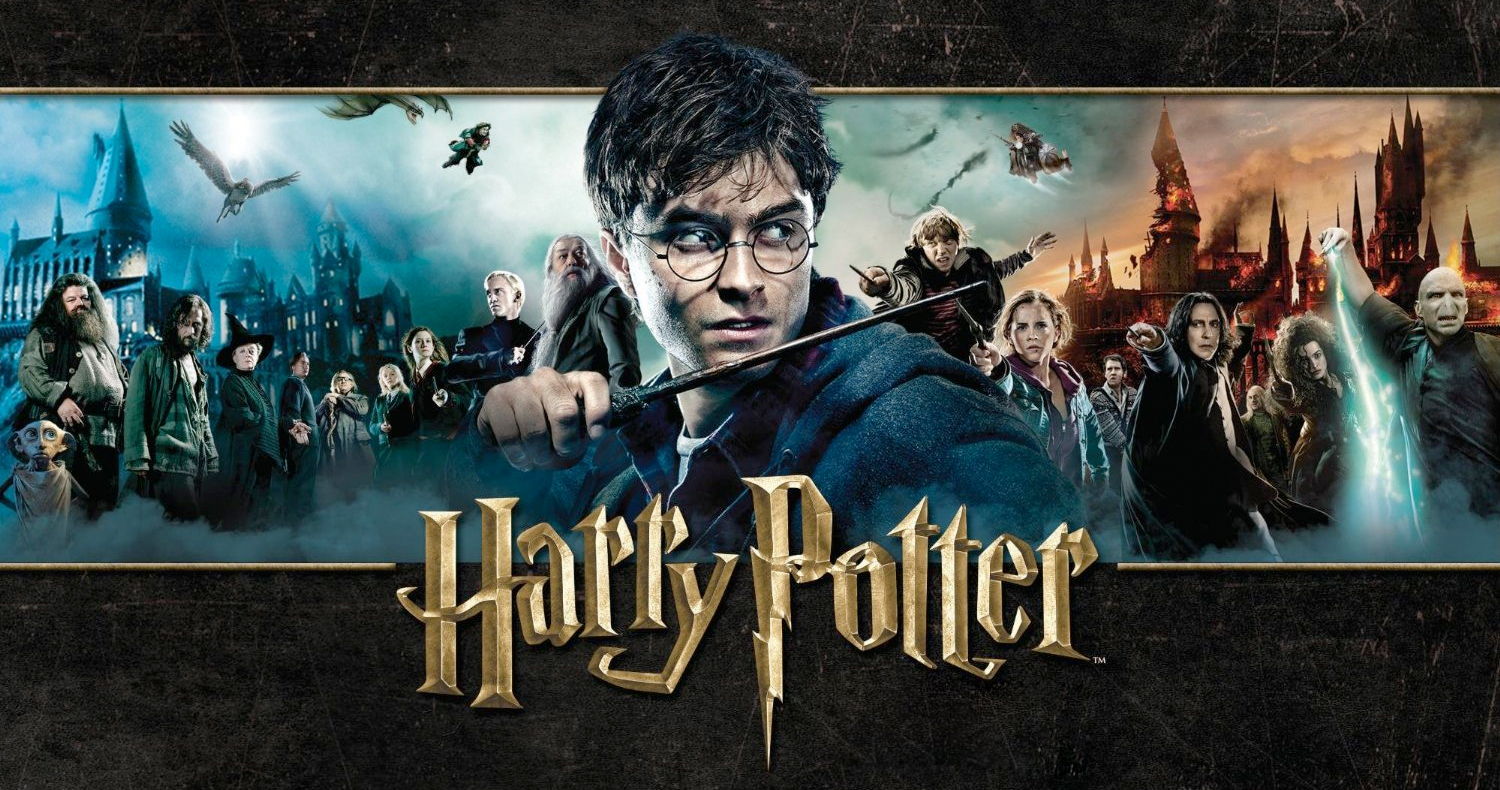 It's been nearly a year and a half since the augmented reality game Pokemon Go took the world by storm, but that game's developers are now working on something a little more magical.
A Harry Potter ARG called Harry Potter: Wizards Unite is in the works from Niantic Labs, Warner Bros. Interactive, and Portkey Games. Read what we know about it below.
There was a rumor that Niantic would be working on a Harry Potter game a year ago, but TechCrunch reports that though that rumor was debunked at the time, the game is officially in development now. The outlet points out that there will likely be "significant influence" on Wizards Unite from Ingress, a location-based ARG game from Niantic that gives players the chance to "roam the real world collecting power-ups, defending locations and exploring their environment." TechCrunch also mentions that the new game would benefit from Ingress's and Pokemon Go's location database that they've built up.
Pokemon Go was a full-fledged (and unexpected) phenomenon when it came out, due in part to a combination of an easy-to-use interface, a concept that encouraged exploration and collection, and an IP that was beloved by multiple generations. Harry Potter has built its own considerable fanbase over the past twenty years, securing a strong foothold in the consciousness of the millennial users who would be most likely to participate in an augmented reality game experience like Wizards Unite. This seems like a slam dunk.
We don't know much about the new app or when to expect it beyond the broad release date of 2018, but for me, the only remaining questions are whether or not Wizards Unite will be able to overtake Pokemon Go in popularity and if it'll be able to hang onto cultural relevance for a longer period of time. Pokemon Go experienced tremendous popularity (it was downloaded more than 500 million times worldwide), but it ultimately felt like a flash in the pan; will the prospect of visiting different locations and casting spells instead of catching digital creatures be enough to sustain a Harry Potter version of the game for more than a few momentous months? Or was part of Pokemon Go's success because of an organic growth in which users felt like they were a part of something special, a mobile gaming movement on a scale that hadn't really been seen before? We shall see.