Disney Wants To Buy Fox's Movie Studio, TV Production And More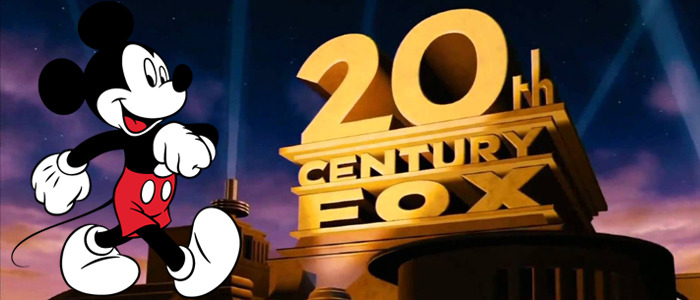 After years of rumors involving Apple buying Disney or Disney buying Netflix, we have finally arrived at a potentially industry-shaking acquisition involving the House That Walt Built. According to a new report, 21st Century Fox (whose assets include the 20th Century Fox film studio and Fox television) have been talking with the Walt Disney Company about selling most of its assets as part of a plan to refocus and re-organize as a company built around news and sports. That means that Disney could acquire a massive and valuable library of movies, characters, and franchises to add to their already impressive line-up.
CNBC reports that negotiations have been ongoing between the two companies for several weeks now. A deal has not been reached, and they are not talking at the moment, but sources claim that they could resume (and become finalized) in the near future. The report notes that Fox management sees the company's future as being "more tightly focused group of properties" that will allow it to "compete more effectively in the current marketplace." Should the deal solidify, Fox would transform into a smaller media company built around sports and news, leaving the bulk of its entertainment properties in Disney's hands.
It is important to note that this deal would not include the Fox broadcast network – Disney already owns ABC. However, the deal would include networks like FX, National Geographic, Star, and Sky. What's not entirely clear is what would become of traditional Fox television shows if everyone signs on the dotted line.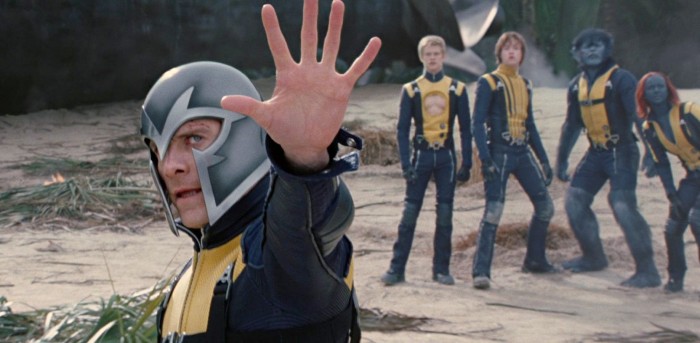 Our Many Questions
Any deal of this size comes with a thousand questions that cannot be answered immediately. And the questions movie fans may have will be buried (for now) under the legal and economic queries that will dominate the early headlines. For example, what would become of Blue Sky Animation, Fox's animation studio and the company responsible for Ice Age and Peanuts? Could it still exist under the same umbrella as Pixar and and Walt Disney Animation Studios?
Would Disney be the new home of The Simpsons and Family Guy?
And would this finally see the release of the original, unaltered Star Wars trilogy on Blu-ray, something has been held up due to home video rights being shared with Fox?
And what about the X-Men and the Fantastic Four? Could they actually join the Marvel Cinematic Universe?
Would Fox Searchlight cease to exist or would Disney see them as a valuable partner alongside companies like Miramax and Touchstone, a place within the Walt Disney company to release more adult-oriented fare?
Disney could take ownership of the Avatar franchise, which would make sense as they suposedly want to create more Pandoras theme parks on an international scale.
Harsh Realities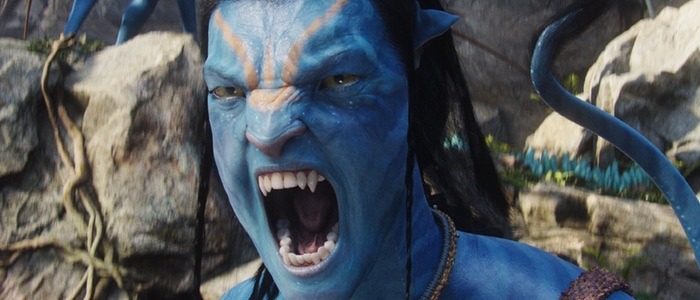 And then there are the harsher realities to face. This could mean one fewer destination for filmmakers and one less place for movies and shows to get made. This could also mean the destruction of Hollywood legacy, an old studio with a rich history being absorbed by a hungry rival. Then again, Fox could continue to operate as its own entity should this deal go through, just under the watchful eye of a new overlord.
These are all questions worth asking and that's before we even get to the fact that Disney is planning to launch their own streaming service. This deal could make that service into an unmissable destination for movie fans, with a library more enticing than just about any of the competition.
But once again, these questions are all moot if Disney and Fox don't return to negotiations. Still, Disney CEO Bob Iger has built his reputation on his company making grand purchases. On his watch, Disney has acquired Pixar, Marvel, and Lucasfilm. The bulk of Fox would only continue the trend. I bet we haven't heard the last of this.