Superhero Bits: Where Is Wally West, Justice League Score Tracklist, Gambit Adds More Crew & More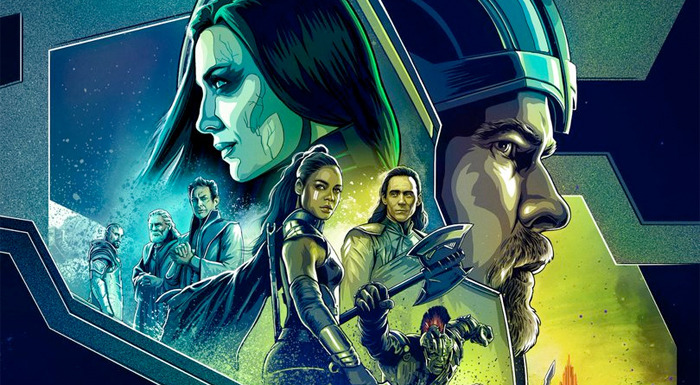 Who has been hired as production designer for 20th Century Fox's Gambit movie? Where is Wally West on this season of The Flash and why is he gone? How much trouble did Mark Ruffalo cause when he accidentally live streamed audio from the Thor: Ragnarok premiere? Does the Justice League soundtrack track list hint at any character cameos? All that and more in this edition of Superhero Bits.
A new featurette leading up to Justice League dives into the origin story of Batman, as if we didn't know it.
Kevin Smith talked to ScreenRant about his upcoming episodes of both Supergirl and The Flash on The CW.
This man. This legend. When I first broke into Hollywood 17yrs ago, Stan Lee (iconic co creator of Spider Man, Iron Man, Thor, Hulk, X-Men, Fantastic Four, Dr Strange etc) welcomed me with open arms. Always offering sage advice to help build my career. Be imaginative, set no limits.. have fun, he said. Years had gone by, but at Stan's #LAComicCon I had the opportunity to hug him again and say thank you. I was also truly moved yesterday by his words regarding the career I've been fortunate enough to build. Much more to accomplish. Cheers my friend to imagination, no limits and fun. Next time tequila's on me! Your Black Adam?????? (@hhgarcia41 ????)
A post shared by therock (@therock) on
Dwayne Johnson posted a tribute to Stan Lee, who has always been supportive of the wrestler turned actor's career.Taika Waititi said that he approached his work on Thor: Ragnarok as if he were directing another independent film.
Watch a promo for "Return of the Mack," the upcoming fifth episode of DC's Legends of Tomorrow season three.
Oscar-nominated production designer Jess Gonchor (No Country for Old Men) has joined the crew of Gambit.
🔨 It's hammer time! Check out our EXCLUSIVE #ThorRagnarok artwork and get Dolby Cinema tix: https://t.co/5b9xTFQKVY @thorofficial @Marvel pic.twitter.com/bAB9TmGuF2

— Dolby Cinema (@DolbyCinema) November 1, 2017
Dolby Cinemas released their own special edition poster for Thor: Ragnarok, coming to theaters this weekend.
The Flash co-showrunner Andrew Kreisberg says Wally West will be back sometime, explains why he's gone now.
Due to the amount of graphics and images included in Superhero Bits, we have to split this post over THREE pages. Click the link above to continue to the next page of Superhero Bits.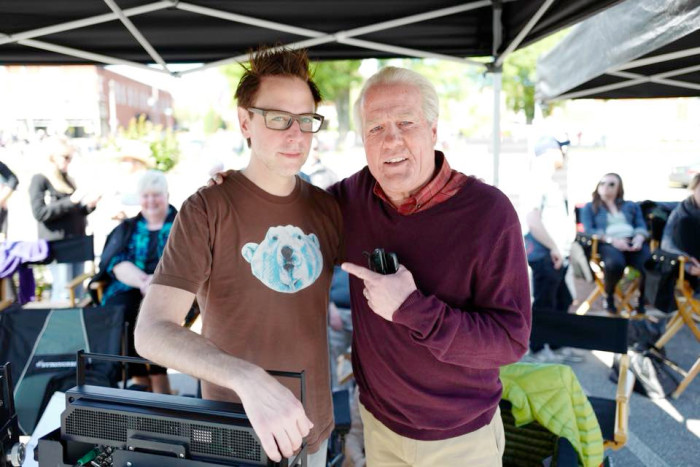 James Gunn posted some set photos and Easter eggs from a Guardians of the Galaxy Vol. 2 deleted sequence.Taika Waititi may be interested in directing other Marvel movies, but he's more interested in sticking with Thor.
The bachelorette and bachelor parties don't go as planned in an upcoming episode of The Flash season four.
Mark Ruffalo says Hulk strikes up a bond with a certain Guardians of the Galaxy member in Infinity War.
Apparently I'll be getting ripped for Shazam! as well, since @ZacharyLevi is kicking my ass in the gym. I need protein. Now. pic.twitter.com/8GHk0uZnXz

— Eric Blackmon (@EricBlackmon) October 31, 2017
Check out Zachary Levi getting ripped in the gym in preparation for his role as Shazam for Warner Bros. Pictures.
Could the Justice League track list tease cameos from some superheroes we've yet to see in any trailers so far?
A new trailer for LEGO Marvel Super Heroes 2 focuses on Thor, just in time for Thor: Ragnarok to hit theaters.
James Gunn agrees with fans and comic history by acknowledging that Shazam is the original Captain Marvel.
Due to the amount of graphics and images included in Superhero Bits, we have to split this post over THREE pages. Click the link above to continue to the next page of Superhero Bits.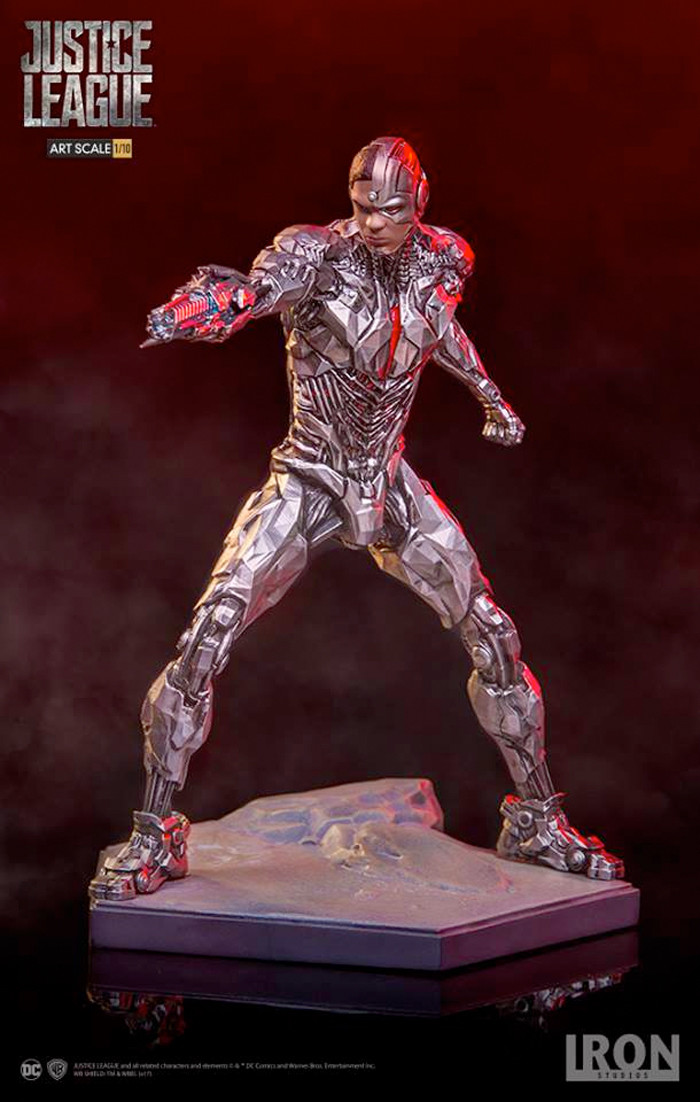 Iron Studios will be releasing a Cyborg statue along with the rest of the heroes from this year's Justice League.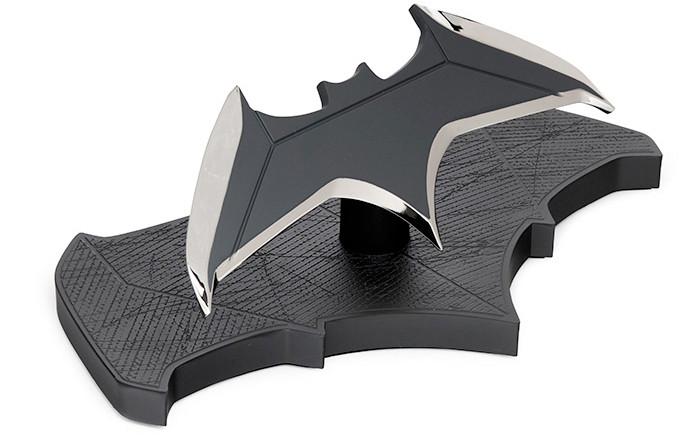 For a fairly reasonable price, you can have your own life-size replica of Batman's signature Batarang weapon.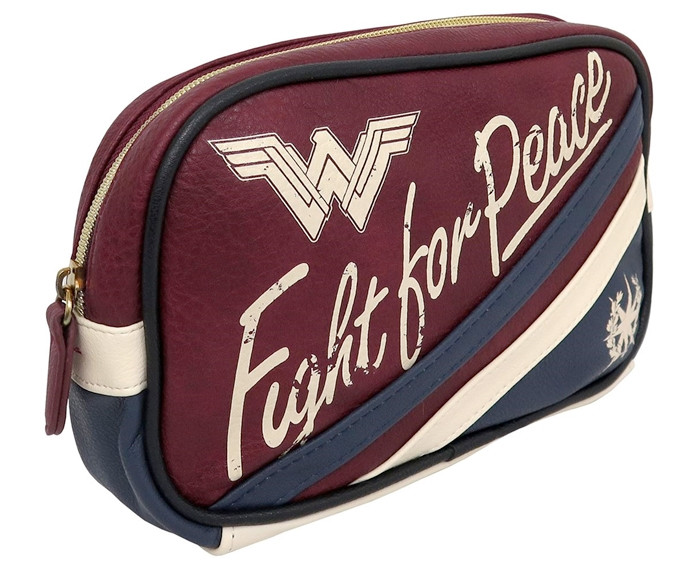 It may not be as cool as the lasso of truth, but this Wonder Woman make-up bag is still fighting for peace.
This Captain America retro midi dress would look right at home at a USO Show, and it even has cap sleeves.
Read the previous edition of Superhero Bits right here.