Daily Podcast: Brett Ratner, Blade Runner, Runaways, Thor, MoviePass, 24, Star Wars, Fast & Furious, Predator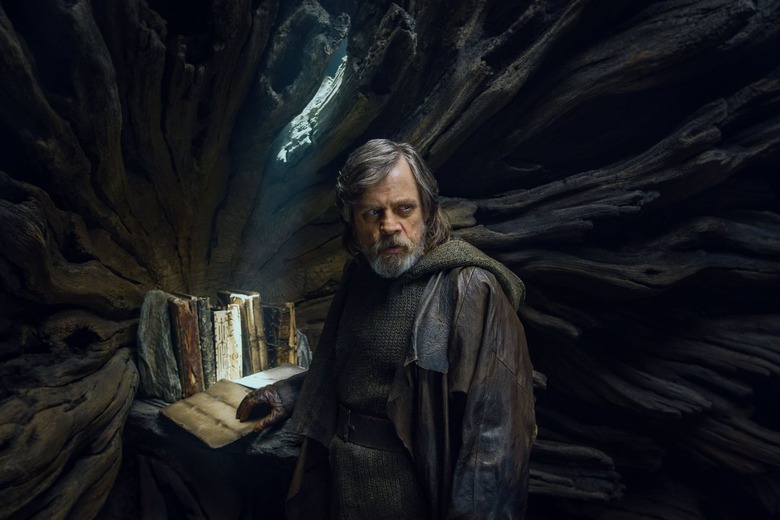 On the November 1, 2017 episode of /Film Daily, Peter Sciretta is joined by Ben Pearson and Chris Evangelista for an all-news edition of the podcast. We talk about the accusations against director Brett Ratner and what that might mean for the future of Warner Bros movies, Blade Runner 2049 overseas box office, Runaways early buzz, a Thor: Ragnarok deleted scene, MoviePass adds weird new policy stipulations, the reason some theaters might not be playing Star Wars: The Force Awakens, a 24 reboot, an update on the Tyrese/The Rock Fast & Furious feud, and the first plot details for The Predator.You can subscribe to /Film Daily on iTunes, Google Play, Overcast and all the popular podcast apps (here is the RSS URL if you need it).
In the News:Director Brett Ratner Accused of Sexual Harassment and Misconduct by Six Women'Blade Runner 2049' Bombed in China; A Four-Hour Two Part Version Of The Movie Once Existed'Runaways' Early Buzz: Hulu's First Marvel Show Sounds Like a Winner'Thor: Ragnarok' Scene Confirming Valkyrie's Bisexuality Was Cut From the FilmWhy is MoviePass Using Scare Tactics on Their Paying Customers?'24' is Coming Back as a Legal Thriller With a Female Lead  Why Some Movie Theaters Are Refusing To Play 'Star Wars: The Last Jedi''Fast and the Furious' Feud: Tyrese Gibson Threatens to Quit the Franchise Over Dwayne Johnson'The Predator' Plot Details Revealed by Star Thomas JaneYou can find more about all the stories we mentioned on today's show at slashfilm.com. /Film Daily is published every weekday, bringing you the most exciting news from the world of movies and television as well as deeper dives into the great features from slashfilm.com. You can subscribe to /Film Daily on iTunes, Google Play, Overcast and all the popular podcast apps (RSS). We're still very much experimenting with this podcast, please feel free to send your feedback to us at peter@slashfilm.com. Please rate and review the podcast on iTunes and spread the word! Thanks to Sam Hume for our logo.